22 years after the satirical sci-fi movie laced with heavy allegorical themes Starship Troopers graced the big screen, it seems like the series will be making a comeback with a TV show.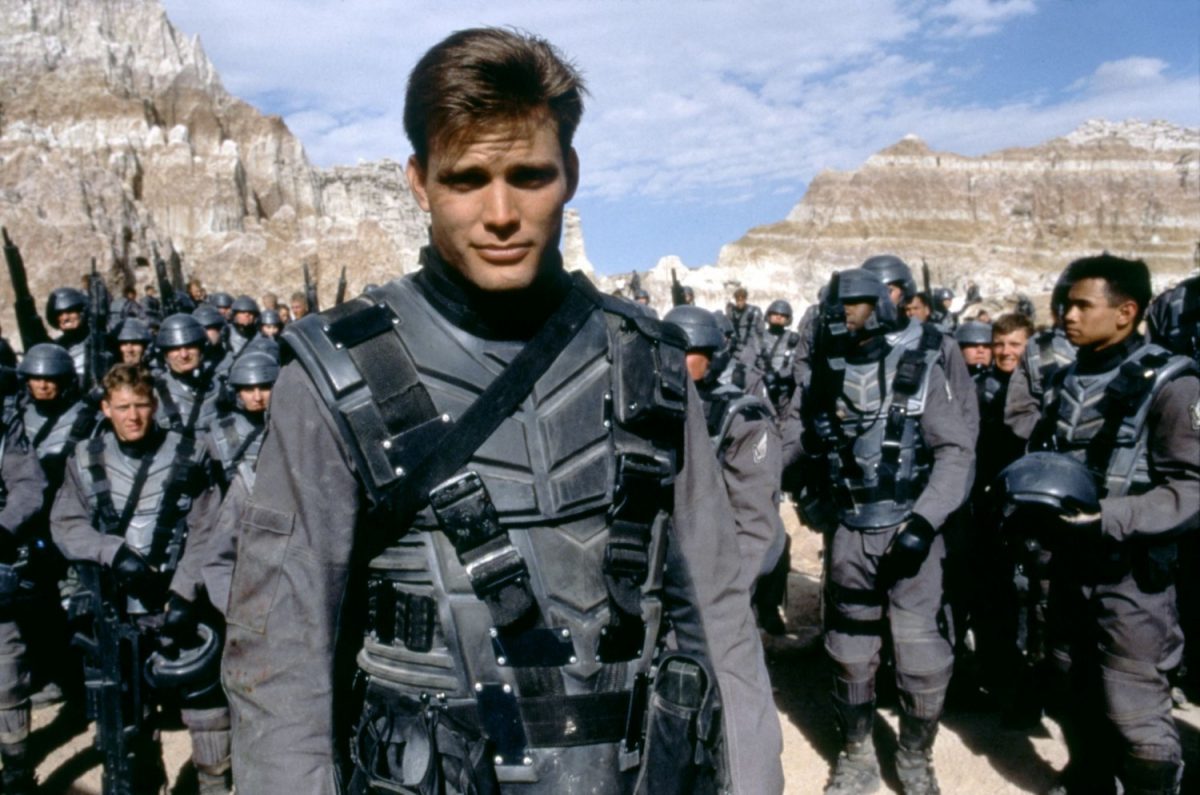 Not just that, it seems like the original casts of the show, Jake Busey and Casper Van Dien, will be starring in the TV show too, though perhaps in a more authoritative role.

"[Ed] and Casper have been talking about a series and they've both expressed to me that this time they really want me to be part of it, so I think Casper and I would be older men in the battle, in the war room, in the planning room or at the helm of a destroyer but not necessarily boots on the ground," Busey shared in an interview with HN Entertainment.

In a separate interview with HN Entertainment, when asked if it's possible for a sequel to the 22-year-old movie to happen, Ed Neumeier, who penned the 1997 movie's screenplay, answered that the team is already in talks to work on something along the same line as a sequel.

"Well, I think they can," Neumeier said. "I don't want to jinx anything, but we are talking about trying to do a television show that is based on that idea."

Neumeier went on to share that he actually has several mixed feelings for the Starship Troopers reboot Sony is working on, "Well, I have mixed feelings about it [the reboot] because I think that what we did with the first Starship is almost not repeatable in a way…I based the structure of Starship Troopers when I was writing it, the structure of WWII propaganda films that the studios made between 1941 and 1944."

Starship Troopers was released in 1997 and was directed by Paul Verhoeven, who also directed the 1987 RoboCop. The film received several negative reviews on its release, with critics saying that the film was "one-dimensional" and "pitched at 11-year-old science-fiction fans". Though not long after, movie-goers started to appreciate the film for what it was and Starship Troopers was even ranked the 20th on Slant Magazine's list of '100 Best Films of the 1990s'.