Star Wars Jedi: Fallen Order's presentation at EA Play 2019 has left many of us half-curious, half-excited as to what the final game would be like when it releases this Fall.
In the gameplay presentation at EA Play, we saw a lot of mobility and traversal options Cal Kestis utilised to streak through the map, much akin to the likes of Uncharted and Tomb Raider.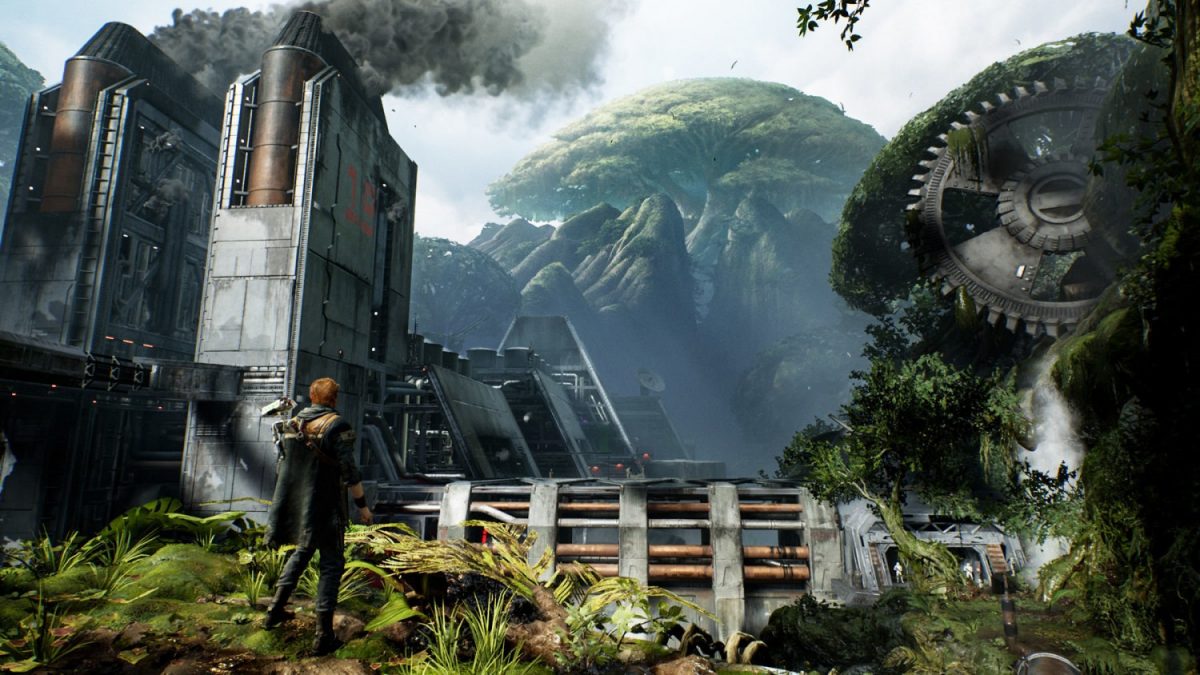 However, the devs at Respawn Entertainment have actually gone on record to co-opting ideas from past-gen classics such as Metroid that inspired the gameplay.
"Metroid absolutely served as an inspiration for us," said lead level designer Jeff Magers in an interview with Game Informer. "What the Metroid-style level design goes for us is somewhat [of] a way to give the player guided exploration. A ton of freedom within the world, but at the same time we can deliver really handcrafted moments and really focus on the moment-to-moment."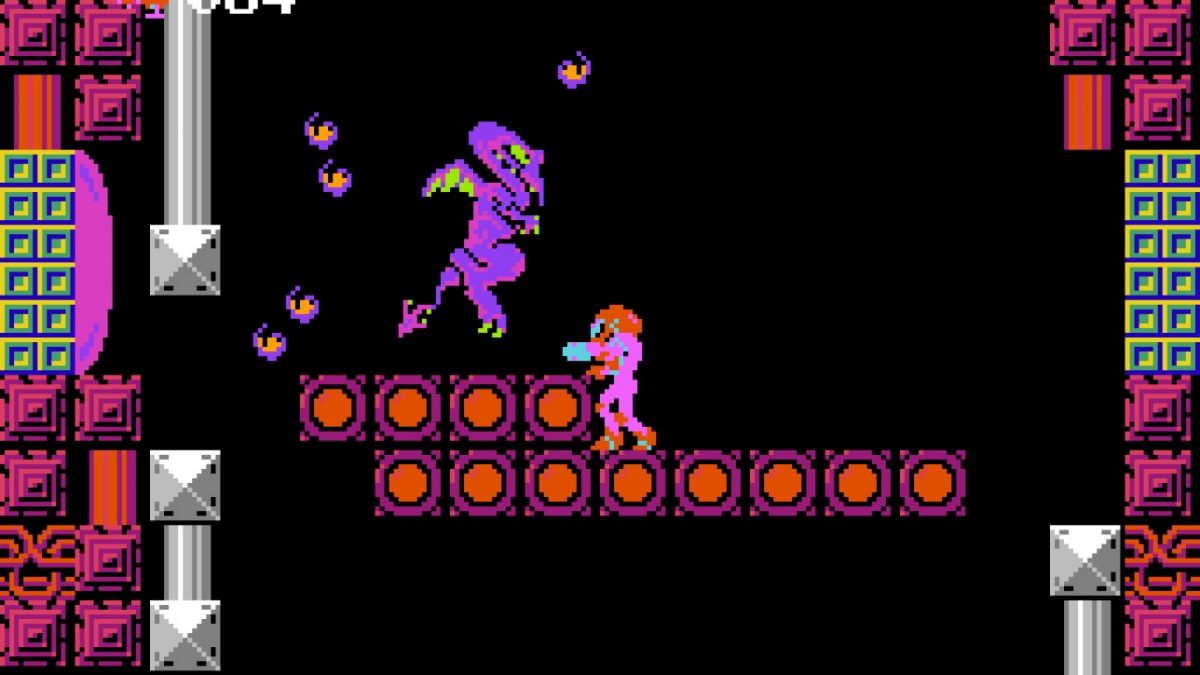 The 2D side-scroller has long been a favourite of many long-time gamers, and it strikes a positive chord with many who are also looking forward to play Star Wars Jedi: Fallen Order.
"We have linear sections of the game. And each, I'd say 30-minute to one hour section that we call a level… will be somewhat linear, although there [are] different branching options, different choices to make, different secrets to find [and] areas to explore. But when it really opens up is kind of at a macro level. You will be retraversing through these levels that earlier was kind of more of a linear experience… with your new tools and your upgraded hero. It really aligns with kind of the goal of the game, which is to become a Jedi."
Sounds very Metroidvania-esque, doesn't it?
In any case, while it's interesting that Respawn has taken inspiration from these classic titles, many are still skeptical about the game's true potential with the devs' refrain from showcasing the head-lopping, body-mutilating lightsaber violence as we've grown accustomed to in the movies.
Regardless, Star Wars Jedi: Fallen Order still looks to be one of the most heavily-anticipated titles when it releases on November 15, 2019 for PS4, Xbox One and PC.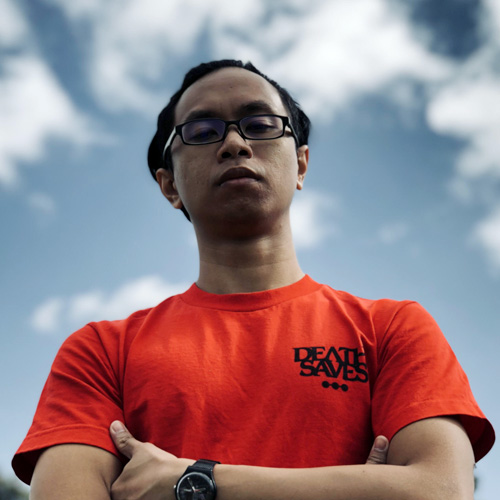 Marion has a serious RPG addiction. Sometimes it bleeds into real life; he forgets to sleep because he thinks he has a Witcher's body clock. Forgive him in advance if he suddenly blurts out terms such as "Mind Flayer" and "Magic Missile", because never once does he stop thinking about his next Dungeons & Dragons game.