EA and Respawn Entertainment have just unveiled the newest key art for their upcoming Star Wars Jedi: Fallen Order. The key art arrived just a couple of days ahead of the EA Play livestream, where we will get our very first look at the single-player action-adventure game's gameplay and mechanics.
In the game, players will follow protagonist Cal Kestis, a force sensitive padawan who survived the events of Order 66 and has managed to stay out of the Empire's grasp whilst continuing his Jedi training.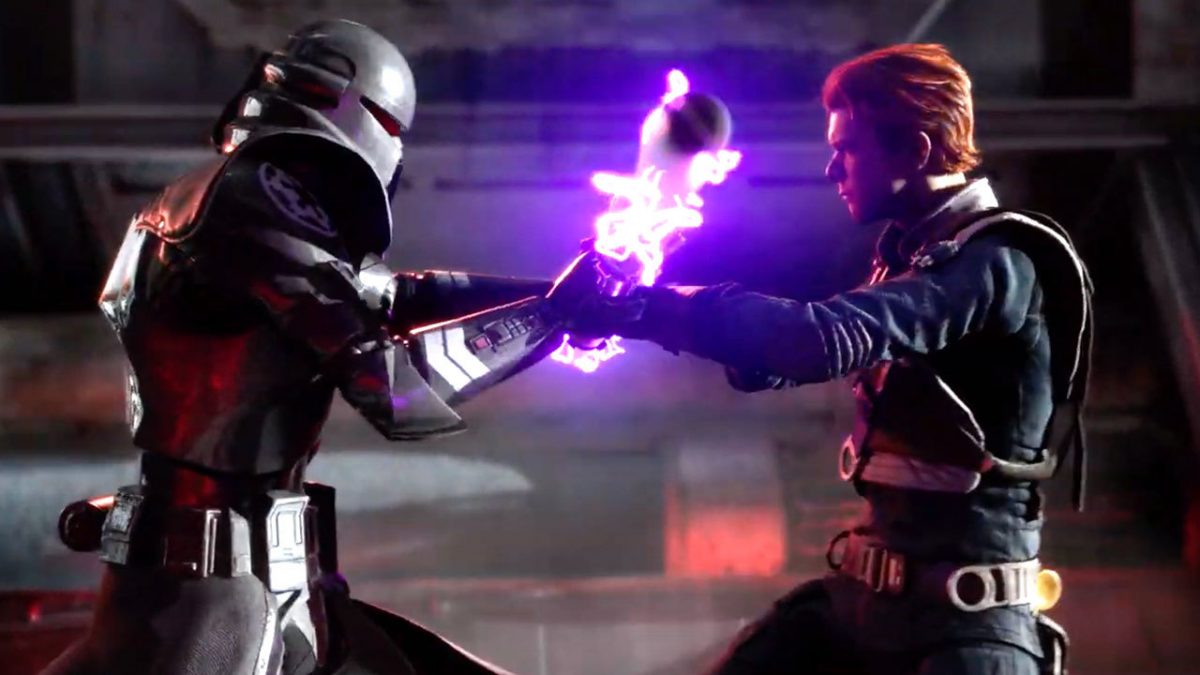 Cal is featured front and centre on the key art, as any protagonist should, wielding a blue lightsaber. He is featured on the box art along with a bevvy of characters and iconic Star Wars imagery, such as the AT-ATs and TIE Fighters, behind him.
Star Wars Jedi: Fallen Order's gameplay will be revealed during the EA Play Livestream happening on June 8, 9.30am PT (June 9, 12.30am, GMT+8). You can catch the livestream on EA Star Wars' official YouTube channel.
Star Wars Jedi: Fallen Order will launch on November 15, 2019, for the PC, PlayStation 4, and Xbox One.