Another year and it's Star Wars season all over again. It wouldn't be December unless we shift into hyperdrive and get inundated with plenty of Star Wars merchandise, but it seems things look to be rather muted this year. While I'm pretty pumped for Rogue One, the marketing doesn't seem as hyped up as compared to 2015 but there's still plenty on offer TO BUY!
THESE SHOES
Not as crazy as last year's, thankfully.
SEAT BELT COVERS
Gotta stay safe in space.
SOCKS
Cute.
TALKING COOKIE JAR
MORE PLATES YOU CAN EVER IMAGINE!
From the cute –
CHOPSTICKS
Now updated with Kylo
Planets are not the only thing this station blows up.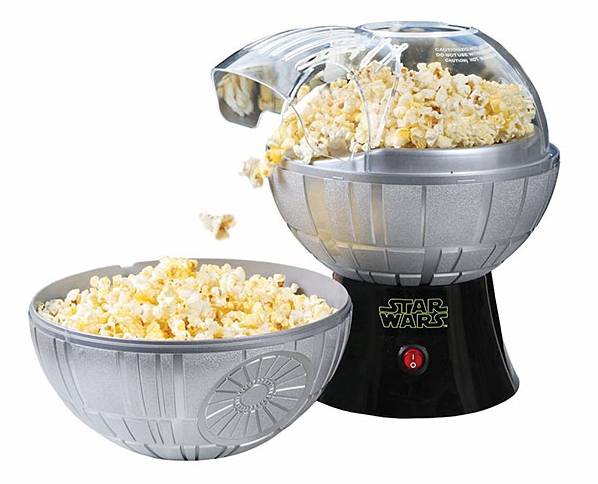 WATCHES
Cross out the dates till Episode 8
ESSENTIAL BACK TO SCHOOL ITEMS
Because you gotta be part of the cool kids.
STATIONERY
That BB-8 wall sticker….
Rogue One is all about this baby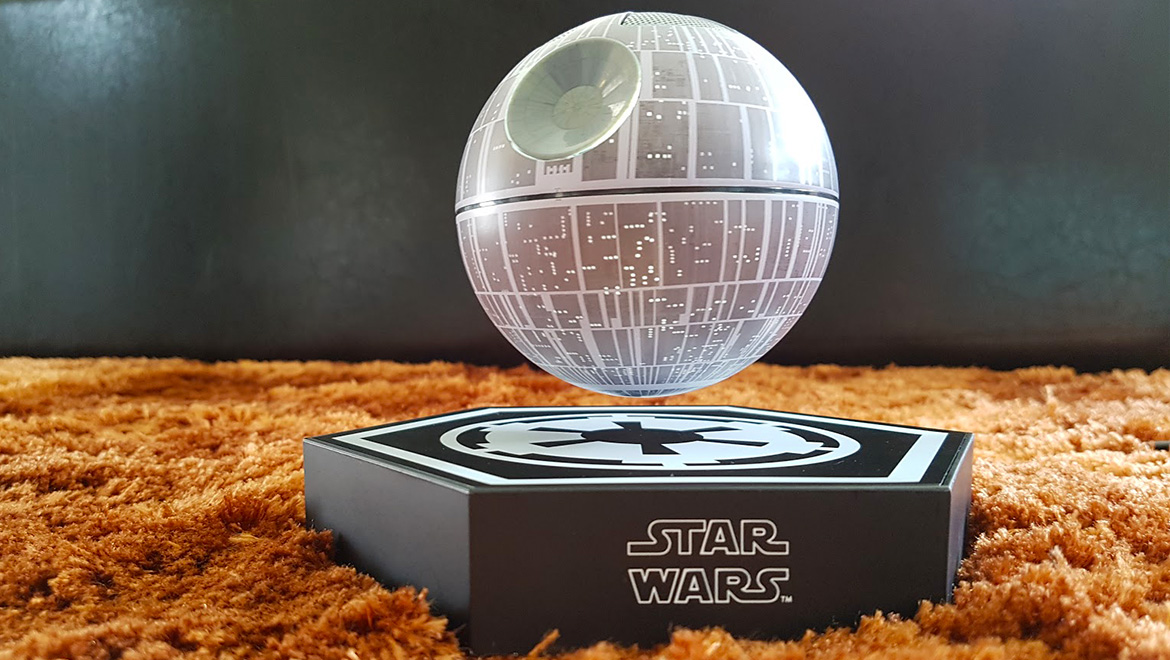 To properly ensure that Stormtroopers are not too short.

CAPTAIN CASSIAN ANDOR ROGUE ONE JACKET
Which is actually friggin' awesome.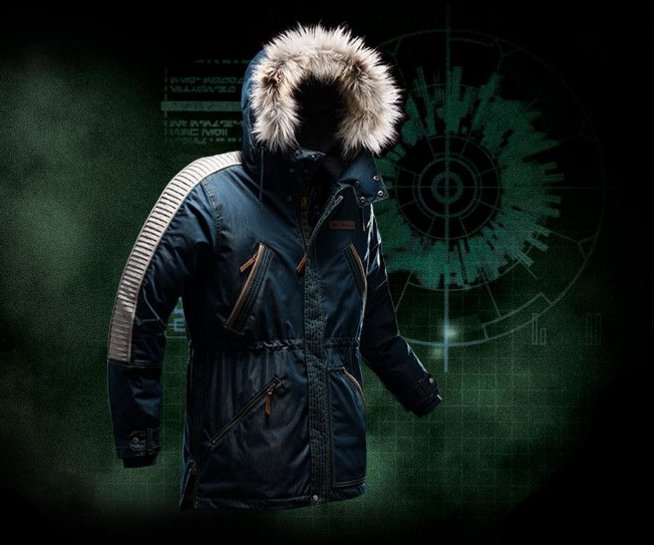 And there we have it. I'd say Disney probably held back in all their merchandising efforts this year and we should be expecting a huge wave next year for Episode 8. Count on it.
Special thanks to Dejiki.com for providing additional visuals for this story.
Gerald currently straddles between his love of video games and board gaming. There's nothing that interests him more than trying out the newest and fanciest gadget in town as well. He dreams of publishing a board game sometime in the future!
---

Drop a Facebook comment below!