Season three of Star Trek: Picard has been a cryfest for fans of Star Trek: The Next Generation. The series has seen plenty of reunions and heartwarming moments for long-time fans and it looks like it is only going to be more and more emotional as Picard comes to a close.
The official Star Trek account on Twitter has shared an image of the Enterprise-D bridge with fan-favourite characters all back together. Jean-Luc Picard (Patrick Stewart) is seen front and centre, ready to lead the team. The team consists of William Riker (Jonathan Frakes), Deanna Troi (Marina Sirtis). Geordi La Forge (LeVar Burton), Worf (Michael Dom), Data (Brent Spinner) and Beverly Crusher (Gates McFadden).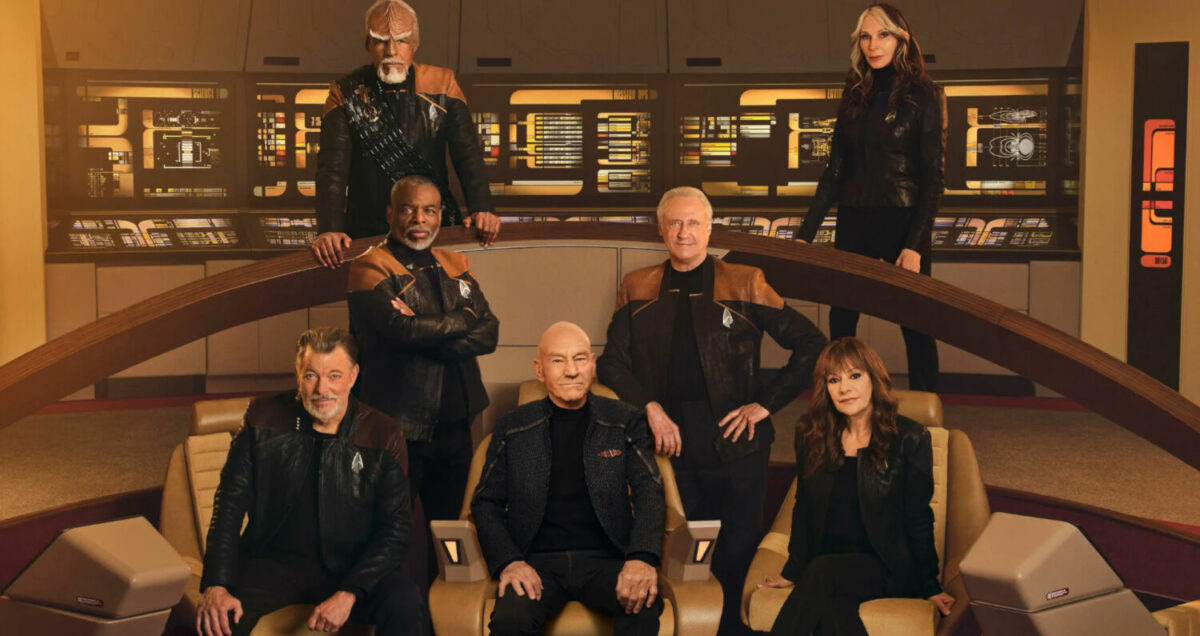 New crew members Seven of Nine (Jeri Ryan), Raffi (Michelle Hurd) and Jack (Ed Speleers) are also seen in the new photos released.
Perhaps, what will be more emotional for fans than seeing the whole crew back together, is also to see photos of each member back at their stations and the Enterprise-D bridge once more. This is especially since the Enterprise-D was destroyed in 1994's Star Trek: Generations but as it turns out, Geordi had taken it upon himself to completely restore it for the Starfleet Museum.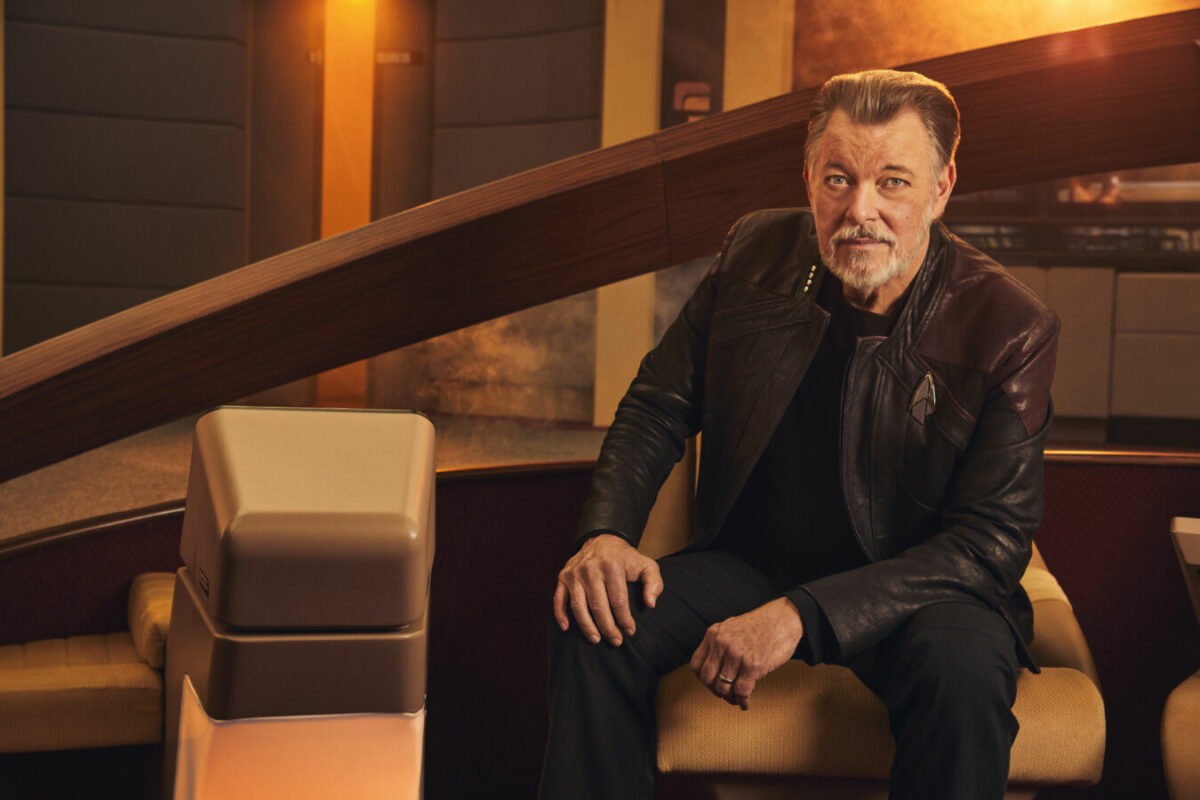 Picard first released in 2020 and season three marks its final voyage in the series. The series takes place at the end of the 24th Century and 14 years after Picard's retirement from Starfleet. But when he is sought out by a mysterious young woman in need of his help, he soon realises she may have personal connections to his own past.
Picard's series finale will air on 20 April 2023.