When it comes to adaptations of any form, striking a balance between faithfulness to the source material and novelty forms an important part of the equation. While Bleach: Thousand-Year Blood War mostly stuck to its manga roots, Part 2 of the anime will introduce some original content that are exclusive to the anime.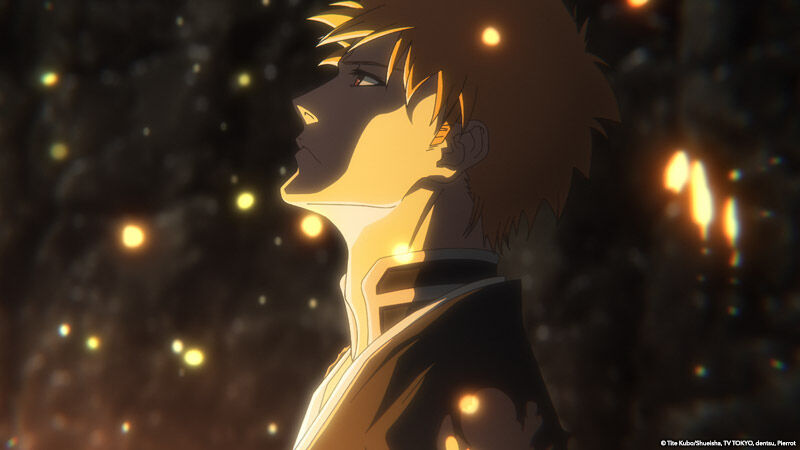 Speaking to VIZ Media, series creator Tite Kubo shared that the upcoming cour is set to feature an entire fight that he wasn't able to fit into the manga.
"In Part 2, there is a new battle that isn't in the original manga. I wasn't able to draw a battle between two certain characters. So when the anime production team said, 'We want this character to fight around this time,' I decided to revisit that idea by providing them with some drawings and names of the characters," the artist said in the interview with Masakazu Morita, the voice actor of protagonist Kurosaki Ichigo. "In Part 1, there were several additional scenes, but no new battles."
The lack of outright names and further details has fans going wild with their guesses on who will be involved in the battle. A showdown between Uryu Ishida and Ichigo is a popular guess, though it'd be nice to see some of the more popular side characters, such as 3rd Division vice-captain Kira Izuru and 9th Division lieutenant Hisagi Shuhei, going head-to-head with the evil forces that continue to threaten Soul Society.
Fortunately for fans, it won't be long before Part 2 of Bleach: Thousand-Year Blood War drops. The first part of the anime marked its return to the fold after 10 years, with the large-scale battle between the Shinigami and Quinicies picking up again this July. This premiere date puts it in direct competition with Jujutsu Kaisen Season 2, another fan favourite of the Summer 2023 slate. For fans of both titles, however, the dual release is nothing short of a double treat.