The world of Star Trek is vastly expanding with the five-year deal CBS Television Studios has struck with Star Trek: Discovery co-creator and executive producer, Alex Kurtzman.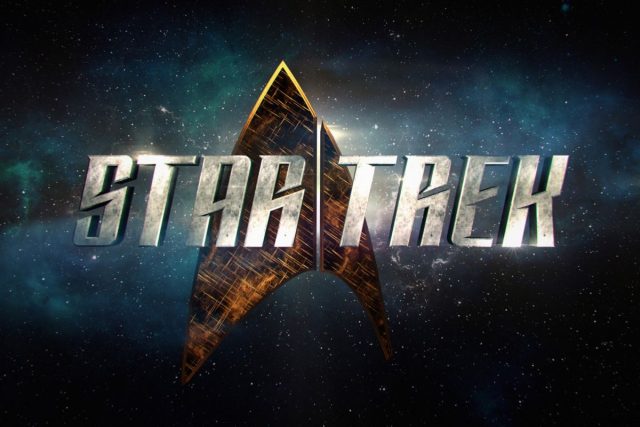 With a Starfleet Academy show — which is probably going to be teenage drama in space — and two limited series — one of which is based on The Wrath of Khan, already announced, we're now finally getting a whiff of the animated series they have planned.
It looks like we can expect a good dose of dry humour, because they're bringing in Mike McMahan, head writer and executive producer of Rick and Morty, to helm the show.
With a title like Star Trek: Lower Decks — taken off the 167th episode of Star Trek: The Next Generation — we can definitely see some satirical workplace shenanigans up ahead, and it's already set to amaze and amuse us for two whole seasons.
"Mike won our hearts with his first sentence: 'I want to do a show about the people who put the yellow cartridge in the food replicator so a banana can come out the other end.' His cat's name is Riker. His son's name is Sagan. The man is committed. He's brilliantly funny and knows every inch of every 'Trek' episode, and that's his secret sauce: he writes with the pure, joyful heart of a true fan. As we broaden the world of 'Trek' to fans of all ages, we're so excited to include Mike's extraordinary voice."

Alex Kurtzman, Star Trek: Discovery Co-Creator and Executive Producer
Nothing else has been announced about the upcoming animated series, but this is definitely something to keep your eye out for, especially if you're a Trekkie.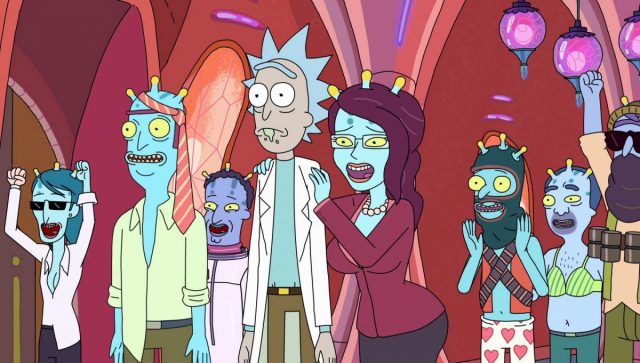 ---

Drop a Facebook comment below!