Square Enix announced that they are joining the NFT market today with their Million Arthur franchise.
NFT stands for non-fungible token and is a unique digital item built on blockchain technology.
In the case of Square Enix, they will be selling the verifiable versions of a piece of work minted by them. The monetary value of that work is then attached to the actual NFT connected to the blockchain.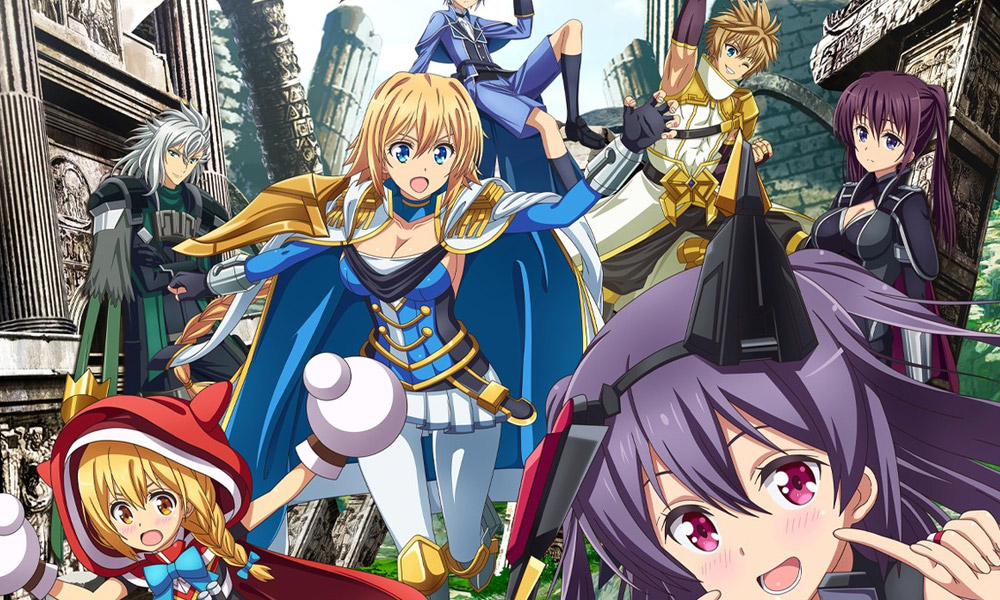 This is in collaboration with Double Jump Tokyo, a company at the forefront of blockchain technology in Japan. Square Enix will be selling NFTs for the first time using their Million Arthur assets.
Million Arthur is a card battle video game franchise that has been adapted into manga and animation.
According to Square Enix, they have been investigating blockchain technology for a while and has been trying to innovate ideas to stimulate in-game communication among players to create new digital content and business model.
The current price of the NFT for Million Arthur is still TBA.