Having held countless bloody battles in the virtual arena across ageless games, the popular fighting game tournament known as Evolution Championship Series is a gaming phenomenon that has a monumental international following and continues to grow today.
Today, PlayStation has announced that they will be teaming up with RTS to acquire Evo through a joint venture partnership. RTS is a new set up by CEO Stuart Saw backed by investors including global entertainment, sports and content company Endeavor. They specialize in esports event management, brand and developer consulting and gaming talent management.
Evo's official announcement dedicated thanks to their supportive community and endorses an inclusive community for gamers, something Sony has been supporting as well. Recently, Sony also gave back to their community through their Play at Home program.
Many Evo fighting games are played on the PlayStation consoles, so this is exciting news for fans of Evo as the collaboration will also mean bigger resources and expertise for them to scale their reach, engagements and gaming tournaments in the future.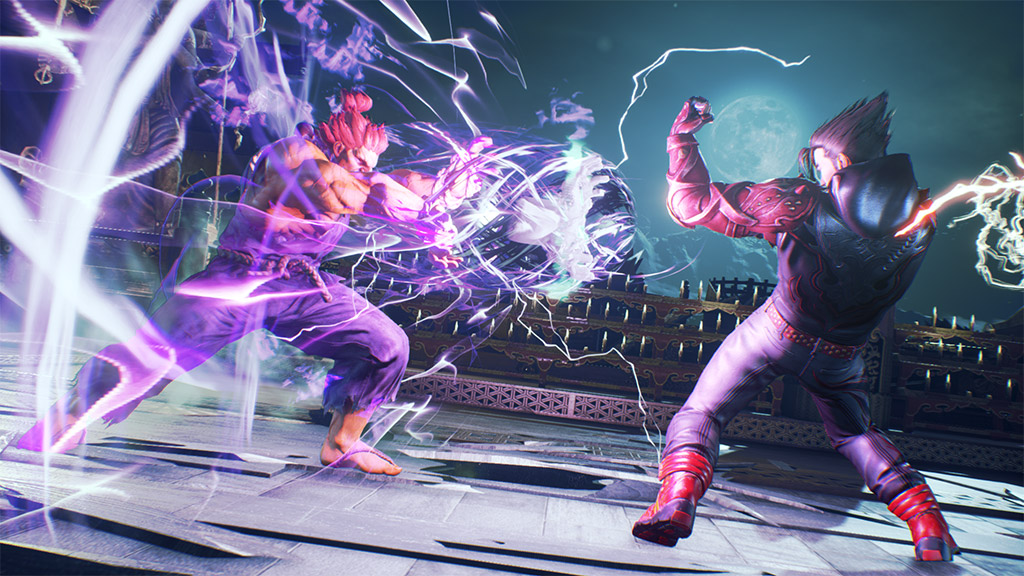 Evo is also returning this year as Evo 2021 Online, a fully online competition that's happening 6-8 and 13-15 August. The tournament will be completely free and players in North America, Europe, Asia, and Latin America will be able to compete in popular games such as Tekken 7, Street Fighter V: Champion Edition, Mortal Kombat 11 Ultimate and Guilty Gear -Strive-. The qualifiers will be also live-streamed for fans.
Without events like Evo, we would never had a chance to experience moments like these –
More details about Evo 2021 Online will be shared on Evo.
---

Drop a Facebook comment below!