Before the days of Skylanders, there was a feisty purple dragon that later went on to become one of the most influential and iconic heroes in 3D platformer history – yes, we're talking Spyro the Dragon.
After months of rumours and weeks of teasing, developer Toys for Bob has finally revealed the official reveal trailer for Spyro Reignited Trilogy, released in honour of the game's 20th year anniversary. Comprising of Spyro's first three original titles – Spyro the Dragon, Spyro 2: Ripto's Rage, and Spyro: Year of the Dragon, the remastered edition seeks to pay homage to the game's classic elements in the full glory of new graphics and sound.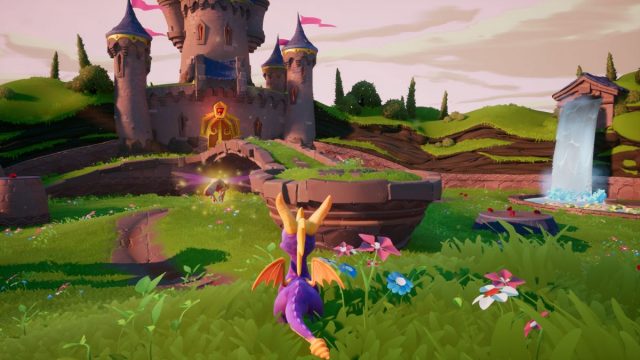 Apart from matching the original movement metrics, such as the acceleration and speeds for gliding, walking, and flying, it will also feature the voice re-recording of the original cast – or as many as it can get. As a nod to the game's heritage, North American players may choose to view the trailer in the most unconventionally geeky way ever: through typing the iconic code for Crash Bandicoot (up, up, down, down, left, right, left, right, square) in the menu of Crash Bandicoot Warped (why do that, though, when you can view it above?) from the latest Crash Bandicoot N. Sane Trilogy.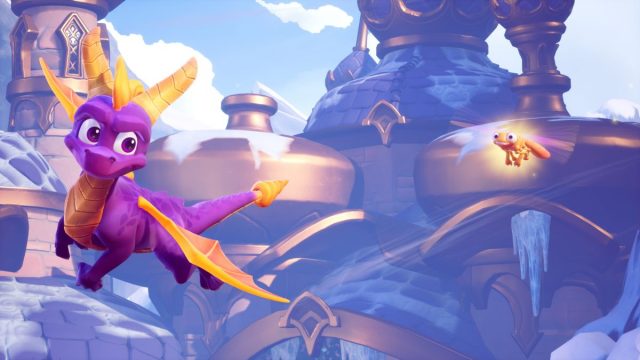 Scheduled to release on September 21, 2018 across PS4/PS4 Pro and Xbox One/Xbox One X, pre-orders are already available on both platforms. No confirmation has been given on whether Spyro Reignited Trilogy will head to the Switch or PC platforms, so gamers will have to wait patiently on that front.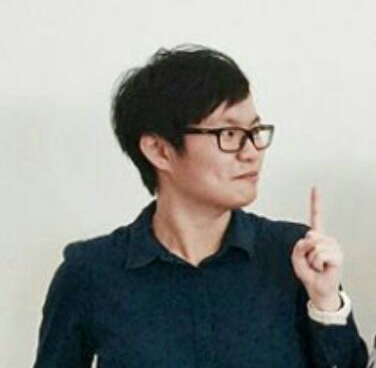 Si Jia is a casual geek at heart – or as casual as someone with Sephiroth's theme on her Spotify playlist can get. A fan of movies, games, and Japanese culture, Si Jia's greatest weakness is the Steam Summer Sale. Or any Steam sale, really.
---

Drop a Facebook comment below!