When you are a fan of a franchise or property, you always want to reminisce about the good old days and look forward to the upcoming entry that can make things better. However, for Splinter Cell fans, it has almost always been the former. Since 2013's Blacklist, there has been nothing in the mainline series to get excited about, but that is apparently about to change, with Ubisoft having supposedly greenlit a new Splinter Cell title.
This comes via development sources who shared the good news with VGC. While we have not much clue as to which studios are working on the game, it is suggested that the new Splinter Cell is being led by a studio not within the Montreal base.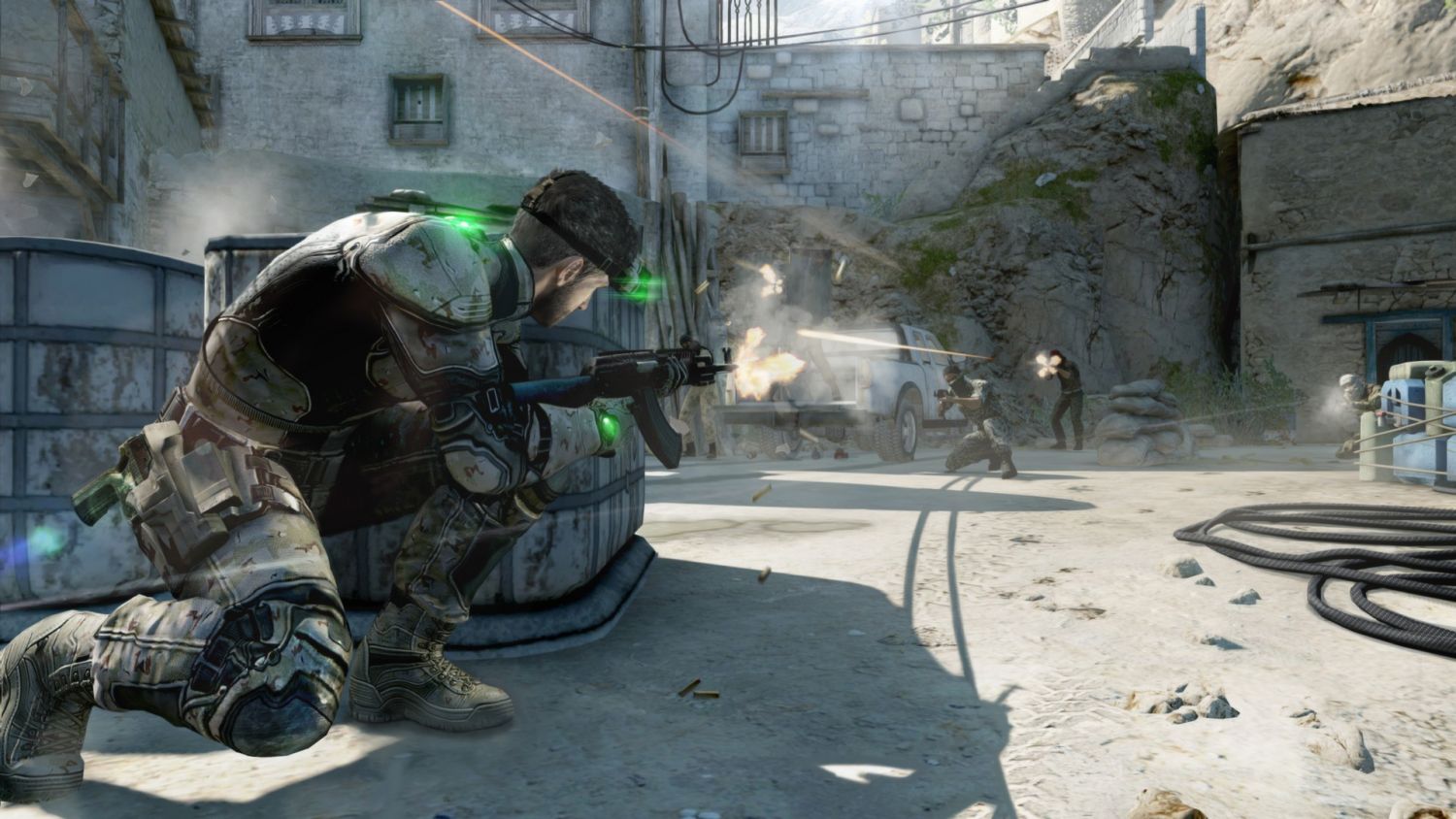 Following ill-advised forays into both the mobile and VR space, this will hopefully be the olive branch that fans can get on board with. Things are still early in production, but an announcement might just happen in 2022.
Ubisoft has declined to comment thus far, which could suggest that what we are hearing has some truth to it.
Will we see the return to form for Sam Fisher and crew alongside the other Ubisoft tentpoles like Assassin's Creed, The Division, and Watch Dogs? Fans of Splinter Cell can only hope, especially since Ubisoft seems to be avoiding adding to the franchise in recent years, the wait begins.