Spidey sure is having a great time slinging webs around in Spider-Man: Far From Home, and he'll continue doing so in Insomniac Games' Marvel's Spider-Man – this time in two new suits.
The studio has taken to Twitter to announce the addition of Peter Parker's Upgrade Suit and Stealth Suit to their PS4-exclusive title, after taking design inspiration from the movie. It comes at an apt time, too, with Far From Home launching in theatres on the same day.
The best part of it all? Players will be able to get their hands on the stylish outfits for the sweet, sweet, price of free.
That brings the total count of MCU suits in Marvel's Spider-Man to five: the original MCU Spider-Man getup, Peter's DIY suit from before he met Tony Stark, the Iron Spider suit, and these two new Far From Home variants. Along with the Rami and Spider-Verse suits, Marvel's Spider-Man has become the place of gathering for every MCU Spidey.
Yes, every single one of them.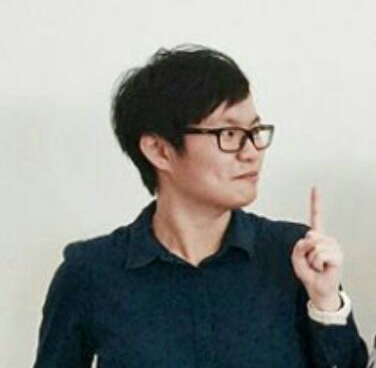 Si Jia is a casual geek at heart – or as casual as someone with Sephiroth's theme on her Spotify playlist can get. A fan of movies, games, and Japanese culture, Si Jia's greatest weakness is the Steam Summer Sale. Or any Steam sale, really.
---

Drop a Facebook comment below!

---