It seems we will have to bid goodbye to the PlayStation Vita soon, as Sony is winding down their production of the portable gaming console.
The handheld device's two remaining models, the PCH-2000 ZA11 Black and PCH-2000 ZA23 Aqua Blue have been listed as "Ending Soon" on Sony's website.
According to Gematsu, Sony discontinued their production of the PlayStation 3 in 2017, just two months after a similar notice was made on their website, which is why everyone is speculating that the same might happen for the PS Vita.
Last September, Sony confirmed that it will be ending the production of PS Vitas in 2019, and executive Hiroyuki Oda stated then that Sony currently had no plans to produce a successor to the PS Vita.
"Currently, we do not have any plans regarding a new handheld device," Hiroyuki said. "In Japan, we will manufacture PlayStation Vita until 2019. From there, shipping will end."
The PS Vita first launched in December 2011, with several big-budget games under its belt such as Uncharted: Golden Abyss. Their aim was to give players a console-like experience away from a television.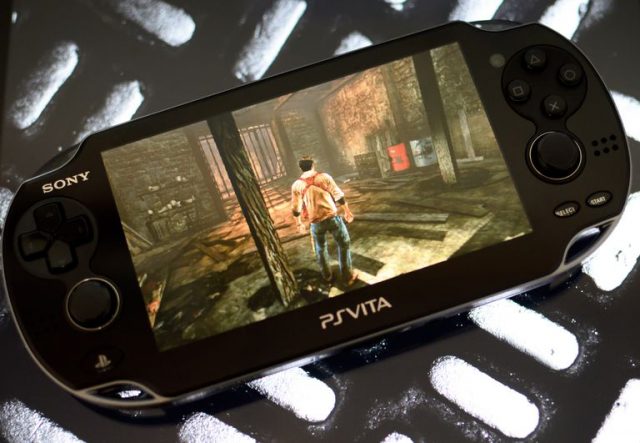 However, despite being technologically beefier than its Nintendo counterpart, the 3DS, the Vita never really reached the levels of commercial success that the 3DS did. Thus, the big budget games slowed and the PS Vita slowly transitioned to being a platform for indie games, ultimately leading the company to stop production of the PS Vita altogether.
A definite date for the halt in manufacturing has yet to be announced, but it is expected to be happening real soon.
Farewell PS Vita, you will be missed.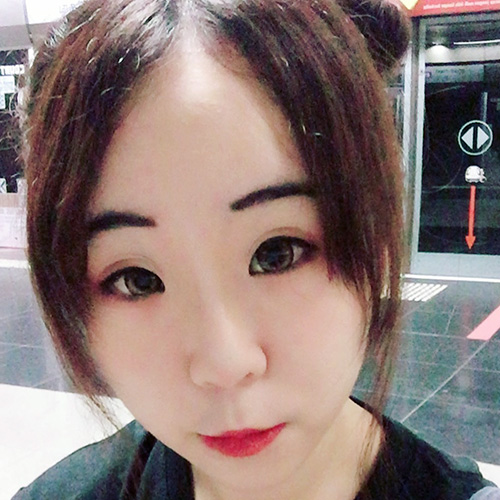 Germaine is a fun-sized introvert who loves nothing better than sleeping in on rainy days. She can be found reading fanfiction and manga while still waiting for her Hogwarts acceptance letter. It'll come eventually.
---

Drop a Facebook comment below!
---