Righting the wrongs of the past may sound like a grand cause in any other context, but where gaming is concerned, it can be extremely relevant to the littlest, simplest of things, such as the change of a ridiculous-sounding username. Owners of the PlayStation 3, 4, Vita, and Portable would be familiar with the desire to swap out PlayStation Network (PSN) IDs for another name, only to discover the lack of such an option, much to their horror – and embarrassment.
Sony has finally, finally answered the prayers of fans. Following a statement of confirmation released last year, the team will be rolling out the long-requested PSN name change feature starting today, with several caveats in store.
According to an official blog post, games "originally published on or after April 1, 2018" are set to welcome the change, although players should expect a lack of feature support for some of the titles. At least 10 games, including Sony-published ones like Everybody's Golf and LittleBigPlanet 3, have been reported to be inflicted with "critical issues" as a result, which can cause individuals to lose PlayStation Trophies or in-game currency – paid or otherwise. It's hard work down the drain, and certainly unpleasant to experience.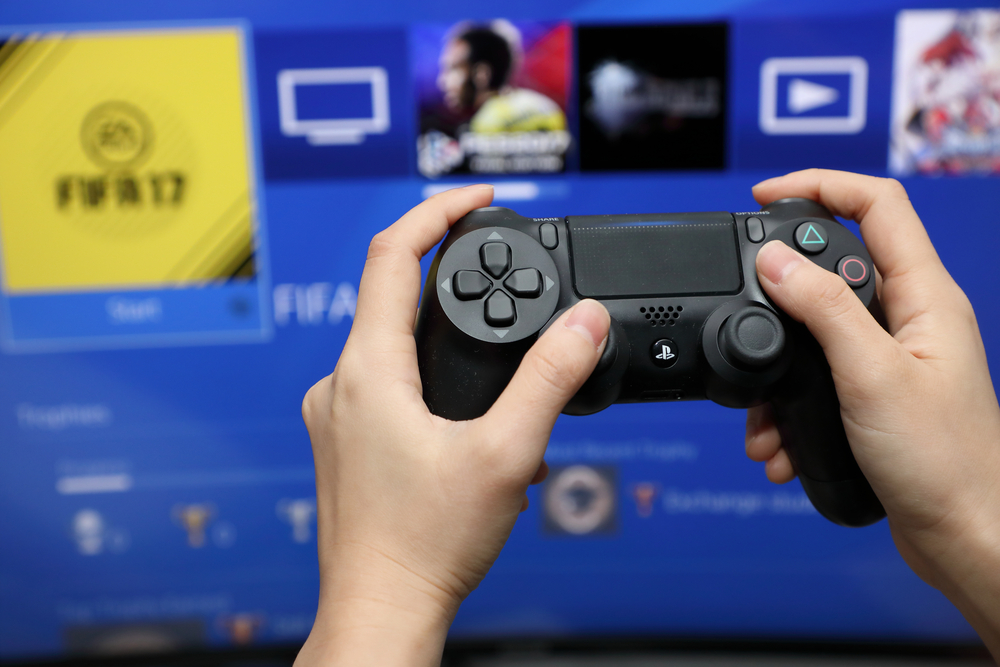 Meanwhile, more minor issues may be found across various heavy-hitter titles. The likes of Bloodborne, Uncharted 4: A Thief's End, Grand Theft Auto, The Last of Us, and Warframe are unable to fully function with the PSN online ID changes, resulting in the display of previous online IDs, or the initialisation of games to their default state.
The name-changing process is free for the first attempt, while any subsequent edits will yield a regularUS$9.99 fee, and US$.499 for PlayStation Plus subscribers. A more detailed rundown of the feature is available at the PlayStation Blog, where a comprehensive Q&A list has also been attached.
This is the time, fellow troopers – do away with that c00Lp4wn3r username and take on a new persona.