With the price and launch date out of the way, let's analyze if Sony has the PlayStation 4 going for it in South-East Asia.
The Price
Always a big factor in the hearts and minds of the consumer. While cheaper than the PlayStation 3 was at launch, the price for Singapore at SGD639 was cause enough to invoke a few gasps amongst the crowd. Considering the Hong Kong has theirs at price HK$3,380 (SGD544) and Taiwan at NT$12,980 (SGD549) was bound to draw comparisons.
Here's a snap shot of some reactions on the ground with regards to the price:
Back in the day where global shipping options were not readily available, customers had less of a choice. But alas, the advent of Amazon and other online retailers have changed the landscape.
That being said, do remember that buying a console gives customers to flexibility to have their console repaired in Singapore, Malaysia, Thailand, Indonesia, Philippines and Vietnam in the first year.
The Hardware
The DUALSHOCK 4 is a beauty. Do get the red one as it really looks the best. Opinions might differ but red would be my pick.
The controller features the standard fare we should come to expect and includes a touchpad and a speaker within the controller. Will be interesting what developers can come up to employ these new features in the game. I was expecting a mic of sorts but an external mic would be included in the main console bundle.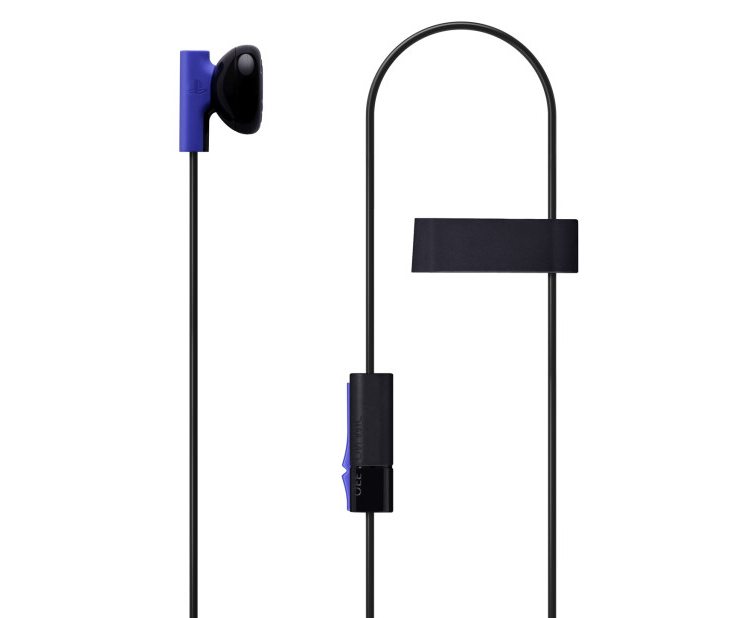 Simple and gets the job done. The bad news is that existing hardware from you PlayStation 3 would not work with the new PlayStation 4.
The Games
No matter how impressive a console is in terms of specs, games will always be the main driving factor behind a console purchase decision.
At launch, the PlayStation 4 will see a total of 23 titles of which I had tried 2 platform exclusive games at the event: RESOGUN and KNACK
RESOGUN is your classic side scrolling air plane shooter that looks visually impressive. It would be unfair for me to make a judgement with my short playtime so maybe the trailer would be a better vehicle to illustrate if you would like it.
KNACK is a 3D action platformer in the vein of Ratchet and Clank, but feels pretty simple to me. The difficulty was pretty hard for a demo and definitely would require a bit more finesse.
If you had held out current gen titles such as Assassin's Creed  IV and Battlefield 4, kindly resist and get the PlayStation 4 versions – the visuals are stunning.
The Battlefield 4 bundle would be the most premium of bundles at SGD709. Consumers would probably be caught in between this and the Killzone bundle at SGD699.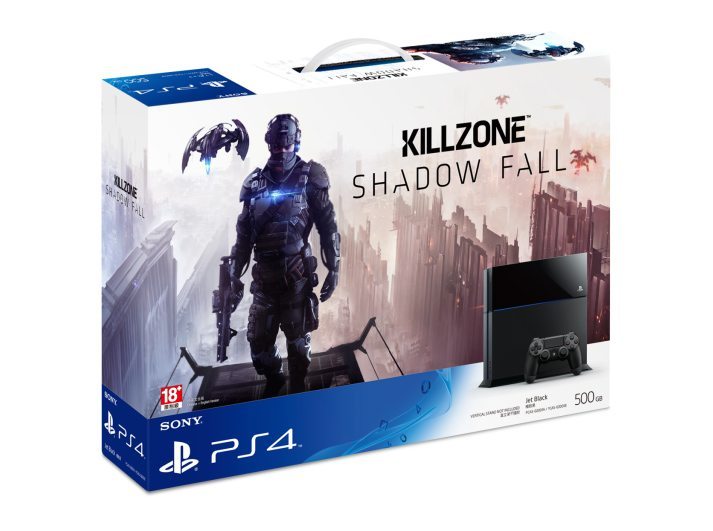 In the meantime, you can also visit the official PlayStation Asia Facebook page and official PlayStation Asia website to stay updated on the latest PS4 news.
---

Drop a Facebook comment below!