The highly anticipated modern warfare shooter game, Sniper Ghost Warrior Contracts 2 has finally launched. To commemorate the release, CI Games has dropped an explosive new trailer featuring Raven, the protagonist of Contract 2, maneuvering through a sandbox map to complete one of the 21 deadly contracts.
This new trailer is the perfect introduction to the game, showcasing many of the exciting new updates in store including 1,000m+ extreme-range sniping, next-gen graphics, more intelligent NPCs, and the most lethal array of weapons yet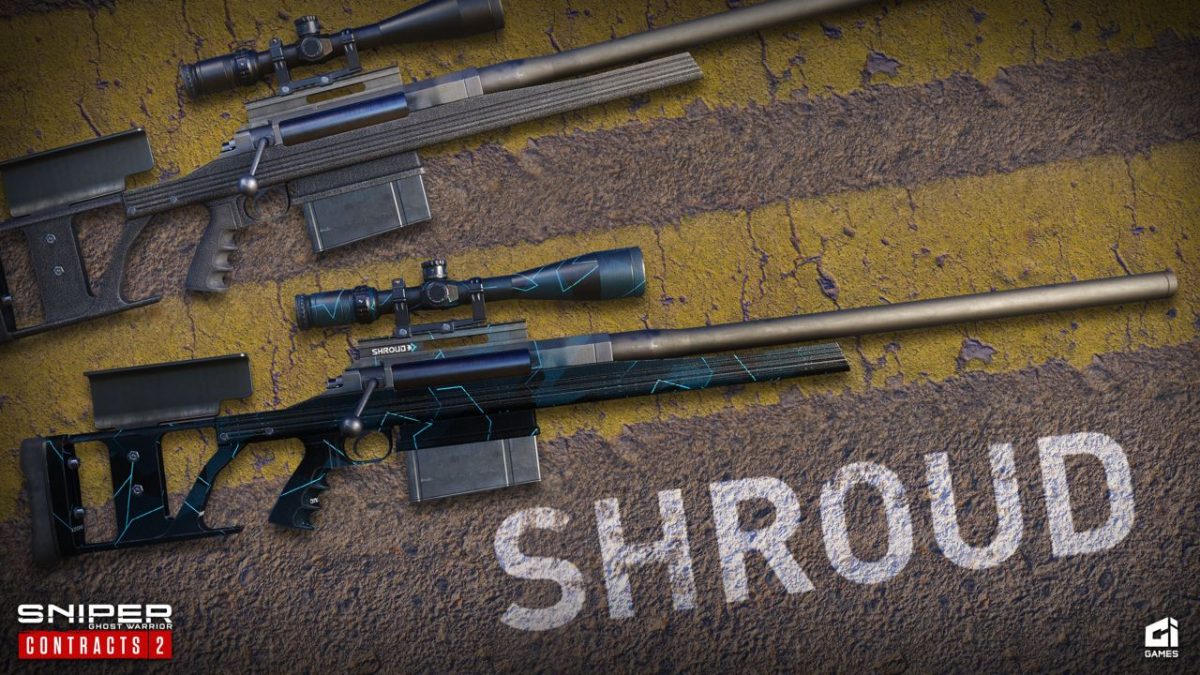 CI Games has also partnered with top FPS Twitch Streamer, shroud, to create an exclusive DLC launch package. Known for his insane aim and consistently demonstrating incredible skill in first-person shooters has collaborated with the studio in creating a shroud-themed sniper rifle and branded weapon skins. This package will be available on all platforms of the game
Sniper Ghost Warrior Contracts 2 is out now on PS4, Xbox Series X|S, Xbox One and PC. The game will also arrive on the PS5 later this year.
If you need more convincing to get your own copy of the game, may also watch our unboxing of the Survival Pack