Mention Singapore's foray into English-language shows right before the turn of the century and Master of the Sea and Triple Nine might comes to mind, but nothing puts a smile and snigger on our faces more than the 1998 debut of Singapore's first live-action TV superhero, VR Man.
Starring local 90's hearthrob James Lye, VR Man, aka Virtual Reality Man, is the alter ego of computer engineer Alex Foo who, after an accident, discovers that he has acquired superhuman abilities, and the power of 'Virping', of projecting virtual reality, kind of like Green Lantern and his constructs, but not as amazing.
The short-lived series lasted a mere 13 episodes, and is one of the few shows from that era that is not available for viewing for MediaCorp streaming platform, or on Netflix. But like a bad trip, the experience cannot be forgotten, only neglected, or in this case, reborn as something else.
22 years after its debut, local production house Bless7Up has produced a 3-minute long trailer that serves as a tribute and reboot of Singapore's best-left-forgotten superhero series. Described as a fan movie trailer, the trailer reimagines what the superhero might look like after all these years in a darker, broody universe, and in all honesty, makes it a whole lot more interesting with better special effects and action.
We cannot force you to watch it, but if you've seen Power/Rangers, the highly lauded fan film that reimagines the kid's Saturday morning show, Mighty Morphin Power Rangers, you can sense the inspiration behind the creation of this tribute trailer.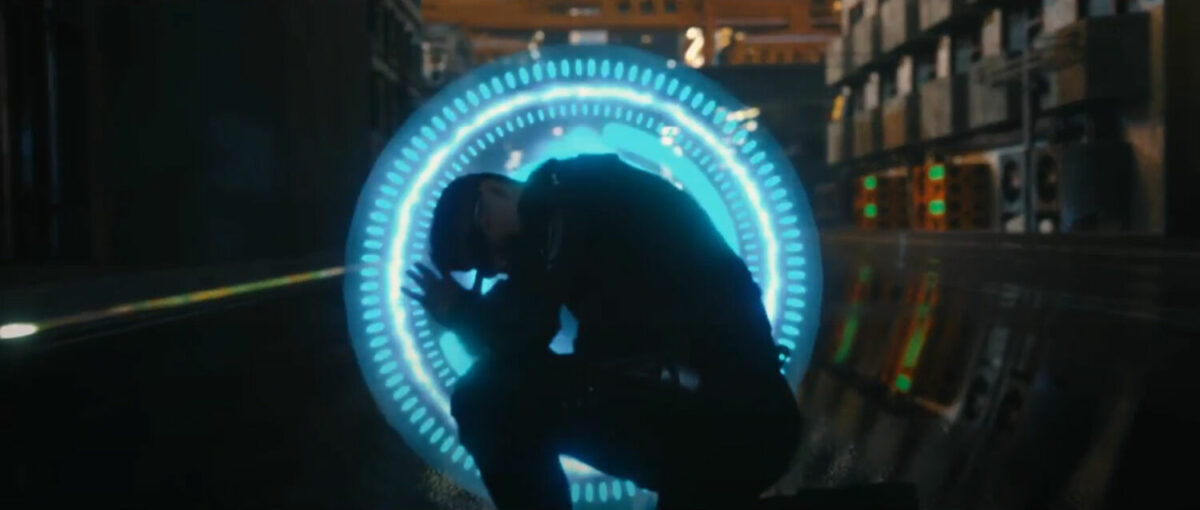 Bless7Up duo Seran Yeo and Kristen Lazarte said they were inspired to remake VR Man, to "change the media industry in Singapore". While the original series was not well-received back in the day, the team feels that with better budgets and technological advancements, VR Man can come back stronger than before.
They have also updated the premise of the series, to move away from the accident-causing-superpowers cliche, and instead, tapped on the untested potential of the human mind, by unlocking its full potential, at 100% capacity. Tech billionaires turn to human trafficking and pivot to human rigs to help solve computing equations and to gather cryptocurrency at a faster speed than ever before. Thus, VR Man is born.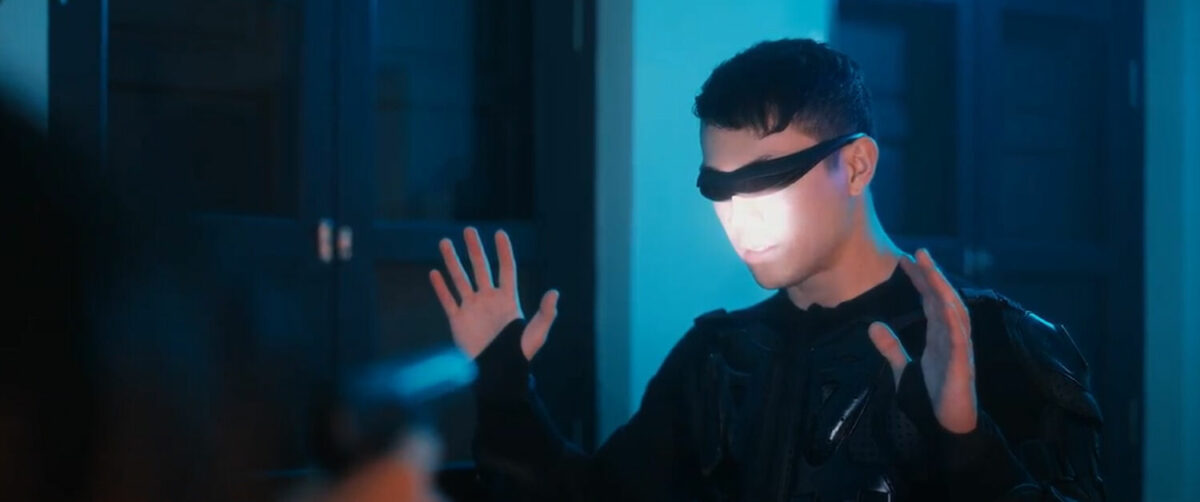 The new trailer promises spectacular action with a narrative emphasising fights, chases, explosions, and combines special effects and stunt-work that we've never seen in local productions.
The only thing missing from this trailer is a cameo by OG VR Man himself, James Lye, who stopped acting in 2000. Perhaps Singapore is ready for a VR MAn reboot if you're game!
Whether a VR Man movie is something Singaporeans actually want to see remains to be seen, but the trailer truly taps into something so nostalgic and gave it a modern flip. We've seen campy and in kinder terms, beloved shows like the Mighty Morphin' Power Rangers receive full blown homages and be celebrated, so who's to say we can't do the same for VR Man?
The VR Man trailer stars Aaron Mossadeg, Jean Goh and Estelle Lim.