The epic saga of Rey's journey is expected to come to a resounding end with Star Wars: The Rise of Skywalker, which means a celebration is certainly in order. In a world's first, Coca-Cola Singapore and Disney have joined forces (pun intended) to launch themed bottles as part of its "Full Force No Sugar" campaign from October 30, 2019 to December 31, 2019, ahead of the movie's launch on December 19.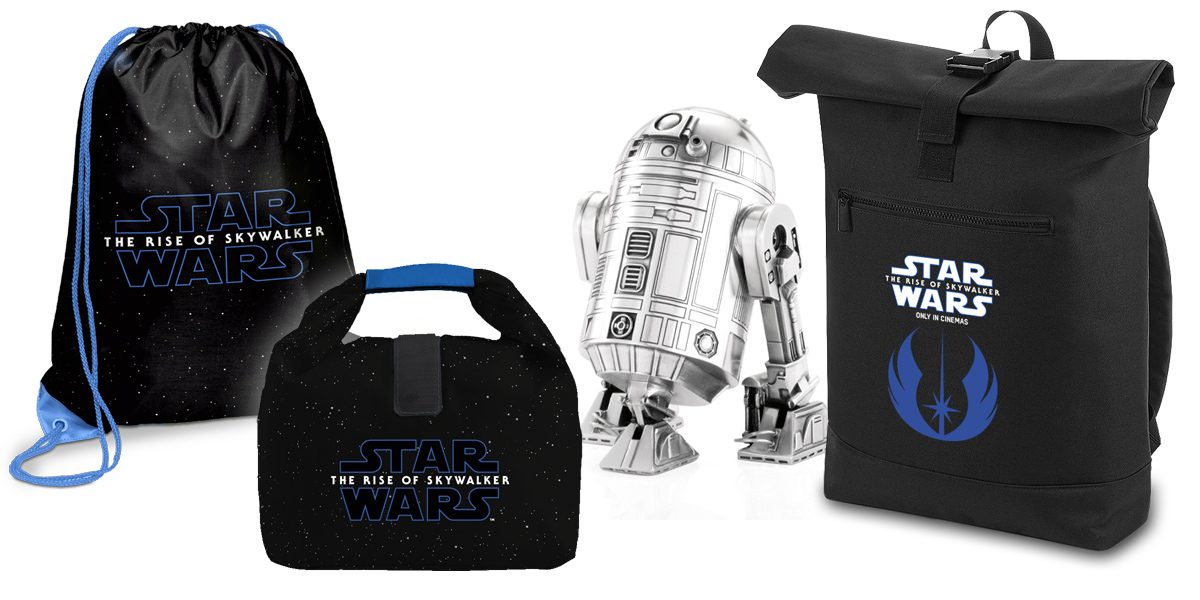 Joining the family of Star Wars merchandise for the campaign are rolltop backpacks, drawstring bags, lunch bags, and a Royal Selangor R2-D2 canister (grand prize), in addition to the aforementioned bottles. There's a catch to this, however, and a simple one at that – head into any 7-Eleven outlet, purchase a Coca-Cola No Sugar 500ml PET bottle, and submit proof of purchase on the official campaign website. Easy.
When December hits, Star Wars enthusiasts may alternatively get any Popcorn Combo with Coca-Cola No Sugar at Golden Village, Cathay Cineplexes, and Shaw Theatres outlets, then send their proof of purchase via a given WhatsApp number.
And while Coca-Cola themed bottles are aplenty, a themed sugar-free option is not. In line with the government's initiative to prevent the rise of diabetes in Singapore, the local Coca-Cola team has opted for the healthier route with less sugar and reduced calories.
In the weeks leading up to the release of Star Wars: The Rise of Skywalker, both fans and customers can also look forward to a whole line-up of activities, such that they not only get to Taste the Feeling, they get to Taste the Force as well.