There's the Gotham Knights game from Warner Bros., and then there's the show of the same name by The CW. After a seemingly successful pilot, Gotham Knights has been ordered to series at the broadcast television network, confirming earlier news that it was in development by the Batwoman team.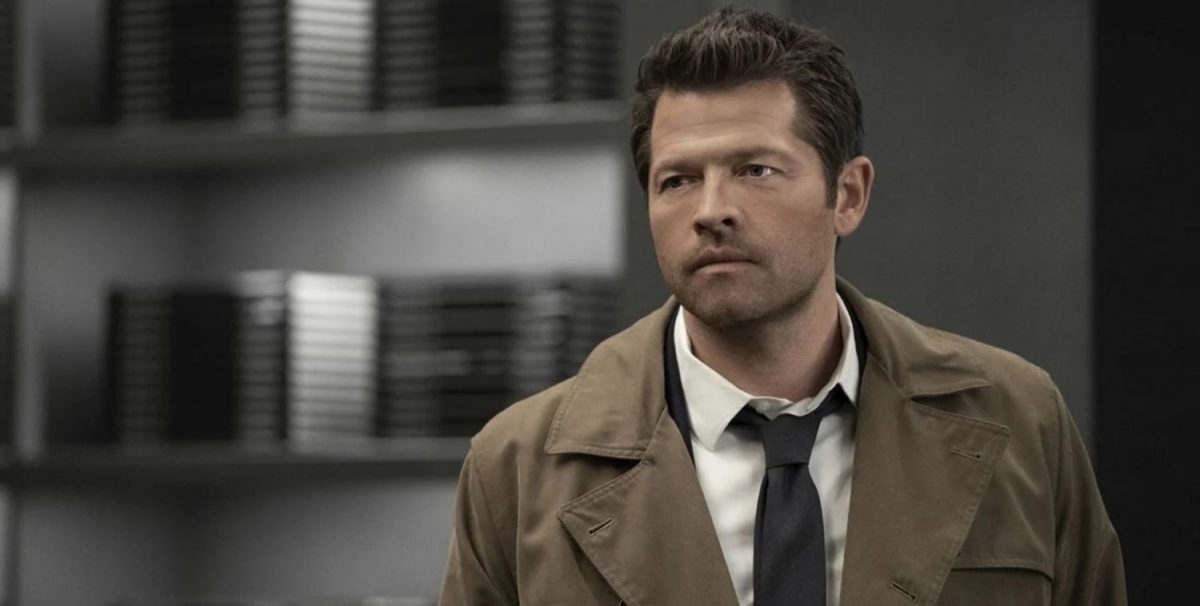 While much of the plot is still being kept under wraps, the series is set to take place after the death of Bruce Wayne. As Gotham City struggles to come to terms with his absence, his adopted son decides to don the cowl and join forces with an unlikely group.
The upcoming show will feature Supernatural's Misha Collins as Two-Face, Oscar Morgan as Bruce Wayne's adoptive son, Olivia Rose Keegan as Deula Dent, Navia Robinson as Carrie Kelley, Anna Lore as Stephanie Brown, and Fallon Smythe and Tyler DiChiara as Harper and Cullen Row respectively. Batwoman writers James Stoteraux, Natalie Abrams, and Chad Fiveash will serve as scriptwriters and executive producers.
The synopsis of Gotham Knights reads:
"In the wake of Bruce Wayne's murder, his rebellious adopted son forges an unlikely alliance with the children of Batman's enemies when they are all framed for killing the Caped Crusader. And as the city's most wanted criminals, this renegade band of misfits must fight to clear their names. But in a Gotham with no Dark Knight to protect it, the city descends into the most dangerous it's ever been. However, hope comes from the most unexpected of places as this team of mismatched fugitives will become its next generation of saviors."
Despite bearing the same name as WB's project, Gotham Knights will have no connection to the game's universe. There'll also be no association to Batwoman even with the writers moving over from the series. No premiere date has been announced as of yet.
The Gotham Knights announcement comes after a handful of cancellations for existing CW titles, including Legends of Tomorrow, which ended after seven seasons, Naomi, which got terminated after its Season 1 finale, and ironically enough, Batwoman. In light of this, the upcoming show is supposed to represent the future of DCEU, but do we really need another spin-off set in the Batman universe?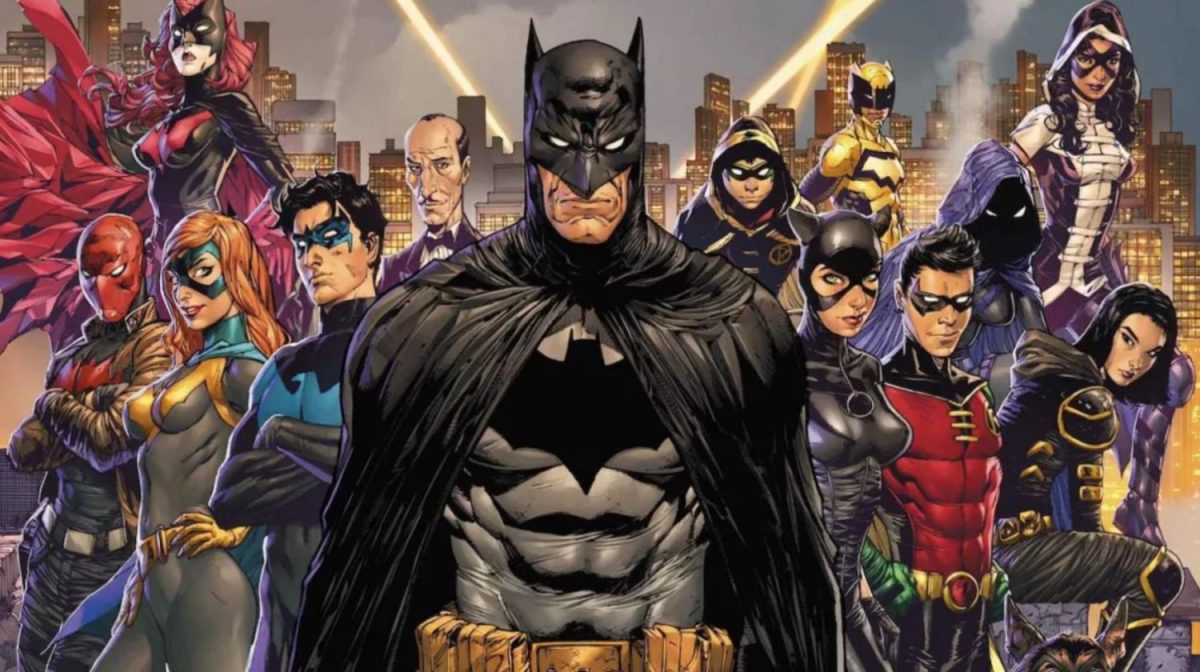 Let's put things into perspective: Gotham Knights will explore a world without Batman, which is something Gotham, the prequel series to Batwoman, already did, though he wasn't exactly dead there. The Caped Crusader's legacy, meanwhile, has also been covered in Titans. With HBO promising more spin-off content from Matt Reeves' The Batman as well, the pressure is on Gotham Knights to deliver a narrative that sets itself apart from the other titles. There was a line of comic books published by DC that had the same name, but it focused on Batman's extended family instead, so the draw for CW's show would probably lie in a different exploration of the Batman mythos.
Elsewhere, WB Games recently dropped a gameplay reel of Gotham Knights, showing Nightwing and Red Hood in action, alongside an announcement of the cancellation of its last-gen versions.
---

Drop a Facebook comment below!