When it comes to microphones, the Shure SM7 has carved out a reputation for being reliable, polished, and more than capable. An all-time favourite for broadcasting, podcasting, and recording, it's now a household name within the sound industry, having first set the standard for audio excellence.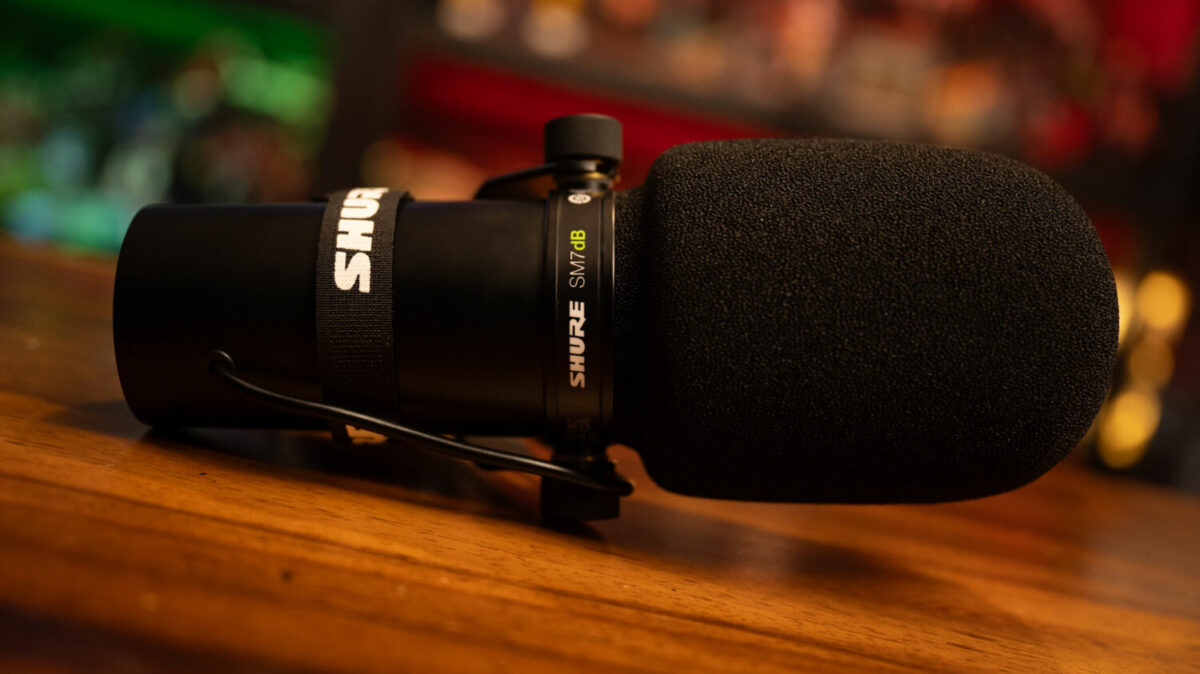 50 years on, and its legacy continues to stand strong against the passage of time. The SM7B is built upon its predecessor's robust fundamentals, capturing smooth vocals, great clarity, and sharp detail, but there's just one small catch: users will need an inline XLR preamp.
The modern Shure SM7dB XLR Dynamic Vocal Microphone presents a solution with its built-in preamp, which provides a supplementary +18 or +28 decibels (dB) of clean gain. Simply put, this eliminates the need for a separate preamp, resulting in a cleaner setup without the hiss and noise on other audio interfaces when their preamps hit the levels necessary to supply enough gain for the SM7B (+60dB in most cases).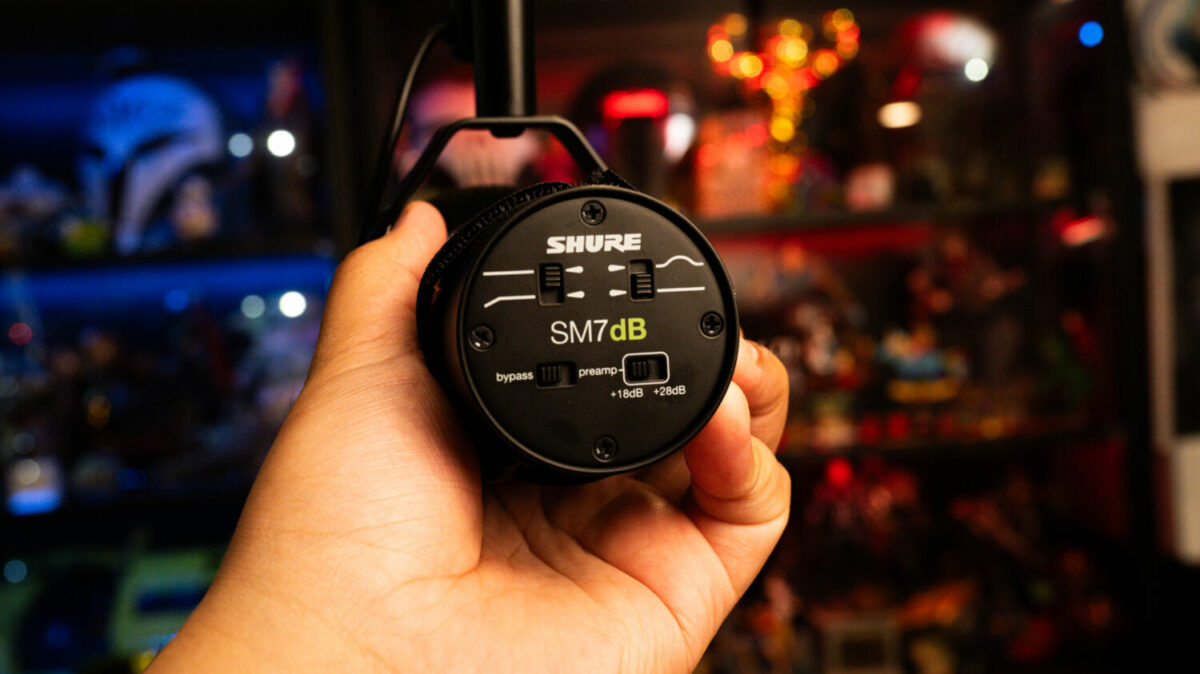 This boost also optimises the microphone's sensitivity for typical audio interfaces, allowing for maximum clarity in any situation. Coupled with its wide-range frequency response, cardioid polar pattern, and rejection of off-axis audio, the SM7dB further elevates the crisp quality of one's singing, spoken word, and podcasting acts. The air suspension shock isolation technology and pop filter, meanwhile, removes unwanted noise and breathiness, whereas its electromagnetic shielding blocks out the hum emitting from computer monitors and other audio equipment.
Should the need arise, users can apply the SM7dB's – equipped with the same EQ controls as the SM7B – bass roll-off and presence boost to best fit the sound source and recording environment. It's easy to turn off the additional gain, too: simply set the integrated preamp to "bypass", and you're good to go.
At S$799, the Shure SM7dB XLR Dynamic Vocal Microphone offers a cost-effective package that not only gets the job done, but gets it done well. It builds on a tried-and-tested formula, marries new features with mainstay elements, and packs all of that utility into one place, proving that less is sometimes better. With it, the time has come to bid farewell to a secondary inline preamp and embrace superior audio – the soundstage is your oyster, after all.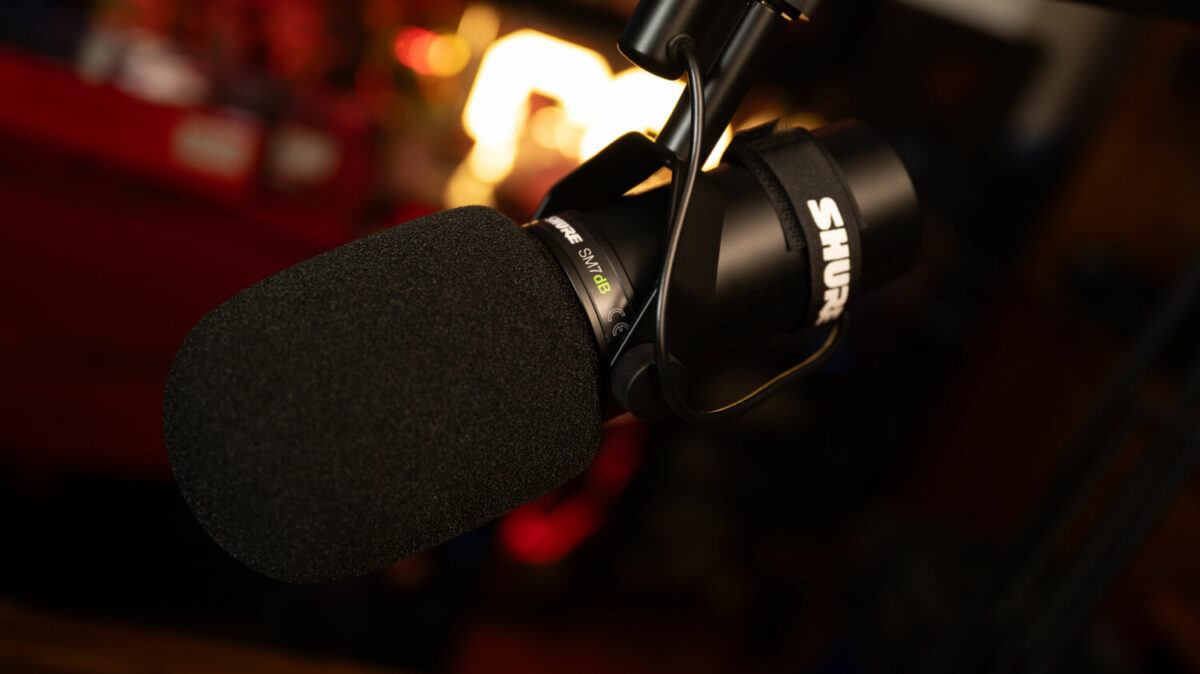 The Shure SM7dB is available now at Shure Shop Singapore, Shure official stores on Lazada and Shopee, and select Shure authorised dealers.