If there's anything to take away from CBS' showcase at San Diego Comic-Con (SDCC) 2019, it's that it's a good time to be a Star Trek fan. The broadcaster has finally dropped an all-new, honest-to-god first trailer of its upcoming Star Trek: Picard series, in which Patrick Steward's older version of the character takes centrestage as he's forced out of retirement.
Set to debut on CBS All Access in early 2020, the show will follow the events of Star Trek: The Next Generation and its subsequent four sequels, offering a glimpse of an older, brooding Jean-Luc Picard 20 years after.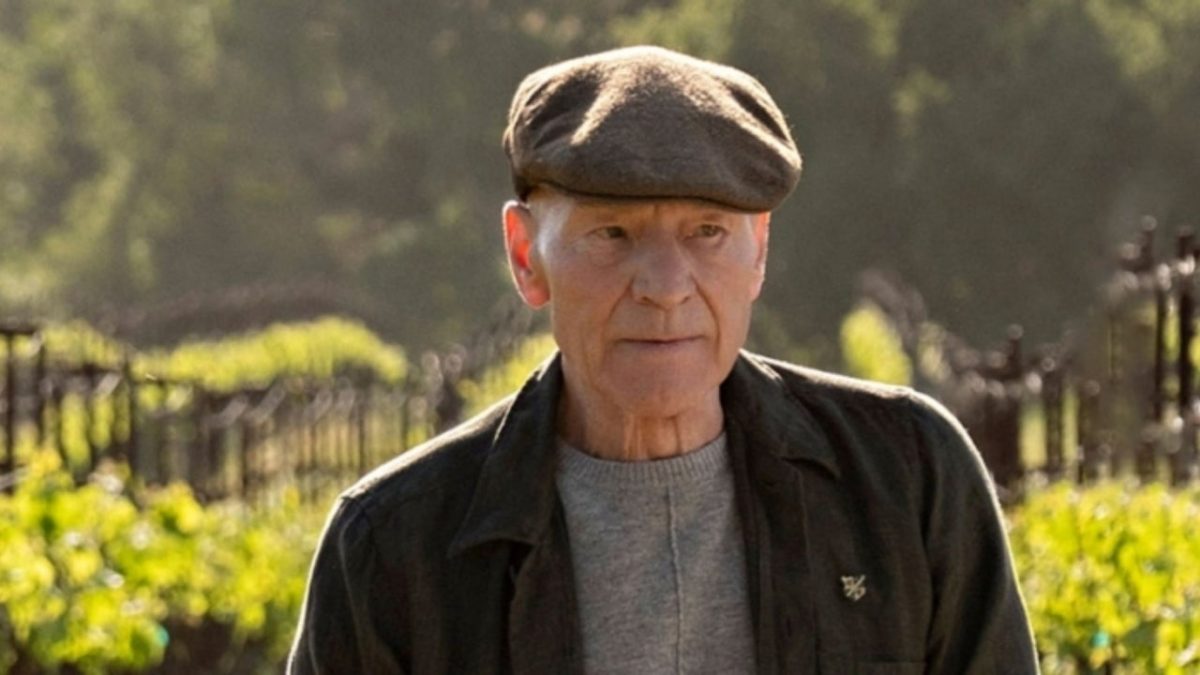 The two-minute reel serves as a more detailed follow-up to an earlier tease, which saw the titular captain enjoying his retirement from Starfleet in his vineyard. His downtime continues to prove elusive, however, as he's approached by a young woman (played by Isa Briones) in need of help – leaving him no choice but to return to the Federation for help, before returning into the fold later.
Fans of the previous Star Trek series would have caught sight of some cameos in the above trailer, including Jeri Ryan's Borg drone Seven of Nine, Brent Spiner's Commander Data, and even a Borg cube.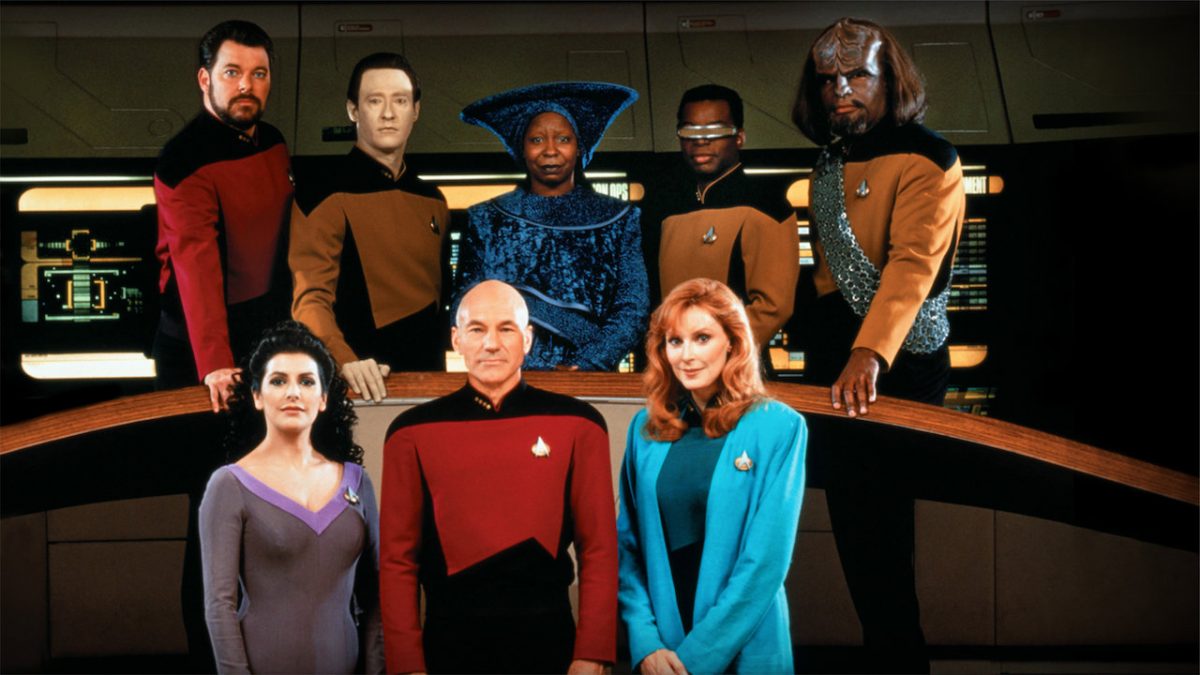 On the note of familiarity, there's plenty of that to go around in Picard. The series will see appearances by The Next Generation cast members, such as Johnathan Frakes, Marina Sirtis, Brent Spiner, and Jonathan Del Arco. Simply put, it's as much as a reunion as it's the expansion of the Star Trek universe.
Accompanying the new trailer is more information about Star Trek: Discovery's third season and the return of Short Treks. While filming for the former is still in its early stages, the plot has already been confirmed to be set a full 1,000 years after the events of the second season. Apart from expected appearances from Spock and Christopher Pike, fans can also welcome devil-may-care character Cleveland Booker, who will be played by Supergirl's David Ajala.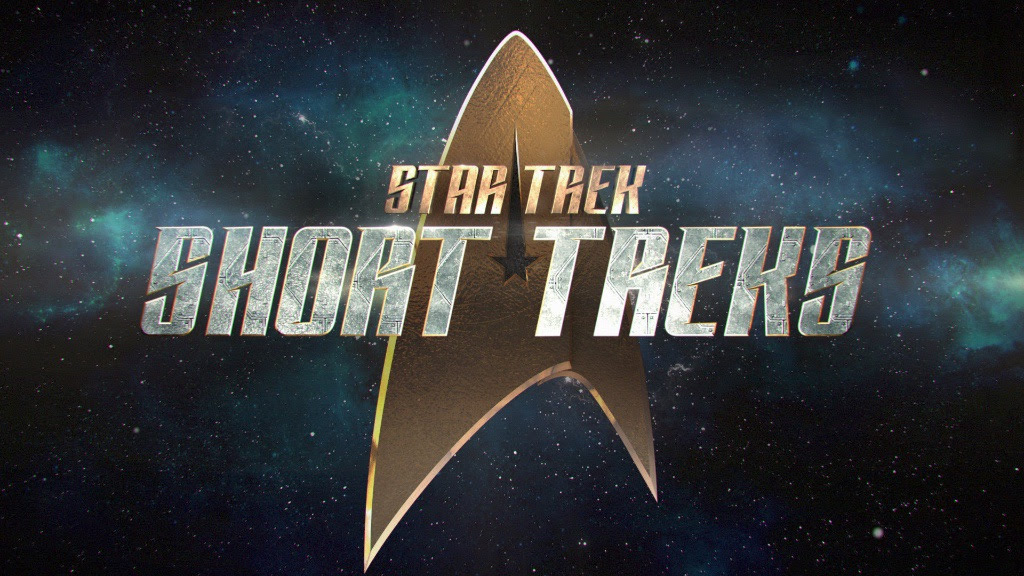 A total of six episodes are planned to be in the pipeline for Short Treks as well, with two of them taking on an animated approach.
That's a wealth of new information to take in, indeed.
---

Drop a Facebook comment below!