Scarlet Nexus is a brand new action role-playing game (ARPG) that's set to release June 2021 by Bandai Namco Studios. The story tells a tale of an alternate reality when humans discover substances in our brains that grant us extrasensory superpowers. Soon after, mindless creatures known as the Others descend in an attempt to quell their appetites for the human brain.
However, even before the game has made its way to the gaming platforms, Bandai Namco Studios announced that an anime series adaptation of the game will be released sometime in July 2021, one month after the game's release date. This new animation will be produced by Sunrise and licensed by Funimation.
This is a ballsy move by all parties involved considering that such ventures tend to only happen after new IPs like Scarlet Nexus have garnered a significant fanbase.
Sunrise, is a notable animation studio that has done plenty of amazing work such as Gundam, Cowboy Bebop, and Code Geass: Lelouch of the Rebellion. Their work has often been referred to as "Sunrise Smooth" due to its quality. Things are looking great with Scarlet Nexus having both the game and animation being released back-to-back. This will spice things up for fans since they have a lot more content to look forward to after completing the game.
The story of Scarlet Nexus follows two protagonists, Yuito Sumeragi and Kasane Randall, new members of a group called the Other Suppression Force (OSF) dedicated to fighting back against the deranged brain-eating monsters. Yuito Sumeragi will be voice by Junya Enoki, known for the recent popular anime Jujutsu Kaisen's Yuji Itadori. Kasane Randall will be voiced by Asami Seto who was Raphtalia in The Rising of the Shield Hero.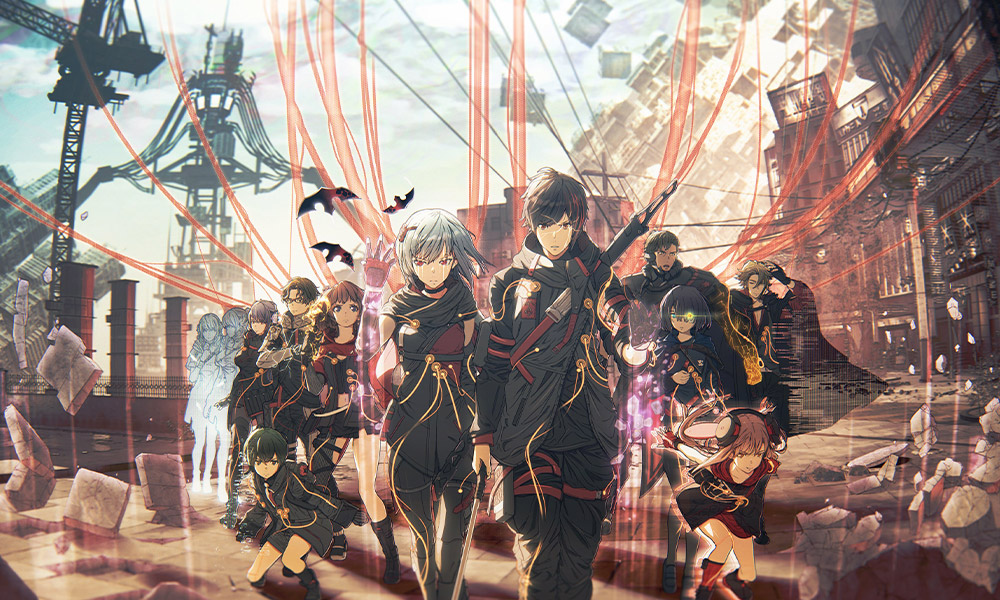 The story follows closely both the protagonists and OSF but whether the animation is a direct continuation after the game or simply a run of the game's storyline is still yet to be disclosed.
That's not all, Bandai Namco is also holding a cosplay contest to celebrate the launch of the game as well. Participants can stand a chance to become the official Scarlet Nexus ambassador and win an Xbox Series X, the game and more!
Scarlet Nexus anime will release sometime on July 2021.
Scarlet Nexus game is available for pre-order and will release 25 June on Windows, PlayStation 4, PlayStation 5, Xbox One, and Xbox Series X/S.