2017 fielded much competition in the mobile phone department, with many underdogs rising up to the challenge, and the usual mainstays leading the charge. Amongst the sea of countless phone releases, Samsung's Galaxy Note 8 managed to spin up a worthy fight, and walk away with the "Editor's Choice" badge of honour.
It's a new year, and the tech giant isn't planning on stopping its momentum anytime soon. Rather, Samsung is looking to carry that energy into the market of low-end phones – something not many individuals who know Samsung to cater to especially in this region.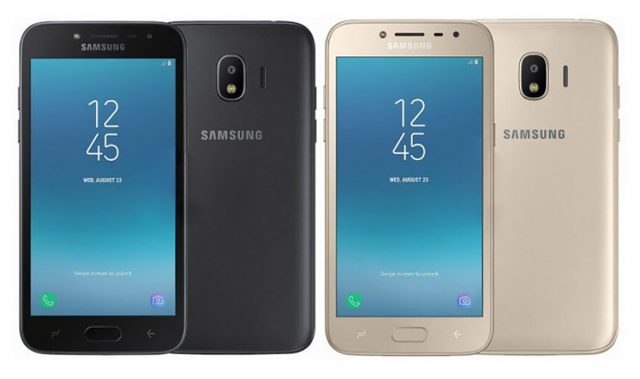 Retailing at the unbelievably affordable price of S$198, the company's newest addition to the Galaxy J series, the Galaxy J2 Pro, is touted to be equipped with "enhanced core features without compromising on affordability". Taking on a gold or black aesthetic, the phone boasts a 5-inch qHD Super Amoled screen, an 8MP rear camera, and 5MP front camera, with dual-sim capabilities to boot.
Simply put, this means users will have access to clear visuals for a better viewing experience, alongside the ability to capture bright photographs under low-light conditions, and enjoy additional storage flexibility.
That's not all Samsung has to offer, however. Two weeks into 2018 saw the company putting forth the Galaxy A8 and A8+, designed for customers with a preference for mid-range phones in mind. Both may fall into the higher end of the spectrum, but at least they are covered where quality is concerned.
The dual-front facing cameras found in the A series provides support for Samsung's Live Focus feature, of which users have the freedom to adjust the amount of background blur prior to or after taking portrait shots. For easier access, the cameras come equipped with facial recognition as well, making up for the lack of the iris scanner present in its flagship S8 and Galaxy Note 8 phones.
For the first time, both the A8 and A8+ will now see the new inclusion of a near-bezel-less Infinity Display. With an aspect ratio of 18:5:9 across a respective 5.6-inch and 6-inch AMOLED screen, they deliver a more immersive experience for games and videos, albeit lacking the sharpness of QHD+ resolution on the Galaxy series.
Gold and black seems to be the to-go colour scheme for Samsung in recent times, and like the J2 Pro, the duo is also decked out in either two colours. By means of a comparison, the A8+ is, of course, everything bigger: 6GB RAM, 64GB of internal storage, and 3,500mAh battery; the A8 measures 4GB RAM, 32GB of storage space, and a 3,000mAh battery.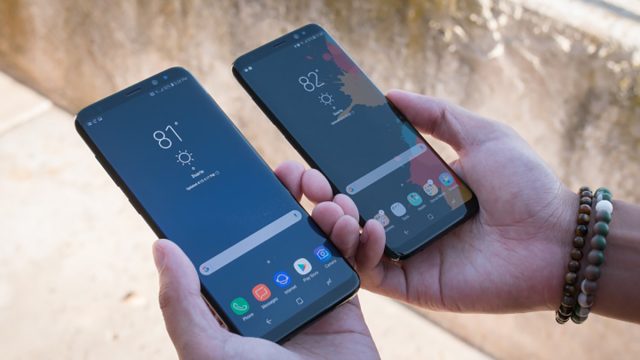 On the other hand, both are armed with dual-sim capabilities, and a rating of IP68 in water and dust resistance, the latter of which means users are able to submerge them for short periods in shallow water of 1.5m.
The phones will set users back by S$648 (Galaxy A8) and S$798 (A8+), but the slew of features available is enough cause for justification.
In light of the upcoming Galaxy S9 release, Samsung is doing a commendable job at covering all fronts. The Samsung J2 Pro is designed for those with a leaner wallet, while the Samsung A series caters to the mid-range phone users. When the S9 finally launches, there will be Samsung available for every price point and wallet.
It's Samsung goodness galore, for all Samsung users out there.
---

Drop a Facebook comment below!