Twitter is often home to a number of interesting art trends, such as the #魔女集会で会いましょう (See you at the gathering of the witches) hashtag which had artists drawing artworks of witches picking up a baby, and said baby growing up to take care of their witch moms.
This time, a new trend is sweeping Twitter with the hashtag #SailorMoonRedraw, which is pretty self-explanatory. The point of the hashtag is to have artists well… redraw Sailor Moon in their own art styles.
Both professional and fan artists have taken part in this hashtag, resulting in some gorgeous and sometimes hilarious looking artworks.
Here are a handful of our favourite works from the hashtag:
Even JoJo's Bizarre Adventure's manga artist Ashiya Kohei has taken part in this, giving Usagi a very JoJo-esque makeover.
For more amazing #SailorMoonRedraw art, you can check out its hashtag on Twitter.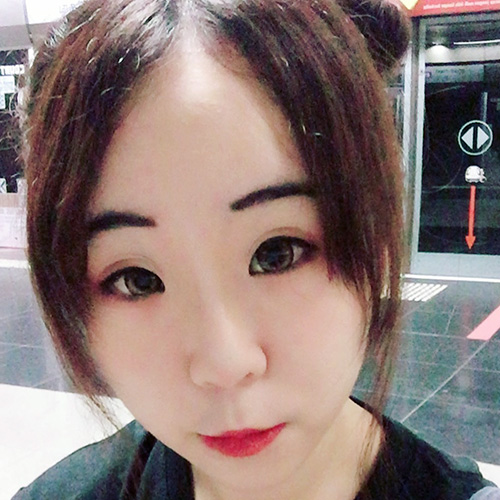 Germaine is a fun-sized introvert who loves nothing better than sleeping in on rainy days. She can be found reading fanfiction and manga while still waiting for her Hogwarts acceptance letter. It'll come eventually.
---

Drop a Facebook comment below!
---