Header image courtesy of Rob Latour / Shuttlestock (via SAG-AFTRA website)
Yet again, history repeats itself. Amid the ongoing SAG-AFTRA (Screen Actors Guild and American Federation of Television and Radio Artists) strike against the Alliance of Motion Picture and Television Producers (AMPTP), the former is now looking to include major video game companies as part of the effort.
According to a statement on the official website, the union confirmed its board had "voted unanimously" to "send a strike authorisation vote to SAG-AFTRA members" in interactive media ahead of its "forthcoming bargaining dates with video game companies". Apart from "an 11 percent retroactive increase in rates for video game performers, followed by increases of 4 percent and 4 percent", other issues up for negotiations include protections from AI, which is described to threaten both voice and capture performance artists.
"Although key issues like wages that keep up with inflation and protections against unrestrained use of artificial intelligence are common sticking points in negotiations, the Interactive Media (Video Game) Agreement is a separate contract from the TV, theatrical and streaming contracts against which SAG-AFTRA members are currently striking," the statement explains.
"Here we go again! Now our video game agreement is at a stalemate too," said SAG-AFTRA president Fran Drescher. "Once again, we are facing employer greed and disrespect. Once again, artificial intelligence is putting our members in jeopardy of reducing their opportunity to work. And once again, SAG-AFTRA is standing up to tyranny on behalf of its members.
"The overlap of these two SAG-AFTRA contracts is no coincidence, but rather a predictable issue impacting our industry as well as others all over the world. The disease of greed is spreading like wildfire, ready to burn workers out of their livelihoods and humans out of their usefulness. We at SAG-AFTRA say NO! Not on our watch!"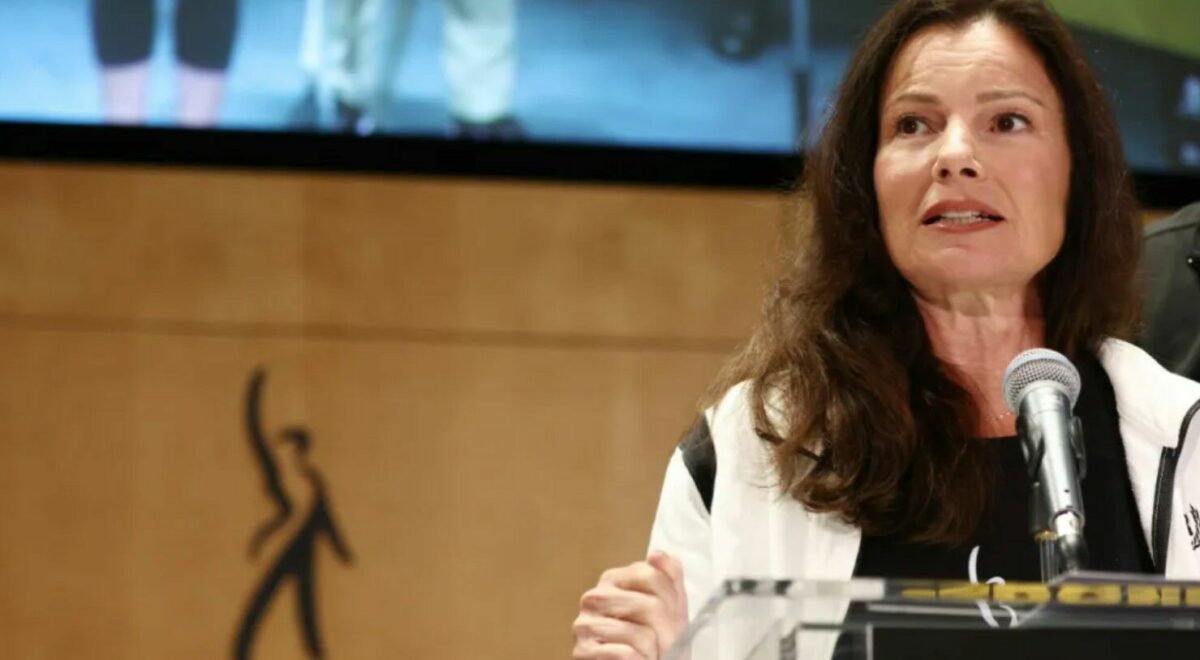 The union's current contract with companies like Activision, Electronic Arts, Insomniac Games, Epic Games, Take 2 Interactive, WB Games, and more was due to expire on 7 November 2022, but both parties agreed to extend the negotiation to another year. As of now, the talks will resume on 26 September.
Audrey Cooling, a spokesperson for the gaming companies, released a statement calling for a fair contract as well.
"We all want a fair contract that reflects the important contributions of SAG-AFTRA-represented performers in an industry that delivers world-class entertainment to billions of players around the world," she said. "We are negotiating in good faith and hope to reach a mutually beneficial deal as soon as possible."
The last time SAG-AFTRA went on strike against the gaming companies was in October 2016, which ran for 11 months. Meanwhile, the current SAG-AFTRA situation coincided with a Writers Guild of America (WGA) strike that began in May, following in the footsteps of the 2007-08 WGA strike.