Review done by Bobby Tonelli.
Content creators are no longer as restricted in photography choices as they once were, with the likes of Nikon and other camera giants hopping onboard to roll out dedicated models. Designed for vloggers and streamers, the Nikon Z30 APS-C mirrorless camera serves as a more wallet-friendly alternative, but that doesn't mean its performance has been compromised.
For starters, the build quality and ergonomics are particular standouts at its S$1,309 starting price point. It feels good in the hand, and offers a handful of quality-of-life upgrades, such as a tally light and a handheld grip that can be used with a remote control via Bluetooth connection. The combination of these features, coupled with impressive video quality, cements its place as a great tool for content creators.
Delving into specifics, the Z30 can shoot at 4K 30 FPS, and can be adapted to any Z-mount lens. It also boasts an almost identical colour science to the iPhone 13 Pro Max, which means Apple users will be able to mix and match footage across devices seamlessly, if the need arises.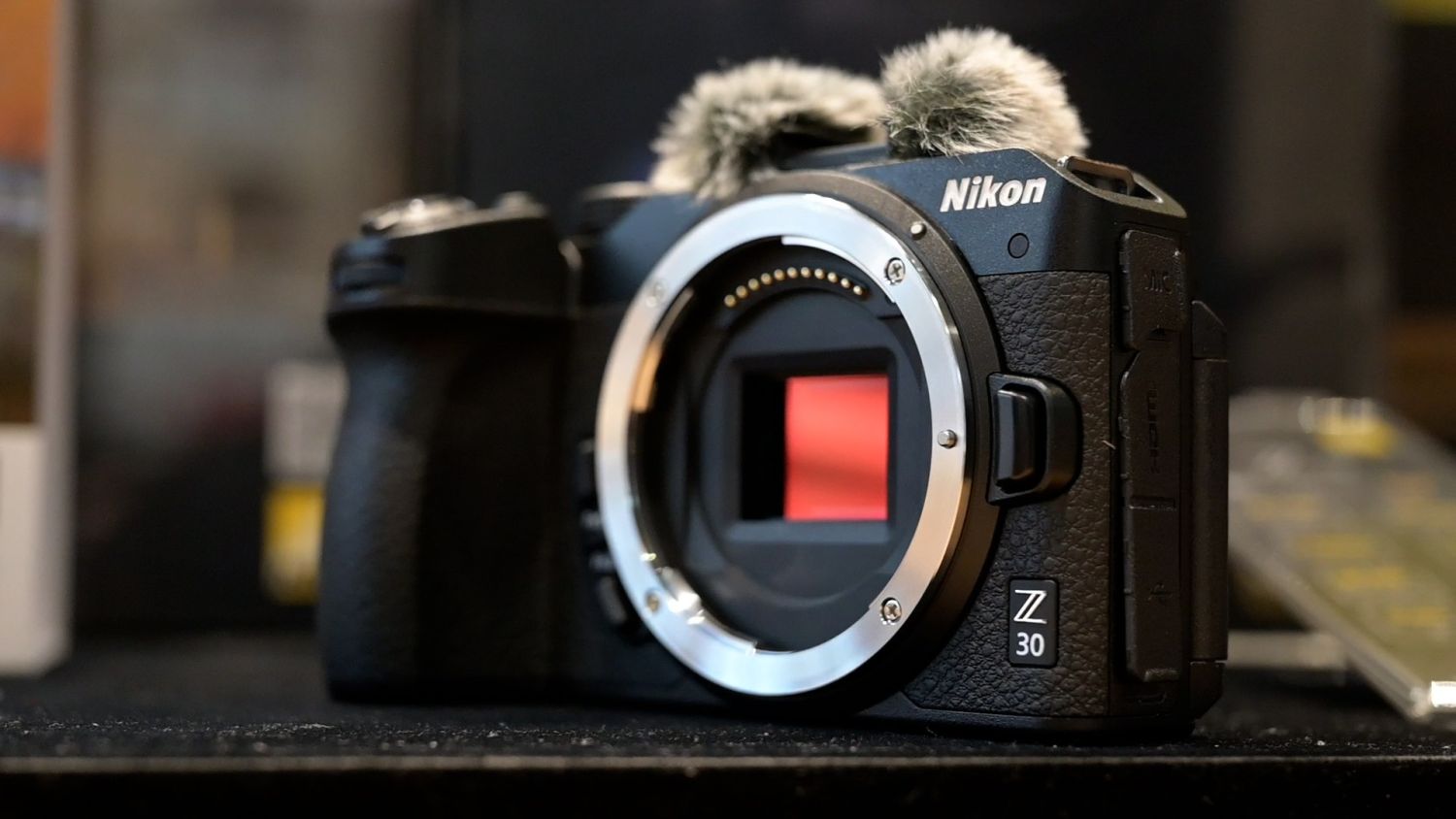 There are some minor flaws to take into consideration, however. It does suffer from a complex menu system as a simplified camera, and lacks the nifty touches of in-body stabilisation and EVF. Still, there's little to complain about the Nikon Z30, and you can find our full thoughts on it above.