We absolutely loved Housemarque's Returnal, one of the best PlayStation 5 exclusives to come out in recent times. The shooter roguelike delivered excellent gameplay and a loop that was simply addictive, and more content is coming the way of fans. As announced at the latest State of Play presentation, Returnal is getting the Ascension expansion, which includes two new modes to enjoy.
While one might argue that the solo roguelike experience is the purest way of enjoying the game, not everyone has the time or commitment to invest. However, that does not mean you should be prevented from enjoying the sci-fi and trippy narrative of Returnal. The new two-player online co-op mode will let players join hands to overcome Atropos together thanks to the Ascension expansion for Returnal.
By accessing the Chronosis portal near the crash landing or in other select parts of the game), players can host or join a public game. Private games are also available for friends. In co-op, the game works in a similar fashion to single-player Returnal.
However, if players get too far apart, they will be tethered back together. This is to ensure that the focus remains on cooperative gameplay and both players feel connected to the fates of each other. If anyone gets downed, revival is possible, just be sure there is no immediate danger.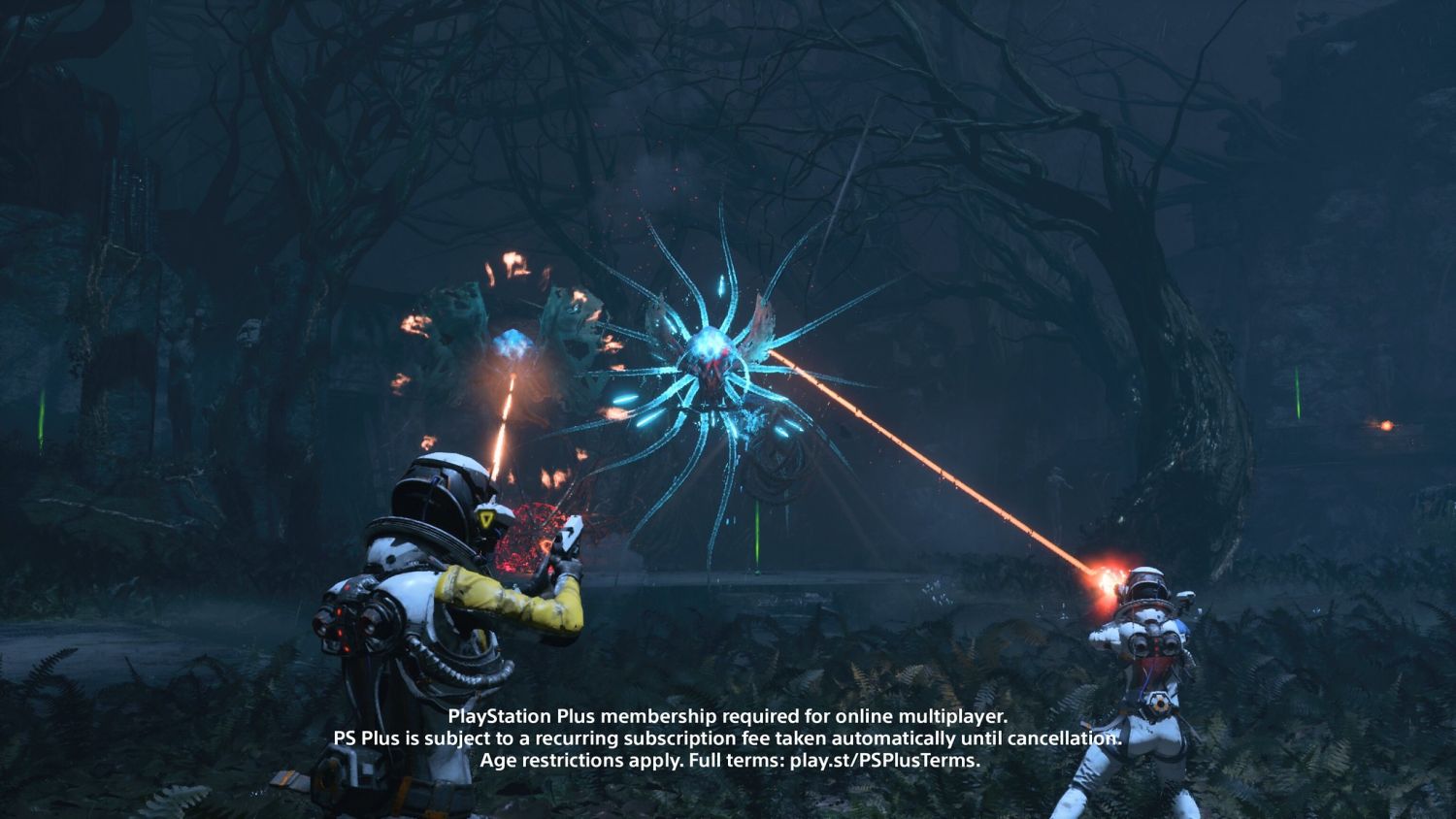 Progression is tied to the host, so if you're struggling to overcome a certain boss or biome, bringing in another player to help may open your road to triumph. Players who join to help will also get to keep some progress they make – such as collecting logs and xenoglyphs – and the more games they assist with the more, their Scout Rank will grow.
Another big part of the Ascension expansion for Returnal is the Tower of Sisyphus. Just like the tragic story it is named after, it is essentially an endless mode where players can test their skills and chase a high score.
Each Phase in the Tower will culminate with an encounter with Algos, which will also get increasingly harder as you advance through the mode. You can track your progress and the highest score on a leaderboard, and compete against your friends and foes for the highest rank. There will also be a Score Multiplier – keeping this up and increasing it will be the key to racking up the highest possible scores. Your Multiplier will deplete if you get hit or if you don't deal damage for a while, so be sure to keep moving.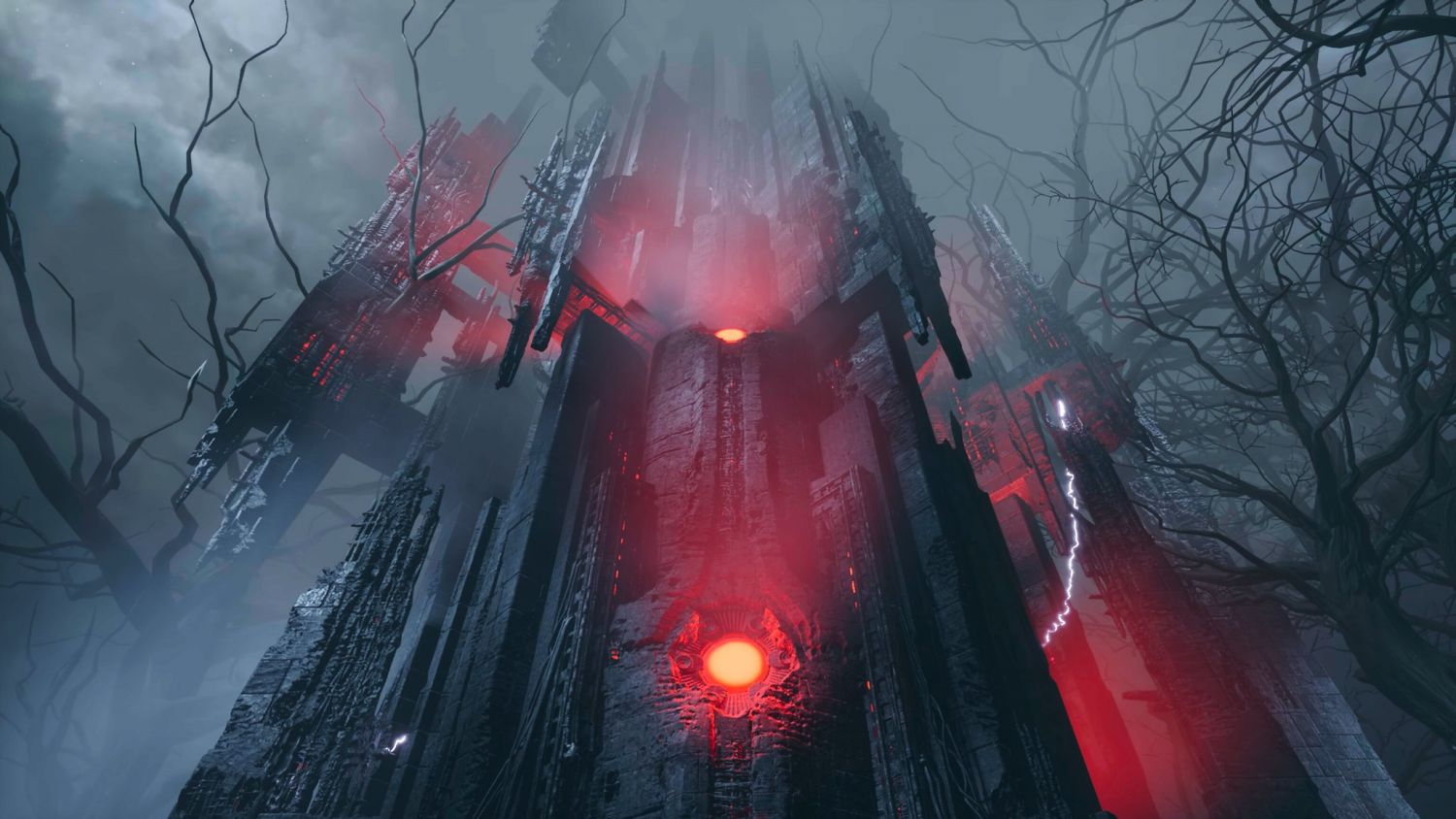 The Tower of Sisyphus also introduces new narrative content to the game, and players will get another small glimpse into Selene's haunting past and gain further insight into her state of mind.
The Ascension expansion will come to Returnal later this month, and it will be a free update.