Capcom sure knows how to win its fans over – with free stuff.
With Resident Evil 2 remake barely within touching distance of its release date, Capcom has just thrown us a sucker punch (in the best of ways) of a new game mode that will make its way to the game sometime after the official launch – which so happens to be today, January 25.
This totally free new game mode (it's Capcom, no surprises there) – dubbed The Ghost Survivors – is not fully explained yet by Capcom, but what we know so far is that you'll be playing through the game with several elements being totally randomised such as levels and bosses, offering a totally new way to experience RE2.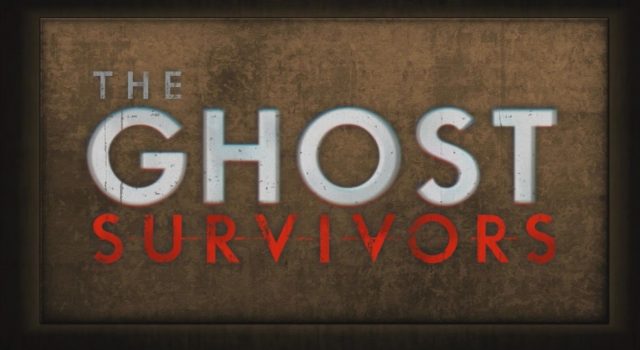 Also, you'll not only be able to play as Leon S. Kennedy and Claire Redfield, but you'll also get to choose among a host of characters, such as Robert Kendo, owner of the Kendo Gun Shop at Raccoon City, and Katherine Warren, the Raccoon City mayor's daughter. There'll also be an in-game shop that allows you to purchase items and upgrades with the currency earned as you play through The Ghost Survivors.
In honour of the 1998 original, Capcom will be releasing polygonal character model costumes for both Leon and Claire, dubbed '98 Leon and '98 Claire, scheduled for release sometime in March.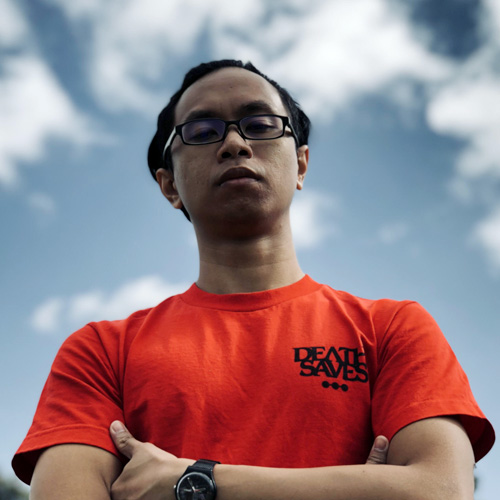 Marion grew up an addict of RPGs. He likes diving in, taking in the worlds, the characters, the stories… and sometimes forgets to go to sleep because of it. Nearly every sentence he speaks has a Dungeons & Dragons reference. He also dreams of becoming a Witcher someday.
---

Drop a Facebook comment below!