For many of us, Disney has been a part of our childhood journey – and it continues to be part of our lives, with recent releases of new animation and follow-up sequels to old fan favourites. While the characters, stories, and animation styles remain plenty memorable, there's one thing that never fails to resonate with fans: the iconic, beautiful soundtracks that accompany these shows.
Home-grown a cappella group MICappella's newest stint is the perfect blast from the blast, celebrating Disney's musical legacy over the years. Titled 'Evolution of Disney Songs', the one-take music video revisits some of the signature tunes from various movies, such as Aladdin's 'A Whole New World,' The Lion King's 'Circle of Life', and Toy Story's 'You've Got A Friend In Me'. A refreshing medley near the end of the video also sees the team mashing Moana's 'How Far I'll Go' together with Frozen's 'Let It Go' and 'Do You Wanna Build A Snowman?'.
The creative endeavour brought on board the likes of fellow Singaporean filmmaker Jaze Phua as well, who conceptualised, directed, and acted in it. He shared, "After MICappella shared this nostalgic and impressive Disney medley with me, I told myself I needed to match it with an impressive video to keep up with it. Personally I feel the concept of a one-take format is more captivating especially for medleys."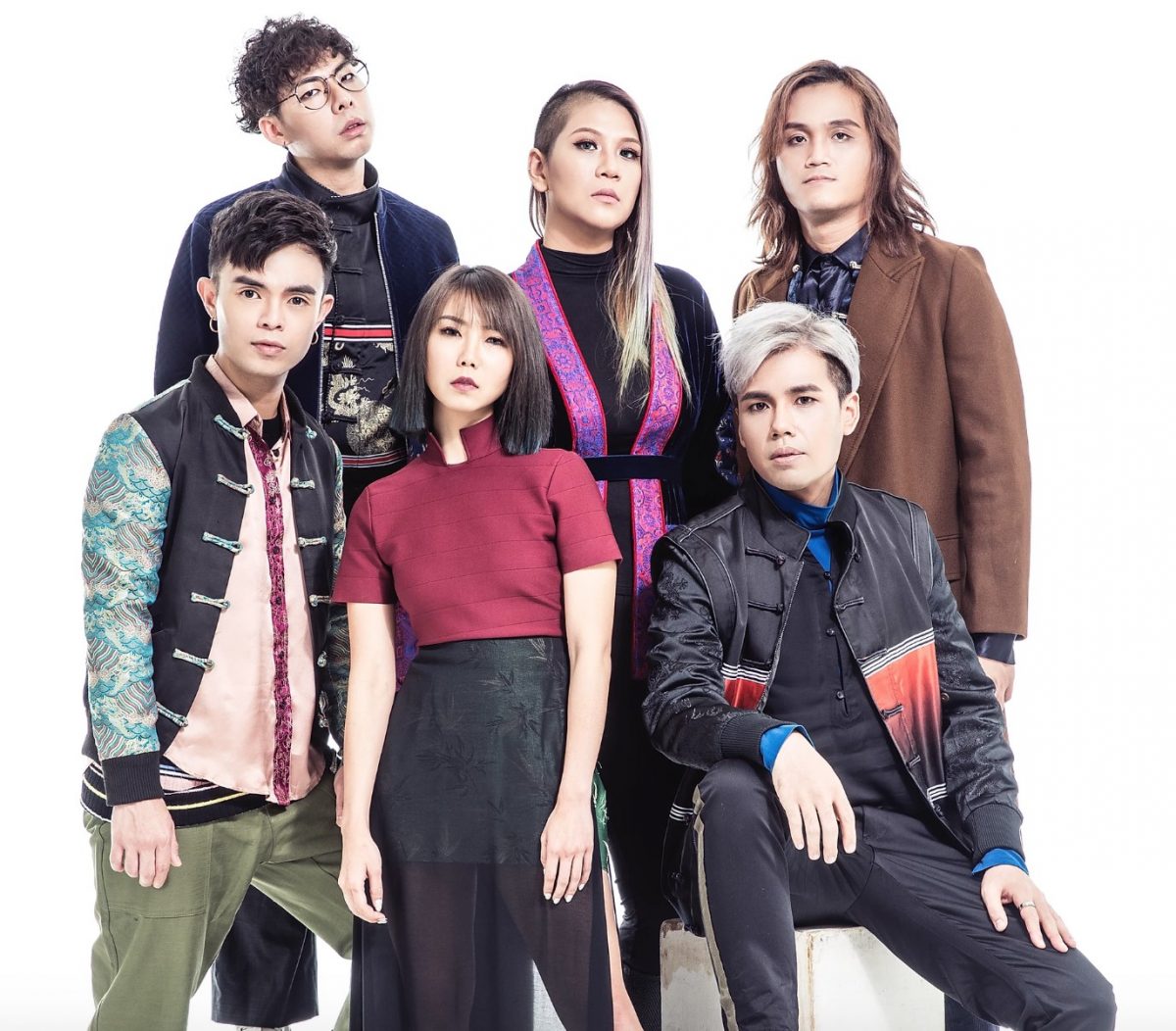 MICappella's latest music video comes after repeated fan requests for a Disney medley, and it only stands to reason that the band will adopt the style of its Evolution discography. The popular mainstay fixture, after all, has racked up a total of 2.7 million views, with its 'Evolution of Chinese Pop Songs' walking away with the 'Best World Video' accolade at the 2019 A Cappella Video Awards.
The complete list of songs may be found below:
Someday My Prince Will Come – Snow White (1937)
When You Wish Upon A Star – Pinocchio (1940)
A Dream Is A Wish Your Heart Makes – Cinderella (1950)
Once Upon A Dream – Sleeping Beauty (1959)
Bare Necessities – Jungle Book (1967)
Part of Your World + Under The Sea – The Little Mermaid (1989)
Be Our Guest – Beauty and the Beast (1991)
Beauty And The Beast – Beauty and the Beast (1991)
A Whole New World + Friend Like Me – Aladdin (1992)
Hakuna Matata – The Lion King (1994)
Circle Of Life + Can You Feel the Love Tonight – The Lion King (1994)
Colours Of The Wind – Pocahontas (1995)
You've Got A Friend In Me – Toy Story (1995)
Reflection – Mulan (1998)
You'll Be In My Heart – Tarzan (1999)
I See The Light – Tangled (2010)
Let It Go + Do You Wanna Build A Snowman – Frozen (2013)
How Far I'll Go – Moana (2016)
Into The Unknown – Frozen 2 (2019)
A fine performance by our local talents, indeed!