The heyday of Seinfeld brought much laughter and joy to the masses. Offering a refreshing take on the sitcom genre, the show eschewed sentimentality to deal out dry humour in great servings, and its efforts in breaking the conventions of mainstream television was met with overwhelming popularity. In no time, "a show about nothing" quickly became…well, something.
More than 10 years down the road, and it seems Seinfeld's influence is still going strong. Australian indie developer Jacob Janerka has been working on a point-and-click Seinfeld adventure game for a while now, and progress is shaping up to be great.
Been getting a lot of questions about the Seinfeld Project recently. A: I'm waiting till I have a good idea for a premise for a short demo. Anyway here is a slightly updated compilation. pic.twitter.com/fyiUUZPWgw

— Jacob Janerka (@JacobJanerka) December 18, 2017
Taking on a 90's art style, Jenerka reimagines Jerry and George in the form of beautifully-crafted pixel art, in addition to other well-known characters from the sitcom, such as Kramer, Elaine, and Newman.
The short demo above also shows the dedication to his craft – the scene transitions are adapted from that of the show itself, and specially built for the game to exude a sense of authenticity.
As the brains behind indie title Paradigm, Jenerka is surely no stranger to the intricacies of game development and storytelling. Judging from the positive response garnered from his retweets and teaser clips, expectations are set to be riding high.
If there's anything, however, it's that the developer has proven to be more than reliable and capable in his work, so everyone should be in for a treat when the project is finally released.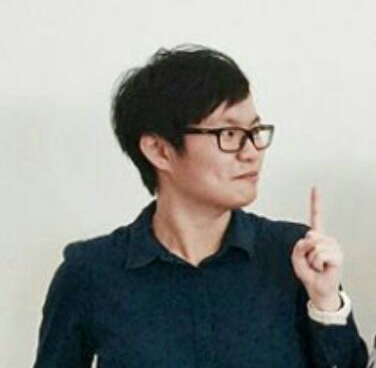 Si Jia is a casual geek at heart – or as casual as someone with Sephiroth's theme on her Spotify playlist can get. A fan of movies, games, and Japanese culture, Si Jia's greatest weakness is the Steam Summer Sale. Or any Steam sale, really.
---

Drop a Facebook comment below!

---