Nokia has come a long way since its early days of the brick phone. A rectangular hunk of hardware, it became well-known in the market for its absurd durability and convenient mobility. As mobile technology grew more sophisticated, however, Nokia was but a whispered name of the past, a shadow amongst the pool of rising industry giants like Apple and Samsung.
It's been a while since then, and Nokia is looking to claw its way back into the competitive smartphone landscape. With optimistic responses garnered for the Nokia 6 and Nokia 3310 3G devices from some parts of the world, the brand seems to be making a slow comeback.
Come December 27, and users in Singapore will finally be able to get hold of the former model, with a new colour variant for the latter to boot. Launched in celebration of HMD Global's first anniversary, these two phones are the latest additions to the existing repertoire in the local market.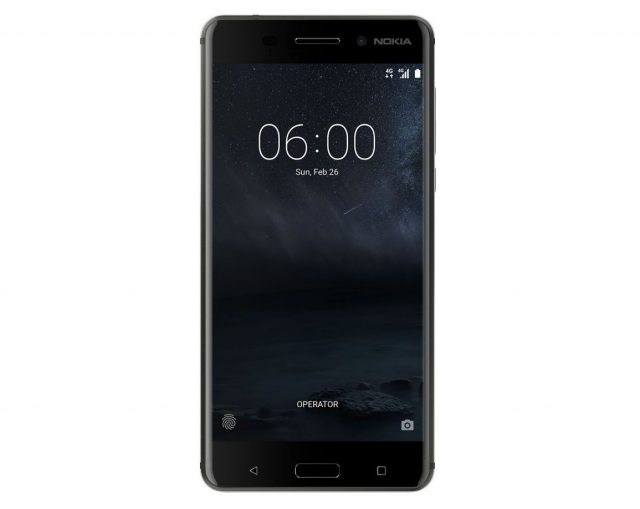 Decked out in either Tempered Blue or Matte Black is the Nokia 6, which promises better audio quality with dual speakers, a full HD resolution through Corning Gorilla Glass, and a longer-lasting battery life of 3000mAh. As with any other smartphone design, it boasts the usual 5.5-inch screen, and takes on a minimalistic appearance – a foreign sight for those who are familiar with the Nokia aesthetic.
Running on the Qualcomm Snapdragon 430 platform means that the Nokia 6 will present faster processing speed than its past installments, and the experience is made better with an improved camera interface.
For users who are a fan of all things retro, the Nokia 3310 3G sports a design that dates back to Nokia's roots. Building upon the classic brick phone look commonly associated with Snake, it features an enhanced user interface for more customisability, as well as the element of 3G connectivity. Next to join the lineup of the Charcoal and Warm Red variants would be Yellow, which also comes with new silver keypads and a matte finish.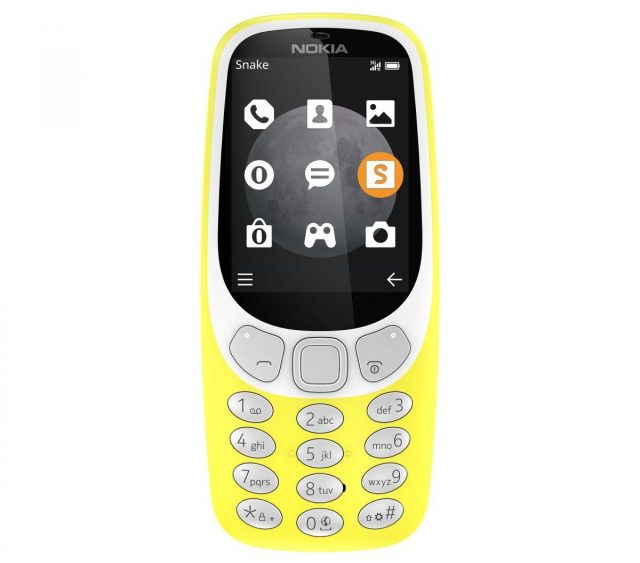 Nokia phones have always been affordable, and the same goes for both the Nokia 6 and Nokia 3310, priced at S$329 and S$99 respectively. Glad to see some things remain the same.
While Nokia isn't new to the smartphone business (it's the mother of all mobile phones, after all), the market has undergone a drastic change since their heyday. Introducing two additions at a lower price point may set them apart from other brands, but the hefty features found in the latter are more likely to entice users nowadays – though playing up the nostalgia with the Nokia 3310 is quite the neat trick.
Series
Nokia 6
Operating System
Android 7.1.1 (Nougat)
CPU
Qualcomm Snapdragon 430
Octa-core 1.4GHz Cortex-A53
Display
5.5″ / 403ppi / 1080 x 1920
Memory
32GB Storage / 3GB RAM
Expandable up to 128 GB
SIM Card Interface
SIM 1: nano SIM card
SIM 2: nano SIM card/microSD
Size
75.8mm (width) / 154 mm (height) / 7.9 mm (depth)
Weight
169g
Camera
Primary: 16MP
Secondary: 8MP
Battery
3000mAh
Colour
Matte Black, Tempered Blue
Retail Price
 S$329