Patience is pain and no fandom can attest better to this than the Berserk fandom. For the longest time, the series has been famously known for its frequent hiatuses. Loyal fans, both old and new, clamour to gobble up any new bit of new material.
Sadly, we have some unfortunate news for the fans. It was announced that the new manga chapter set to be release in the June issue of the Young Animal magazine has been delayed. Fans will have to wait till 22 July 2020 to get their next Berserk fix.
The manga's run started in the 1980s and has accumulated over 40 volumes and counting. New chapter releases have slowed down to an average of 1 to 2 per year. Some fans jokingly speculated that this was because the mangaka, Kentaro Miura, became addicted to THE [email protected] game.
But of course, we understand these are simply rumours. Miura is unstinting with his effort towards his craft. The pages are packed with complex forms sketch out by expressive lines. The backgrounds are produced in great detail with a myriad of shading techniques. Even the minor characters are fully rendered out.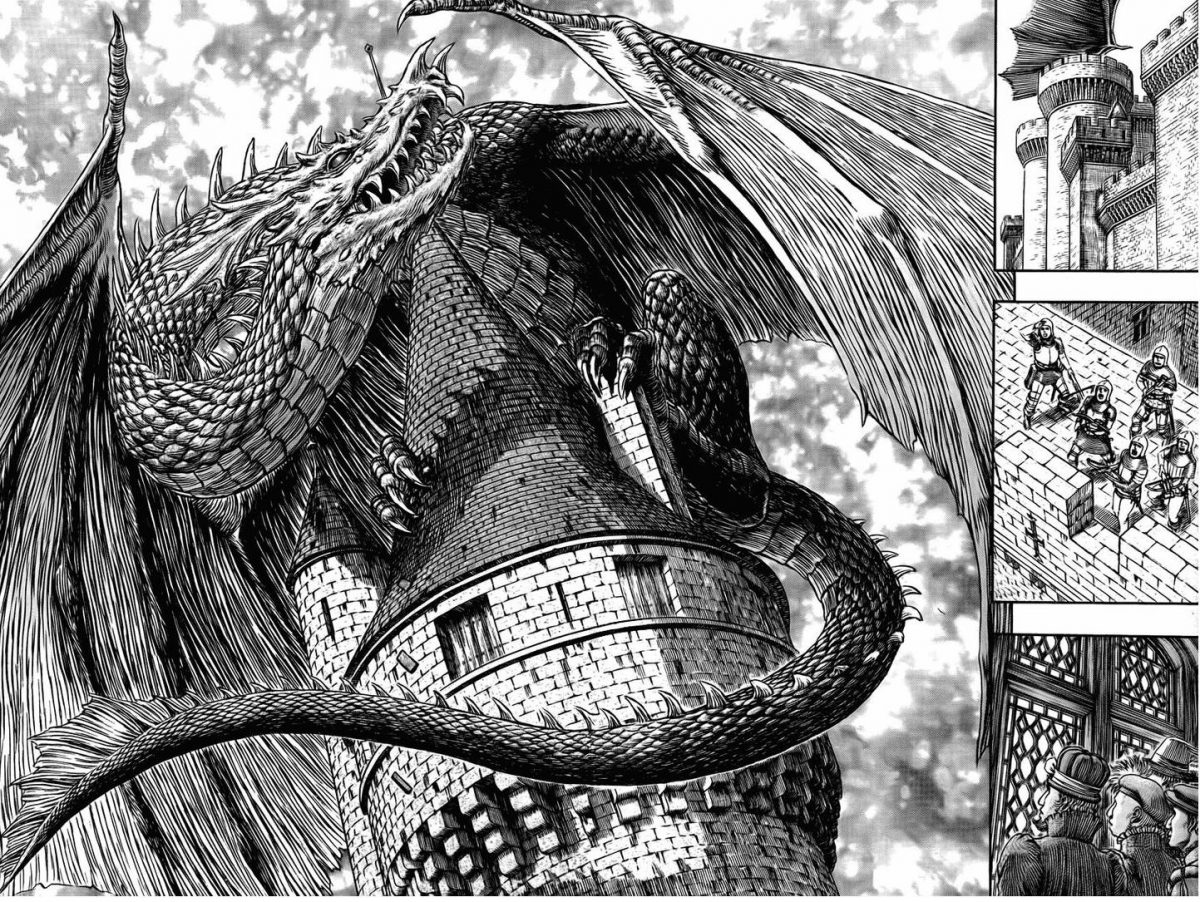 Berserk is a dark fantasy manga which follows the journey of the warrior Guts in his quest for revenge against his one-time friend, Griffith. Plagued with traumatic scars, Guts battles his way through a demon-infested, medieval Europe-inspired, world.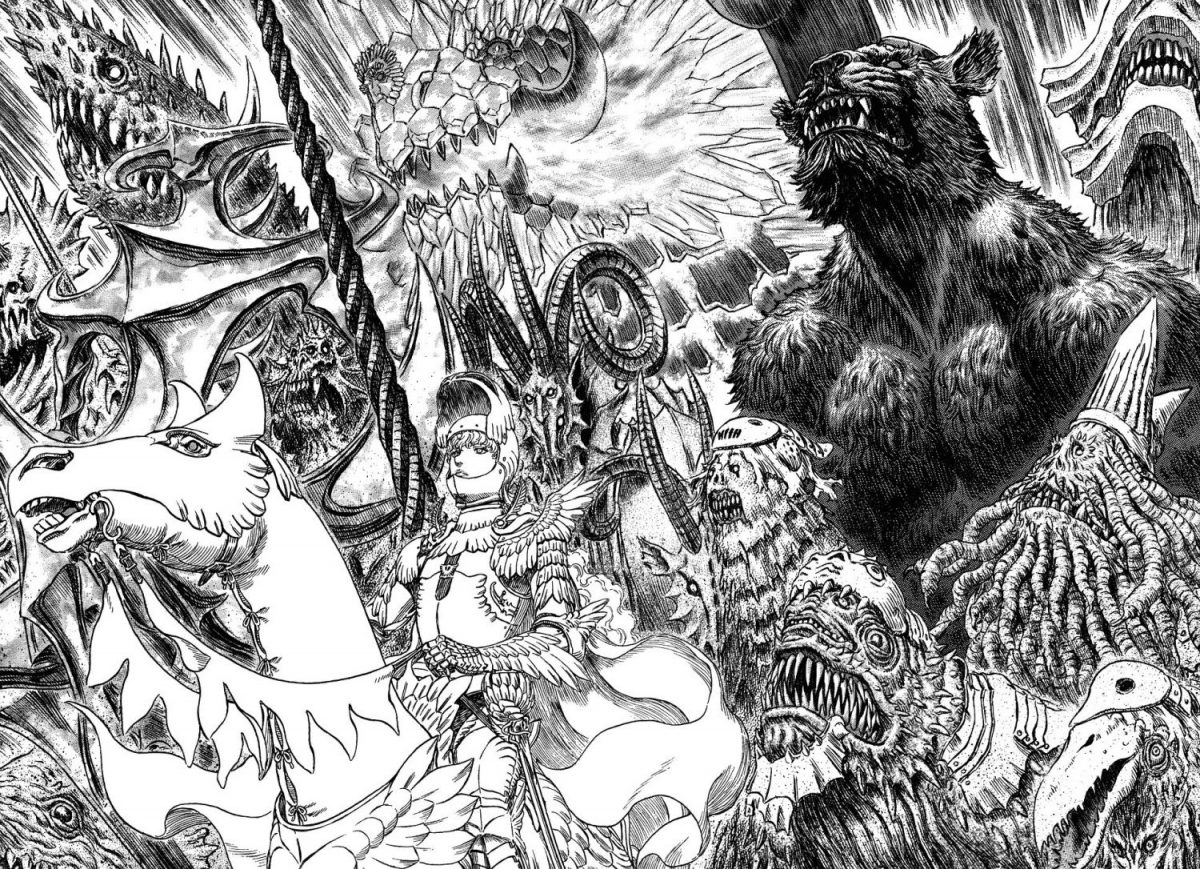 The manga takes what could have been a generic revenge plot and turns it into a compelling narrative. Berserk does not shy away from darker and grittier tones and its dark nature is comparable to that of the Game of Thrones series.
Fans have been waiting for years to see the finale of the Black Swordsman's journey. While not much else is known about the next few chapter releases yet, you can be assured that Miura will definitely deliver a memorable curtain call to the series. After all, everyone know that amazing artwork takes a huge amount of time and sacrifice to be produced.
---

Drop a Facebook comment below!