Good things do come to those who wait as director Shawn Levy (Stranger Things, Free Guy) has revealed he has finally heard a take that can carry and explore the film's lore in Disney+'s Real Steel spin-off series.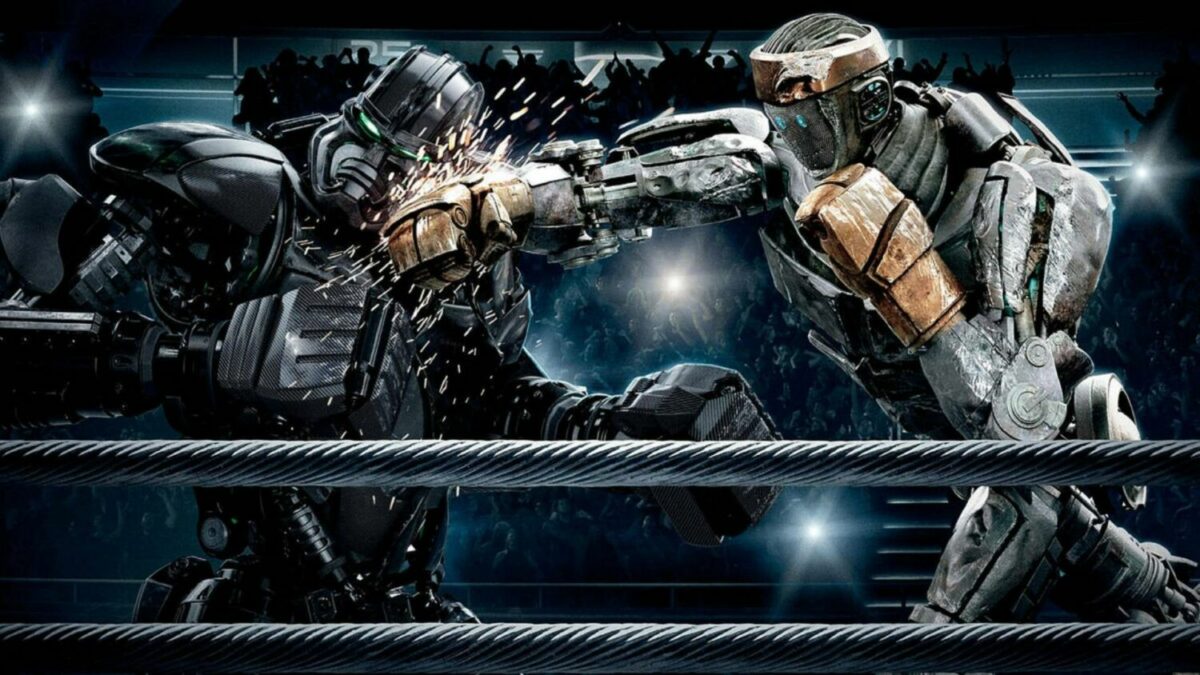 The 2011 sci-fi movie, though involving futuristic robots set against each other in boxing matches, primarily followed the story of a former human boxer reigniting his glory days and family ties. Levy hopes to build on the universe the film was set in, delving deeper into the robotic fight club aspect.
In an interview with Collider, he stated the series is "in very active and promising development". "I'm really excited about the ideas that we're exploring. But as you can tell from my cagey words, I can't yet tell you about the writer or timeline," the filmmaker added.
Levy is still content to keep the specifics under wraps, but the fact that a writer has been selected puts a positive step in its development, especially since he has been picky with his selection.
"But I will say that we heard a lot of pitches. And I realised, over the course of those pitches, that I am fiercely protective of Real Steel," said Levy. "I'd rather make no show than the wrong show. And I finally heard a take that takes the lore of the movie and does some really exciting things with it. I'm finally getting really excited about where we're headed."
His overprotectiveness of the Real Steel series might spell out great things when it is finally released sometime in the future. The original movie starred Hugh Jackman as a washed-up boxer who reconnects with his estranged son in the process of building and training a new robot to become a champion.