Can you really call yourself a gamer if you have not heard of gamescom? gamescom is the biggest consumer gaming conventions in the world. And for the first time ever, they will be having an Asian edition in Singapore from October 15 to October 18, expecting close to 30,000 attendees.
On top of that, the world's leading lifestyle brand for gamers, Razer has partnered up with Koelnmesse, the organisers for gamescom asia 2020 to be the official esports partner and advisory committee member.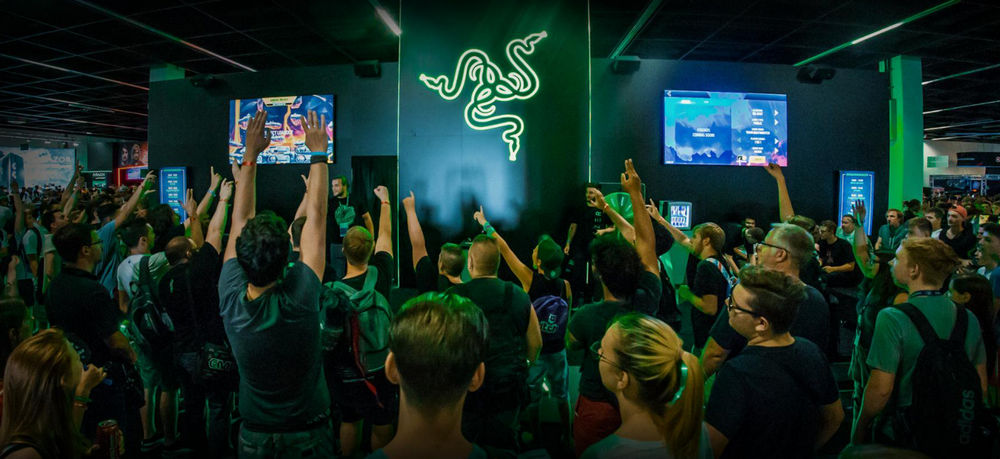 "This is an incredible moment for the gaming event landscape in the region, and we invite gamers, communities and partners to join us in support of gamescom asia 2020," said David Tse, Global Esports Director at Razer.
Razer and Koelnmesse will be working together to organise and curate the convention's esports and gaming zone. As one of the biggest supporters of esports, Razer has been at the forefront of making professional gaming recognised across the region. They were even responsible for making esports one of the official medalled sports at the Southeast Asian Games.
"This partnership is the perfect opportunity to bring a unique consumer experience to gamescom asia, and we are excited to have Razer on-board as our first official esports partner. Together, we will scale-up the playing field for the gaming industry in the region," said Mathias Kuepper, Managing Director of Koelnmesse Pte Ltd.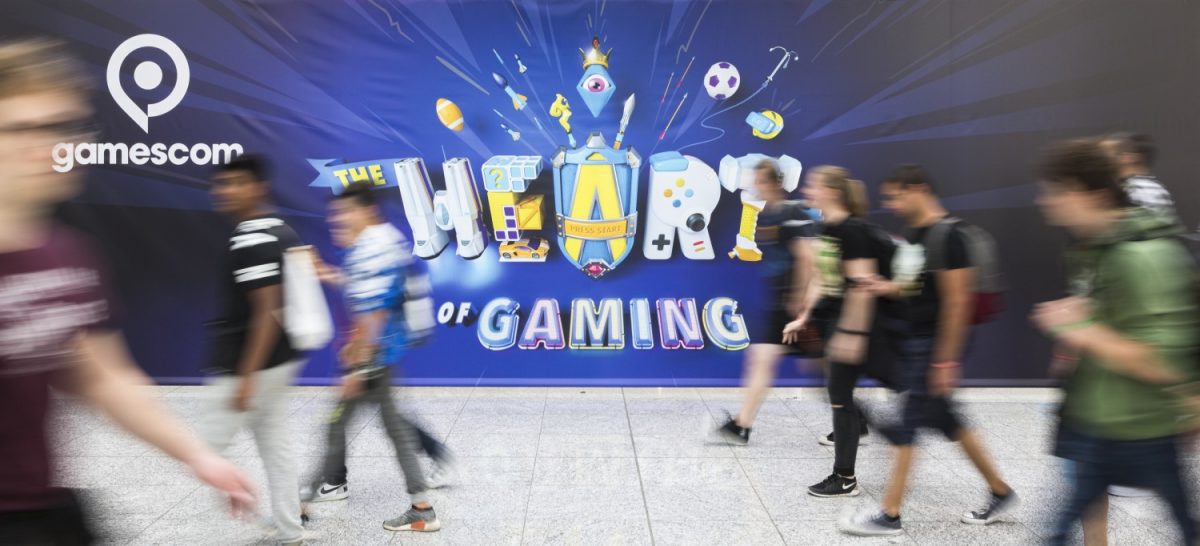 A massive five-day event, gamescom asia 2020 will feature a two-day industry gaming conference and a three-day trade and public exhibition. Fans can expect to see all the latest technology in video games, participate in workshops and meet some of the biggest names in the gaming realm.
---

Drop a Facebook comment below!