Fans of Star Wars: The Clone Wars must have all seen the latest episode on Disney+, The Phantom Apprentice (Season 7, Episode 10) and probably scrambled to pick their jaws off the floor after that scene. Yes, we are talking about THAT lightsaber duel.
For those who are not caught up with the series, this is a huge SPOILER WARNING for you.
---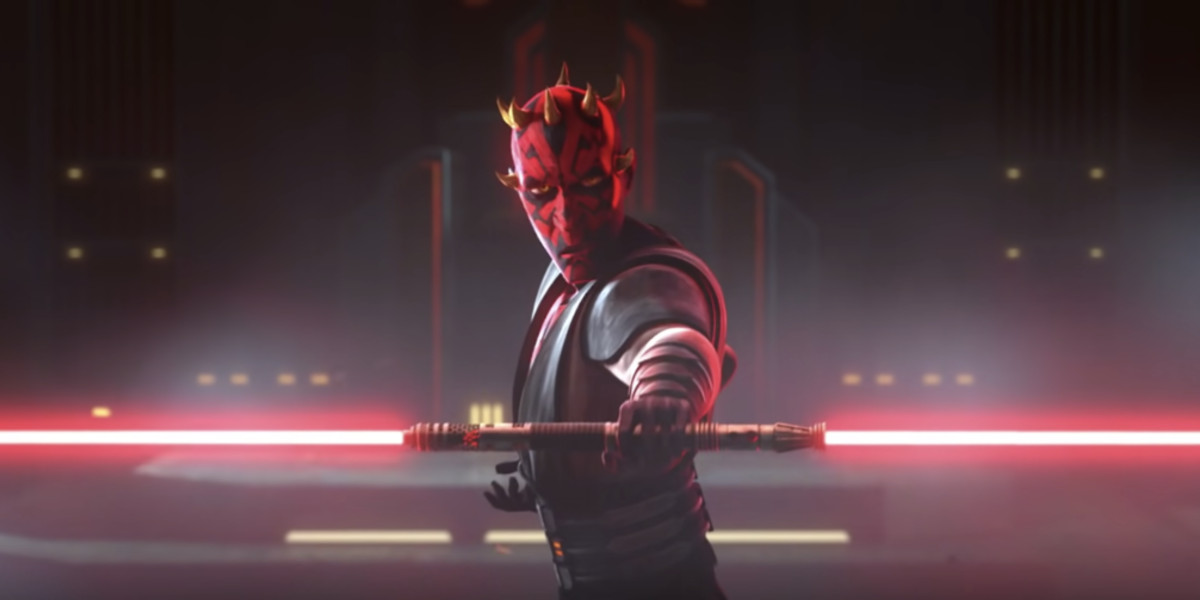 We finally see the highly anticipated fight between renegade Sith Lord Darth Maul and ex-Jedi Ahsoka Tano go down.
The fans have been clamoring for it ever since we stopped making Clone Wars, they've been so loyal. I just wanted to make sure that we could do it to a level that they would feel was honoring Clone Wars the right way. And I think we've done some of our best work. It's hopefully one of the best fights we did, if not the best lightsaber fight.

Dave Filoni, Executive Producer of The Clone Wars
To meet fans' high expectations, Filoni tapped onto long time friend, collaborator and the original Darth Maul actor himself, Ray Park. Upon first viewing, it is obvious that the animated fight was really grounded with real physicality in the moves happening on screen. Using motion capture for the first time in the series' history, the animators were able to use all the subtle nuances and inherent moves that Ray was able to bring to the character.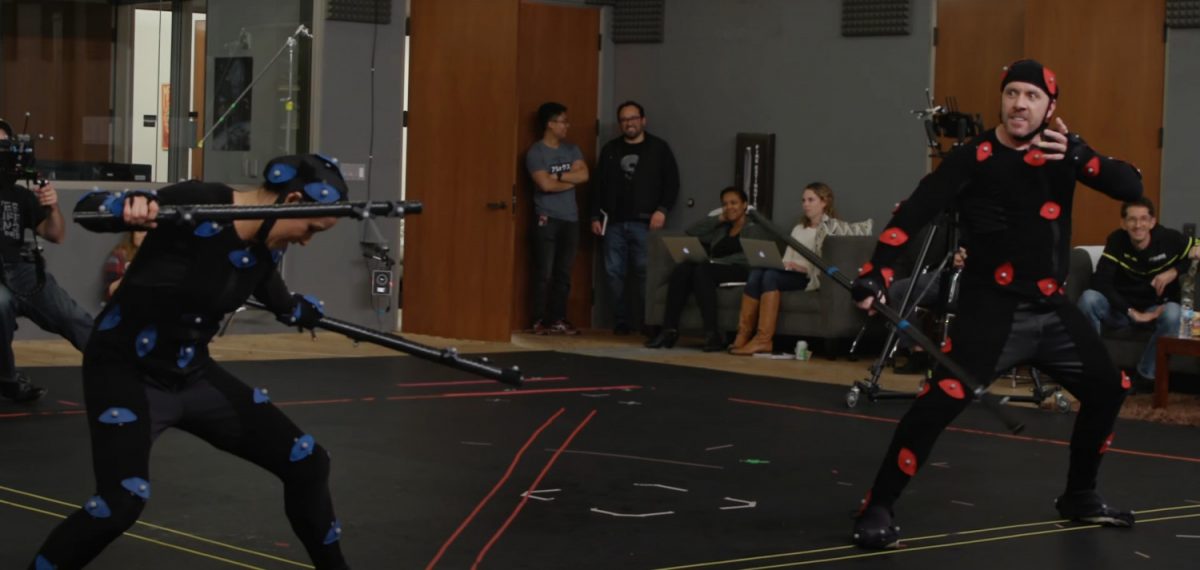 To balance the high action swordplay and acrobatics that Ray brought to the table, Ahsoka's motion capture was done by stunt performer Lauren Mary Kim, who has done fight work as The Armorer in The Mandalorian and as Elektra in Daredevil.
All of this action is of course, brought together by the brilliant voice actors Sam Witwer (Maul) and Ashley Eckstein (Ahsoka) along with the animation and lighting team, to create a climactic masterpiece.
Watching the two performers go toe-to-toe in the behind-the-scenes video really demonstrates the amount of passion and hard work that Filoni and team have put into this labour of love. The lightsaber battle between Maul and Ahsoka on Mandalore rightfully belongs in the annals of best lightsaber fights we've seen in the Star Wars universe.