[UPDATE] The official word is out! Head here for the details. [END UPDATE]
With Xbox Series X / S lauch date and prices revealed just last week, and PlayStation having just announced their final online showcase before launch of the console, all that's left is the elusive price of the PlayStation 5 and when it will be released.
Till now, all we know is that the PS5 will be releasing this holiday season, and fans are eagerly waiting for the price and availability announcement. Many are expecting the showcase on 16 September to be it, so be sure to keep your eyes peeled.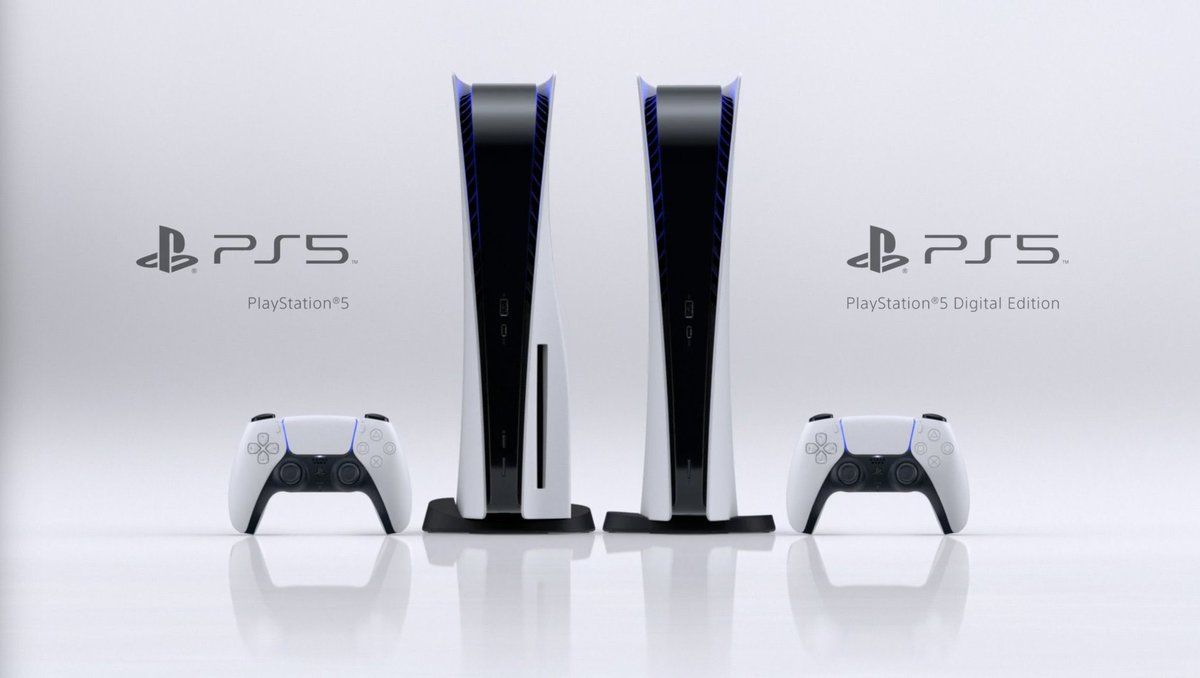 However, that's to a new leak on Amazon Japan, where the PS5 charging stand, headset and several over PS5 products are all pegged for 20 November (Friday) release.
This date sets the PS5 to release globally just 10 days after the Xbox Series X, and this means you'll have to think really hard which console will be taking your money this November.
Until the official announcement by Sony, which might be on 16th September, we can safely assume that 20th November is the most likely date of its release. All we need to know now is how much damage it's going to cause to our wallets.
In the meantime, check out everything you need to know about the PS5, and bookmark the PS5 landing page on Amazon.