Live-action adaptations often make for a hot topic in the anime and manga community, especially the English-adapted ones designed for Western and Hollywood audiences. Promised Neverland, the popular manga series penned by Kaiu Shirai and illustrated by Posuka Demizu, is the latest to land a live-action gig, in the form of a series on Amazon.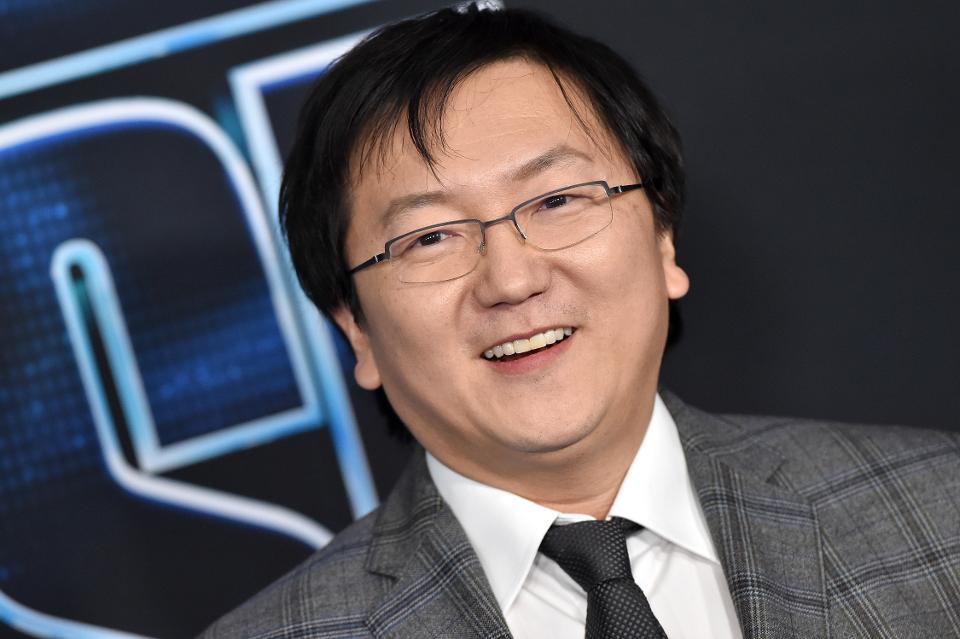 According to Variety, an English take of the dark fantasy thriller is currently in the works, with Fox 21 Television Studios and Amazon Studios set to produce. Megan Malloy will serve as scriptwriter, alongside Rodney Rothman as director and executive producer. Masi Oka, best known for his role in NBC hit series Heroes as Hiro Nakamura, is executive producing as well, together with Roy Lee and Miri Yoon from Vertigo, where the manga hails from.
The good news? Malloy and Rothman both worked on Spider-Man: Into the Spider-Verse, which garnered much praise and critical acclaim. The bad? Oka was the co-producer of Netflix's 2017 adaptation of Death Note, and that definitely didn't go down well at all in the history books.
It's too early to judge just how the project will turn out, but English live-action anime adaptations have largely failed to deliver. With a poor track record of audience reception, some cynicism is only expected.
Retelling Promised Neverland with a television series, at least, is a point of consolation. A major issue of big-screen adaptations is the pace, which often ends up packing too much plot into a condensed time frame that results in butchered, confusing, and/or illogical backstory explanations. Hopefully the multi-episodic format of a series can allow for more lore, story, and character development – all major narrative elements in Promised Neverland. No release date has been announced thus far.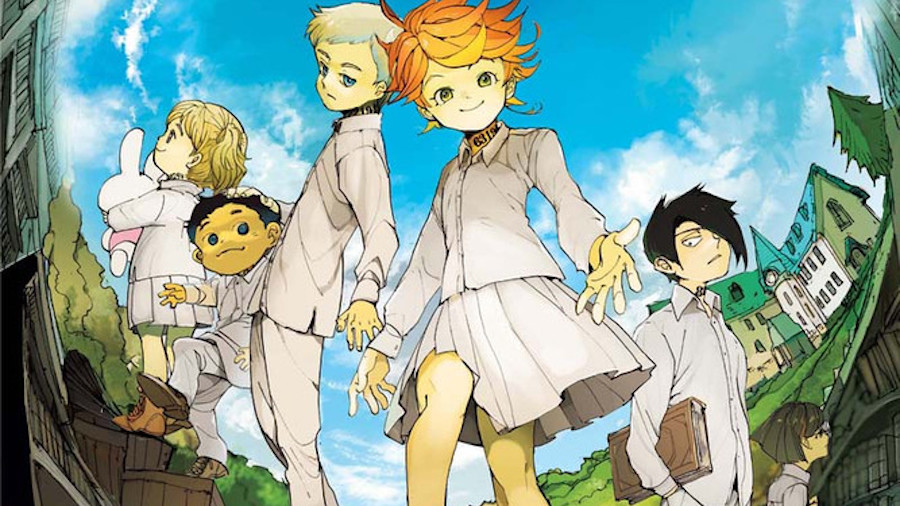 Below is a brief synopsis of the manga for a quick recap:
Set in the year 2045, Emma is an 11-year-old orphan living in Grace Field House, a self-contained orphanage housing her and 37 other orphans. Life has never been better: with gourmet food; plush beds; clean clothes; games; and the love from their "Mama", the caretaker, Isabella. The bright and cheerful Emma always aces the regular exams with her two best friends, Ray and Norman. The orphans are allowed complete freedom, except to venture beyond the grounds or the gate, which connects the house to the outside world.

One night, an orphan named Conny is sent away to be adopted, but Emma and Norman followed her after noticing that she left her stuffed toy, Little Bunny, back at the house. At the gate, they find Conny dead, and they realize the truth of their existence in this idyllic orphanage—to be "humanely" raised, eventually butchered, and sold as meat to a "higher" species which were identified as "demons" throughout the series. Determined to break out of Grace Field House, Norman and Emma join with Ray to find a way to escape along with their other siblings.

– The synopsis of Promised Neverland.
---

Drop a Facebook comment below!