Have you ever wished to meet players from around the world, form teams with them, and explore a vast fantasy world together? How about getting numerous gift packs and giving yourself a chance to win deluxe rewards to make the journey smoother and more exciting?
If so, then the next-gen turn-based mobile MMORPG, Jade Dynasty: New Fantasy is for you! The game is based on the Jade Dynasty MMORPG released way back in 2007, which was in turn based on a xianxia novel of the same name. As such, the worldbuilding is rich and immersive, with many new things to discover and familiar sights for older players to revisit.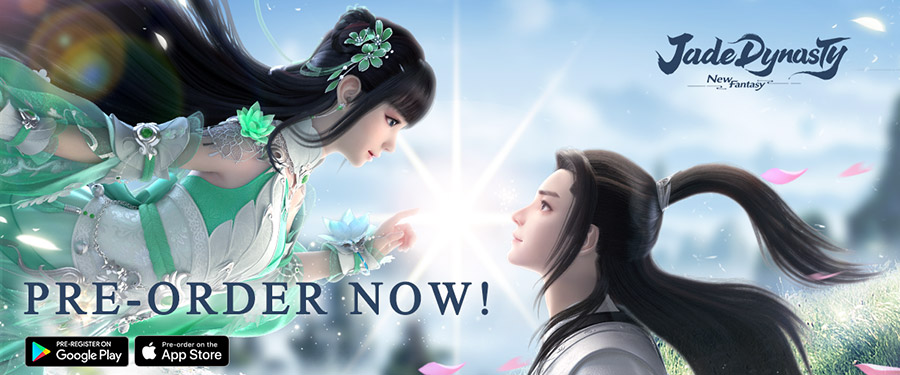 Global pre-registration is now open, so don't miss out on your chance to start your new fantasy journey as early as possible!
Make Friends From Around the World! A Mystery Travel Prize Is Waiting for You!
To encourage players to interact with each other more, Perfect World Games, the publisher, has created a special pre-registration mini-game called Meet You in Fantasy. In this pre-registration event, you will be randomly matched with another player, and you will accumulate various gift packs together.
Here is a secret: In the gift pack, there will be an exclusive Brother Tao Back Accessory waiting for you! It can be redeemed once the game is launched. Also,a random pair of players will win the Southeast Asia Tour Deluxe Reward! Talk about building up anticipation for the game!
Join the Meet You in Fantasy event now!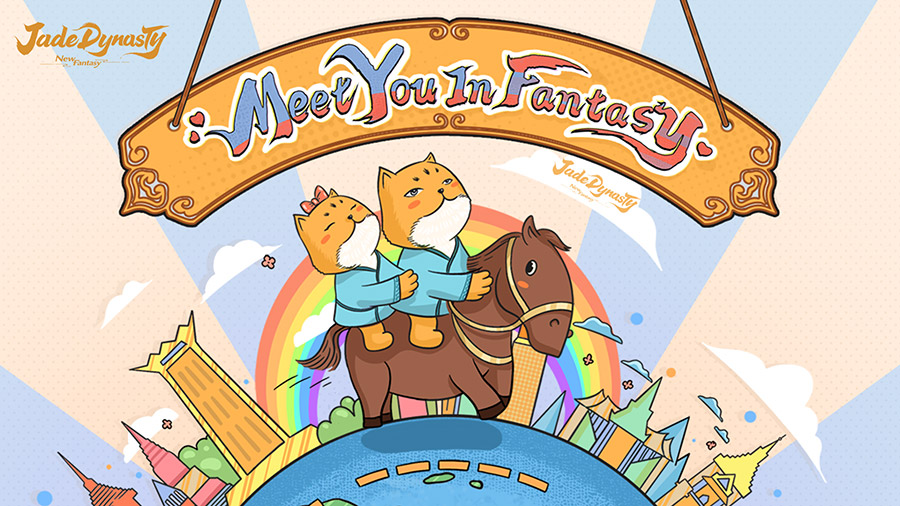 The language barrier is undoubtedly an obstacle when it comes to interacting with players from so many different countries and cultures in the game's global servers. To tackle that, Jade Dynasty: New Fantasy has implemented a real-time translation system so communication between players won't be an issue. Not only that, players can also take photos together while immersed in the fantastic scenes within the game world.
In Jade Dynasty: New Fantasy, the affinity level built into the friends system isn't just a number. It is used to unlock exclusive interactions between the players and also increase the chances of players assisting each other and sharing the damage taken while in a team. And when you join a guild, there will be even more exclusive benefits and skills to claim!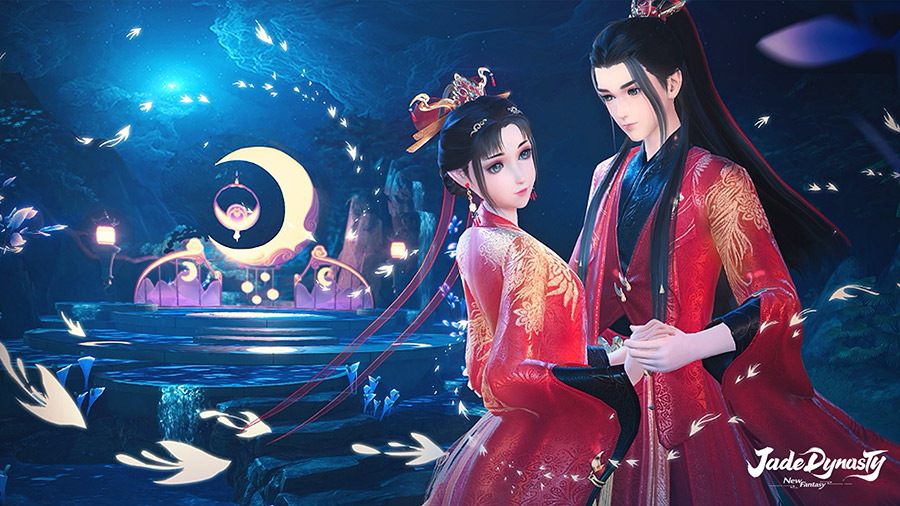 "Goddess of Malaysia" Min-Chen Lin Is Here
Min-Chen Lin was unveiled as the game's brand ambassador earlier in February 2022. Known as the "Goddess of Malaysia", she reinterpreted two central characters in the Jade Dynasty canon, Bi Yao and Lu Xueqi, in her own style. From the photos and TV commercial, it's plain to see that her sweet and ethereal image is perfect for interpreting both Bi Yao and Lu Xueqi, who are described as characters who look more beautiful than fairies.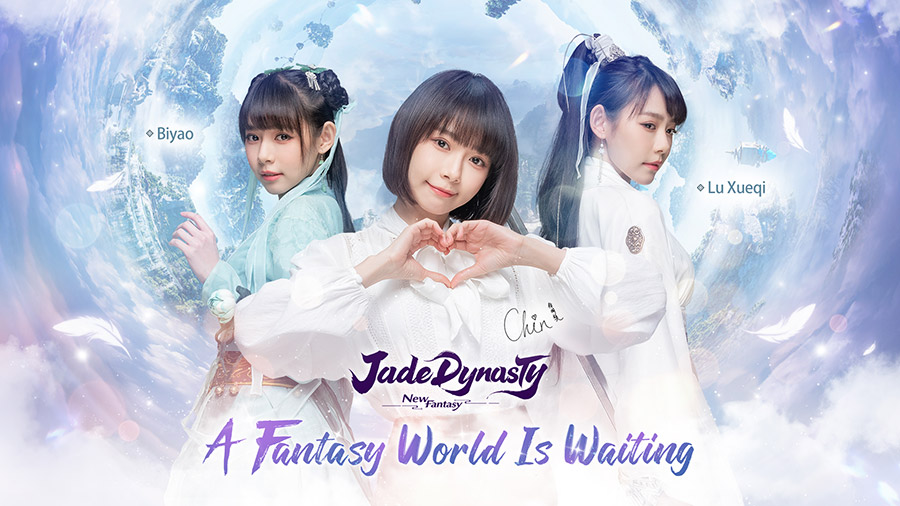 Hundreds of Cute Pets! Capture Them All!
In Jade Dynasty: New Fantasy, there are lovely and diverse spirit beasts as well. They will accompany you like pets during your adventures and help you unlock hidden plots and stories. The spirit beasts have distinctive backgrounds, personalities, and roles in battle. Make no mistake, they will be indispensable on the battlefield. Find them in the sprawling game world and start your wonderful journey with them now!
Pre-register for the game today. There are loads of rewards and surprises awaiting!
You can also follow Jade Fantasy: New Fantasy's Official Website or Facebook Fan Page to win more gifts!
---
This article is brought to you together with Perfect World Co.