Infinite Magicraid invites you into a world of high fantasy, heroic warriors, and strategic combat in a one-of-a-kind card-based RPG. Pre-registration for Infinite Magicraid is open now on iOS and Android devices ahead of the RPG's full launch on 7 September, with an abundance of pre-registration rewards on offer that includes character development items and in-game currency. Infinite Magicraid is also cross-platform, so you can play on both iOS and Android using the same account.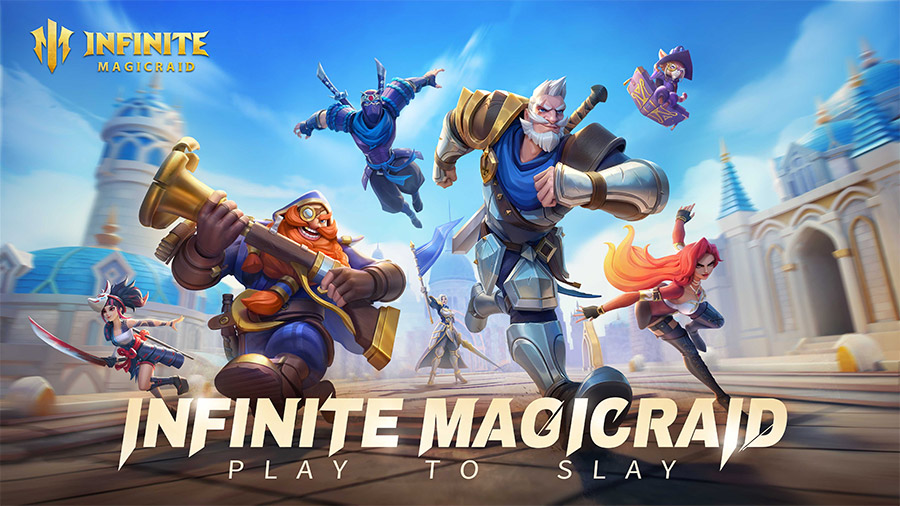 In Infinite Magicraid, you control a group of heroes on their journey across a strife-filled land, navigating the complexities of warring factions as you seek to overthrow a sinister organization bent on plunging the world into chaos. Along the way, you'll gradually uncover more of the world's secrets and what motivates each faction as you immerse yourself into each region.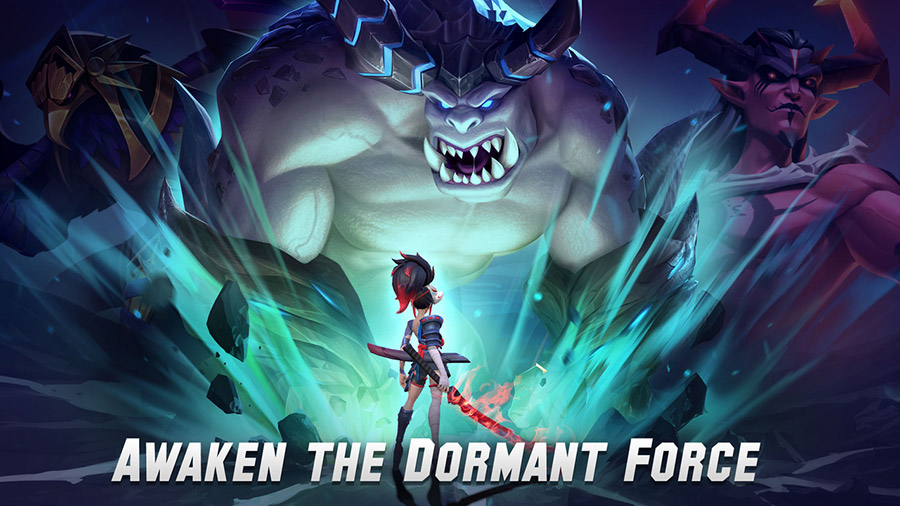 Infinite Magicraid features a dynamic blend of 3D and 2D art styles that come together to create a beautiful world, with high-quality 3D models for its heroes. At launch, you can recruit 200 heroes across 10 factions, with more heroes planned for future updates, each with their own suite of strengths and abilities.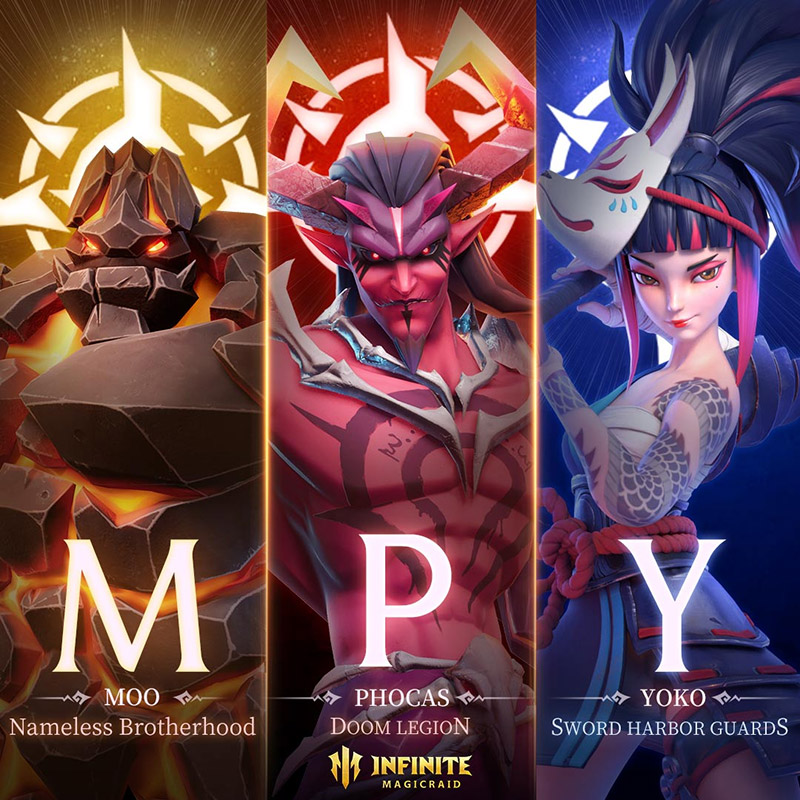 The core of Infinite Magicraid's combat lies in creating strategic hero pairings to overcome any obstacle in an easy-to-learn system that still leaves plenty of room for tactical experimentation. Every encounter rewards you with materials to cultivate your heroes, and there's no shortage of battles to win. Infinite Magicraid features a robust PvE experience with event dungeons and rougelike maps, along with regions specifically designed to reward you with equipment and cultivation resources. There's also a PvE scene with guild battles and a combat arena where you can put your teambuilding skills to the ultimate test.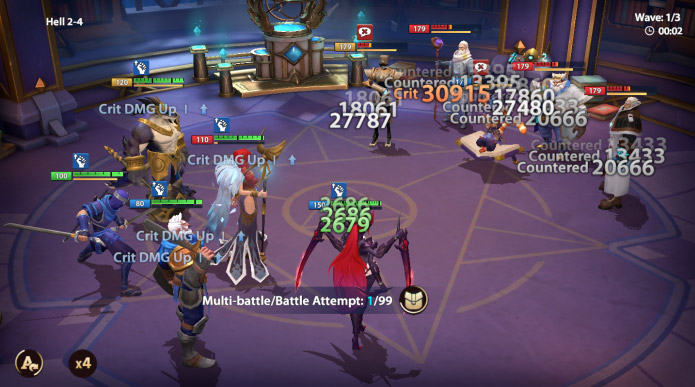 You can pre-register for Infinite Magicraid on the Google Play Store and Apple App Store now. Pre-registration rewards include:
50,000 Pre-Registrations: 2 Excellent Rune, 1 million Coin
150,000 Pre-Registrations: 3 Excellent Rune, 2 Premium Hero EXP Potion
300,000 Pre-Registrations: 5 Excellent Rune, 2 Basic Skill Scroll
500,000 Pre-Registrations: 10 Excellent Rune, 2 4-star Dragon Egg
800,000 Pre-Registrations: 2 Supreme Rune, 800 Diamond
Keep up with the latest on Infinite Magicraid via Discord, Facebook, Instagram and YouTube.
---
This article is brought to you together with Droidhang.