In celebration of its third anniversary, Japanese manga site Manga Park will be releasing two of the most popular reverse-harem shoujo mangas, Fruits Basket and Ouran High School Host Club, for free on its site.
For a manga called Fruits Basket, there is a decided lack of fruits in the manga. Instead it centres around our young protagonist Tohru Honda, who through various unfortunate (or fortunate depending on how you look at it) circumstances ended up staying with the Soma family. It does not take long for her to find out their family secret, that twelve members of the Soma family are cursed to turn into an animal of the Chinese zodiac when they are stressed or hugged by a member of the opposite sex.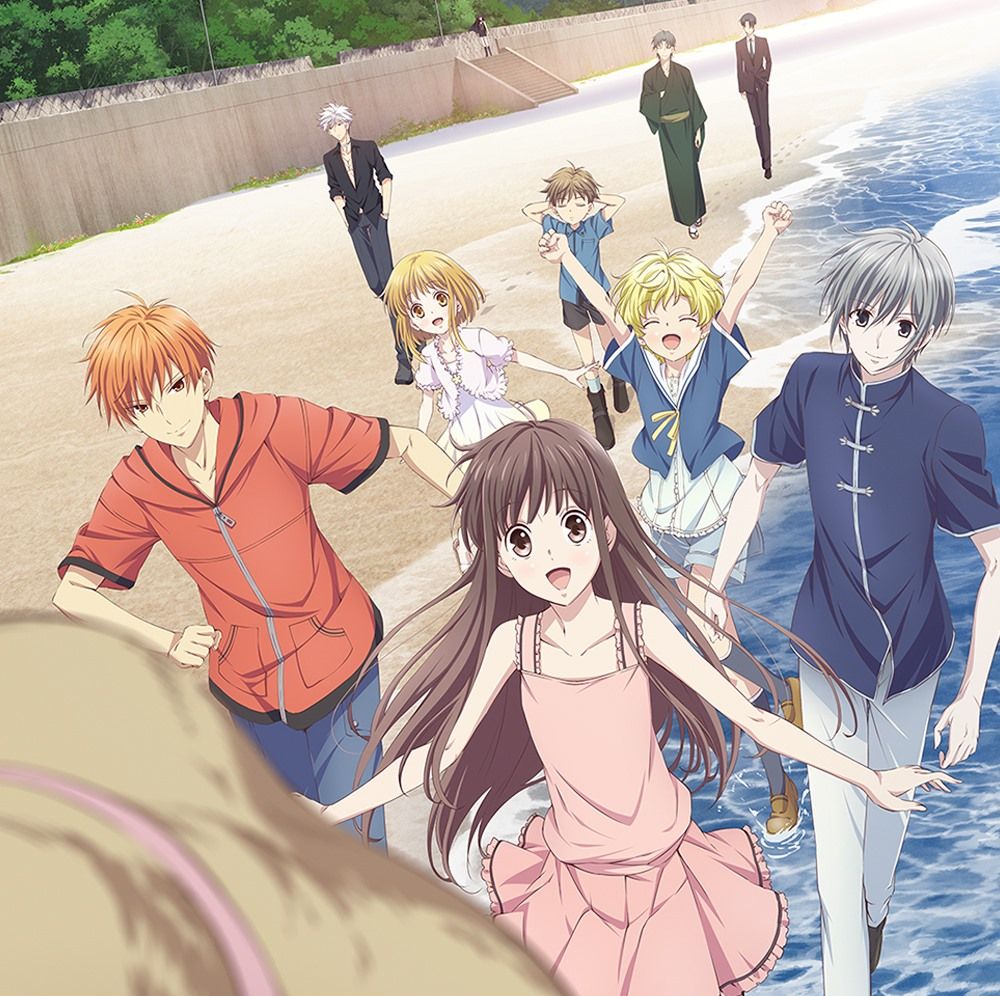 After living and interacting with the different members of the Soma family, Tohru soon realises their curse runs deeper and darker than she ever imagined. She then resolves herself to help them break their curse. Only, the god the twelve zodiac worships is very much against the idea of a stranger coming in to ruin the curse that has plagued the family for so long.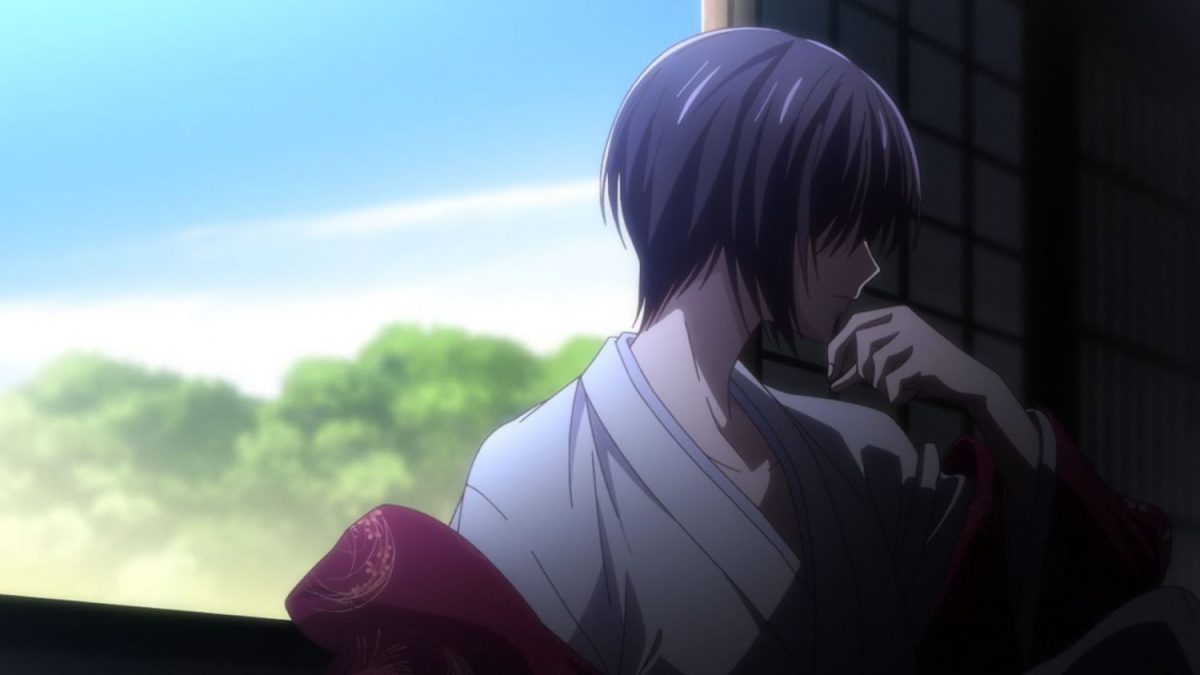 All in all, Fruits Basket is a tale about how sometimes it is okay to be vulnerable around others. For anyone that rejects who you are, there will be someone who loves and accepts you for being simply you. As such, it is no surprise that Fruits Basket ended up being immensely popular during its run from 1998 to 2006. The series even received two anime adaptations, the first airing in 2001 and the second airing in 2019.
On the other hand, Ouran High School Host Club, with its lack of mystical humans that can transform into zodiac animals, is more grounded in reality, somewhat. With this series, we follow Fujioka Haruhi who attends Ouran Academy on a scholarship. Whilst looking for a quiet place to study, she accidentally breaks an extremely expensive antique vase in the room primarily used by the Ouran Academy Host Club.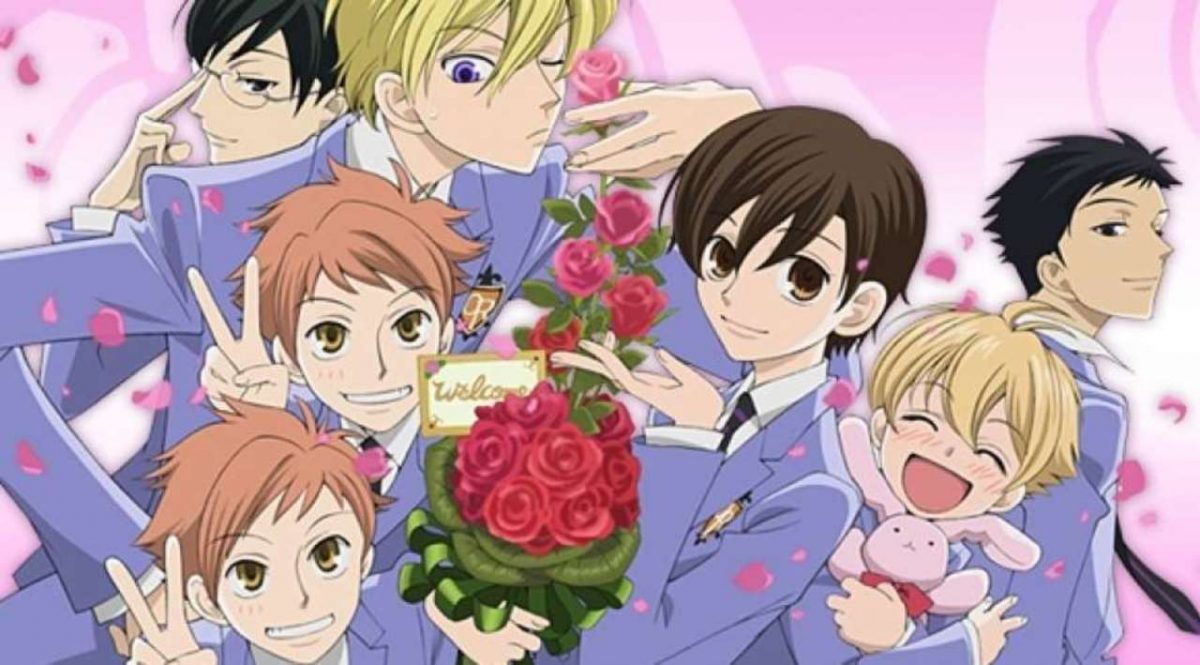 As such, she ends up having to work as a host herself to pay off her debt to the club. With her short hair and gender-ambiguous face, she's initially mistaken for a male, only for her actual gender to be found out later. Regardless, Haruhi proves herself to be a natural at entertaining female guests and stays on as a host. Shenanigans ensue.
Ouran High explores the fluidity of a person and their personality, which comes up in various ways. Such as how gender fluidity is not something to be shamed but instead accepted, with Haruhi even saying "In my opinion, it's more important for a person to be recognized for who they are, instead of what sex they are." As people would say nowadays, Haruhi, back in 2002, was already incredibly "woke".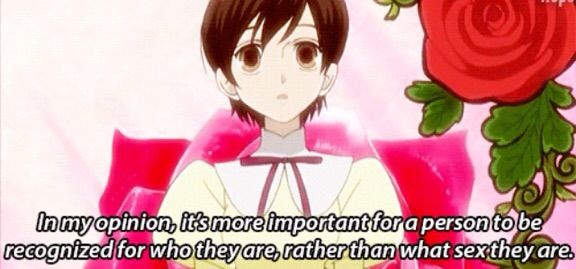 Both Fruits Basket and Ouran High School Host Club are now available on Manga Park but only till 27 July 2020. Also, being a Japanese manga site, the mangas released are also in Japanese but it features phonetic hiragana guides for kanjis used so readers who are trying to pick up Japanese can still give it a shot.
Meanwhile, if you are looking for other manga series to binge read, you can check out our guide on just that.