The Pokémon Trading Card Game will be available as a free-to-play digital card game on mobile and PC soon! This means there will be a simpler and more convenient way to play the game. Named Pokémon TCG Live, this new app offers a more accessible way for both newcomers and veterans to enjoy the classic trading card game.
Pokémon TCG Live is set to replace the existing Pokémon TCG Online app, which also allows players to collect cards and play against others online. However, Pokémon TCG Online is only available on web browsers and tablets, while Pokémon TCG Live will be bringing the digital version of the card game to smartphones, as an updated digital service.
Beyond deck-building and playing against other players, Pokémon TCG Live will also let players customise their avatars, provide daily quests to complete, and also include a battle pass like many free-to-play mobile games. The Pokémon Company has promised a fleshed-out post-launch content schedule.
However, features such as the in-game chat and the ability to trade cards with other players will be done away with, which is a decision that won't sit well with many current Pokémon TCG Online players.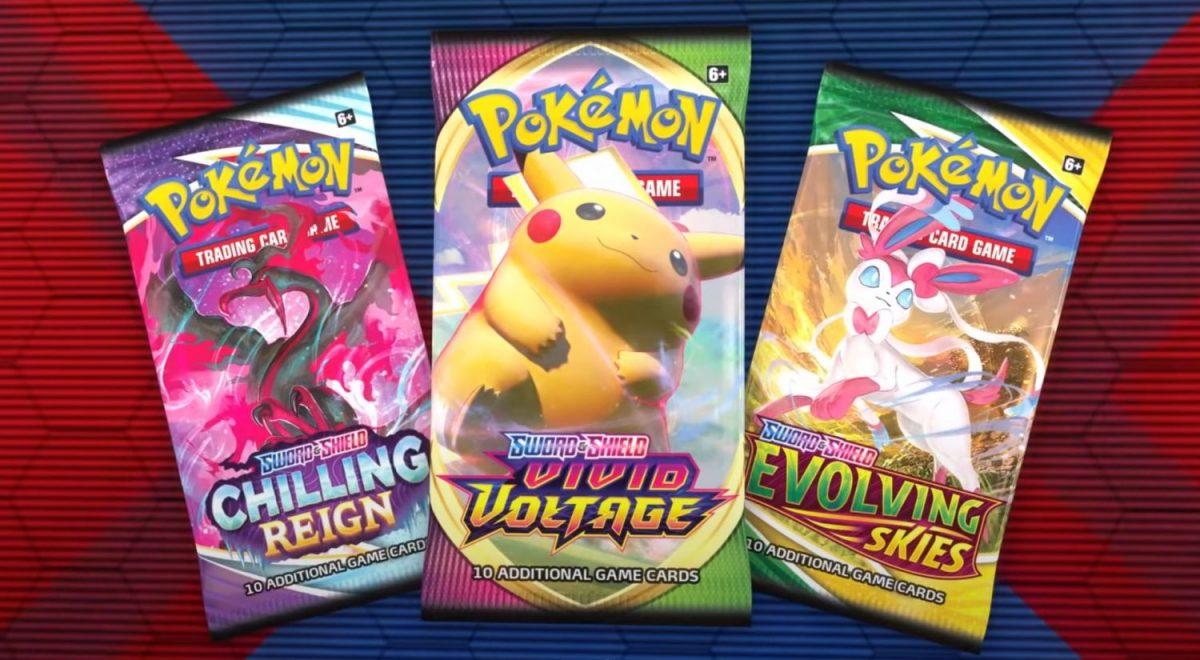 Just like with Pokémon TCG Online, this new app will still allow players to upload the cards they get from real physical boosters into their digital collection.
Pokémon TCG Live will hopefully be a good way for players to immerse themselves in the game without having to wrestle with the limitations of physical cards and the wild price fluctuations that come from speculations.
Pokémon TCG Online will be shut down before Pokémon TCG Live is launched, and players of the former will have the chance to transfer most of their items and cards over to the latter. The specifics are stated on the FAQ page.
The app will be soft-launched on mobile devices in Canada later this year, along with an open beta for Mac and Windows PC.
---

Drop a Facebook comment below!