The third PlayStation State of Play has just concluded with Naughty Dog's The Last of Us Part II taking centre stage, here's our full recap of everything that was shown during the presentation just in case you missed it!
---
The Last of Us Part II
Naughty Dog has finally resurfaced with more footage of The Last of Us Part II, as well as the coveted release date.
Just watching the trailer has us hyped for what is to come as Ellie begins her revenge, with Joel (thank goodness you are alive!) along for the ride. Goosebumps aside, The Last of Us Part II arrives February 21, 2020.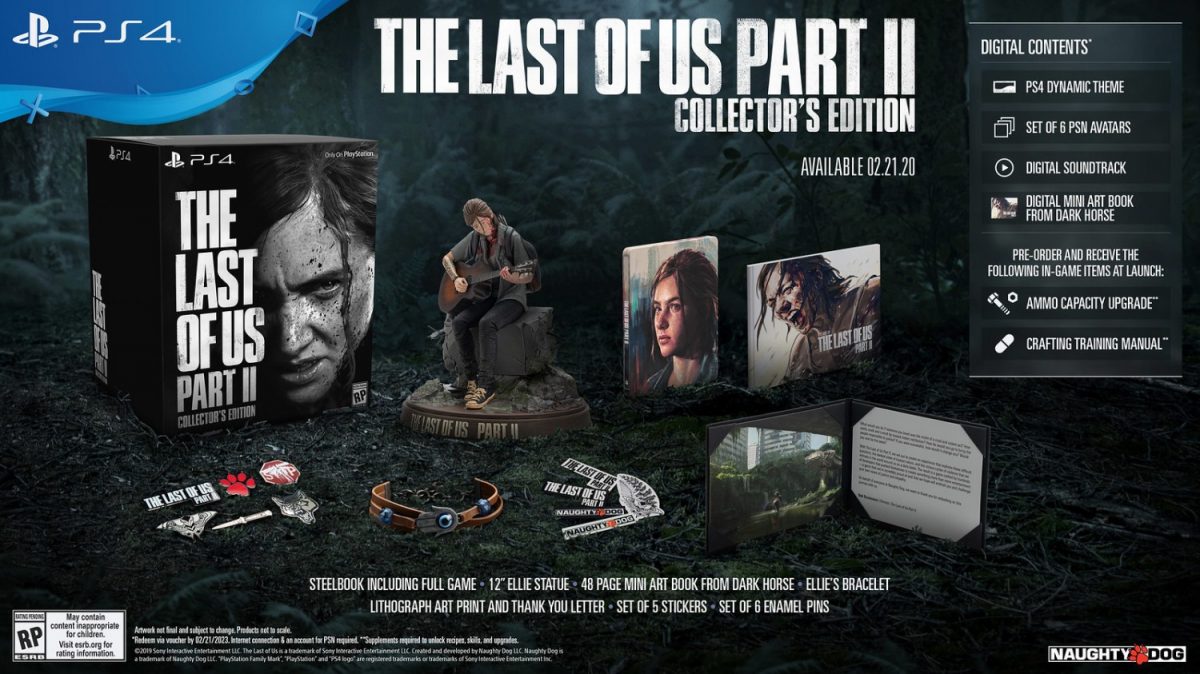 Several versions of the game will be made available, including two awesome editions that will be one for the collectors.
Death Stranding
The Death Stranding PlayStation Pro Bundle includes white PS4 Pro and a transparent, yellow DualShock 4 that will be available on launch day this November 8.
Call of Duty: Modern Warfare
Good old Captain Price is back with our first look at the upcoming campaign of Infinity Ward's shooter. Call of Duty: Modern Warfare is also introducing Farah Karim, who is a freedom fighter that grew up in a fictional middle eastern country.
The Special Ops Survival Mode will also be coming first to PS4, with the timed exclusivity lasting till October 1, 2020.
Humanity
A surreal title, to say the least, Humanity could be our generation's take on Lemmings. More details to come.
Wattam
Wattam finally has a release window of December, as players prepare to "join Mayor as he reunites with new and old friends and discovers the forgotten joy of their world. Take control of a cast of characters by yourself or with a friend, transform into fruits & poops, climb to new heights, laugh, cry, tumble, and soar beyond the differences of words and thoughts to bring everyone together."
Arise: A Simple Story
A stunning new game that comes via Piccolo Studio and Techland Publishing, Arise "starts where many might end – on a funeral pyre. You wake up in limbo, where a mysterious light beckons you from atop of a snowy mountain. Your trek towards it turns into a bittersweet journey through your life, where you relive the moments of happiness but also have to face devastating tragedies all over again."
L.A. Noire: The VR Case
L.A. Noire: The VR Case Files is available now on the PlayStation Store, with seven self-contained cases from the original game rebuilt specifically for virtual reality.
PlayStation VR
State of Play also gave us a highlight reel of PS VR titles, with the first look at brawler Gorn (Winter 2019), Espire 1: VR Operative (September 2019) for the spy in all of us, airship combat in Stardust Odyssey (Winter 2019), After the Fall (2020) for that monstrous apocalypse experience, and the ever quirky Space Channel 5 VR Kinda Funky News Flash (Autumn 2019).
Medievil
A demo for the upcoming remake is now available on the PlayStation Store, and playing the demo will let players claim Sir Dan's helmet for the full game ahead of its October 25 release.
Civilization 6
Sid Meier's Civilization 6 will be coming to the PS4 on November 22, including a bundle that has the Rise and Fall and Gathering Storm expansions, plus 18 additional leaders. The PS4 version will also include four additional content packs for Poland, Vikings, Australia, and Persia and Macedonia, as well as the Nubia plus Khmer and Indonesia scenario packs.
Afterparty
Night School Studio's Afterparty launches this October 29, are you ready to outdrink Satan to regain your life?
PlayStation Plus for October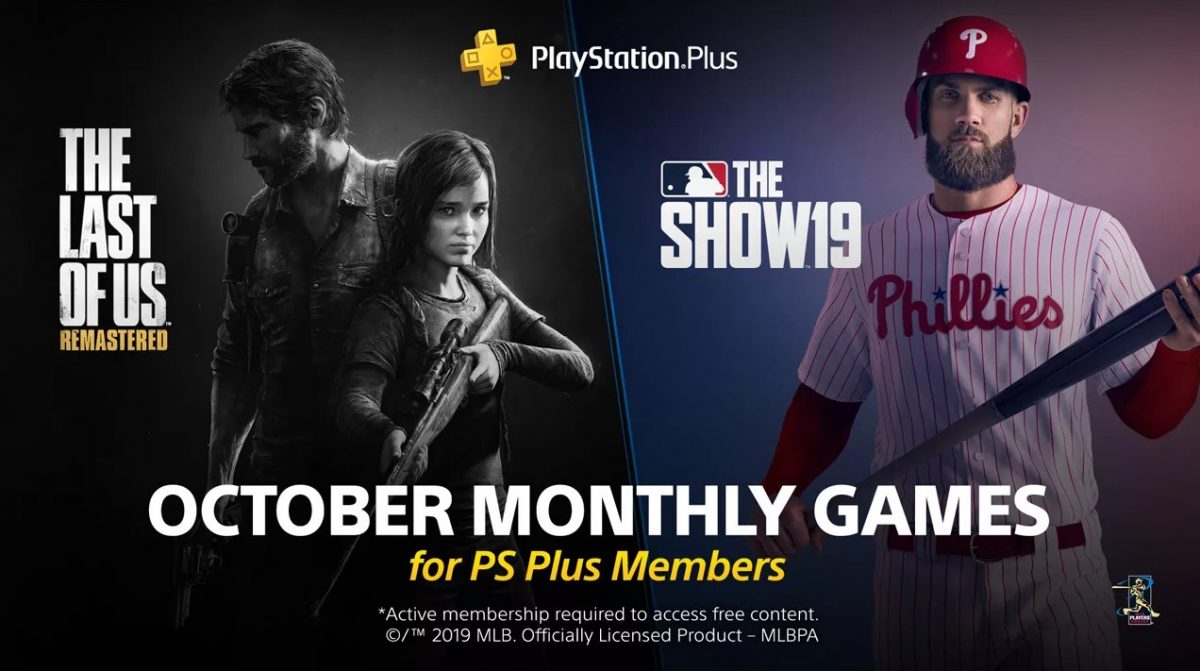 The State of Play also gave us the lineup for the month of October, with MLB the Show 19 coming to PS Plus, alongside The Last of Us Remastered.