The creators of Pokémon Go, Niantic, has announced that their Pikmin Augmented Reality (AR) Game has begun its closed beta testing in Singapore.
Pikmin is a real-time strategy and puzzle game by Nintendo where players control a group of plant-like creatures called Pikmin to collect items, solve puzzles, and fight fauna. Pikmin had four entries that were released on GameCube, Wii, Wii U, and Nintendo 3DS before it finally landed on the Nintendo Switch.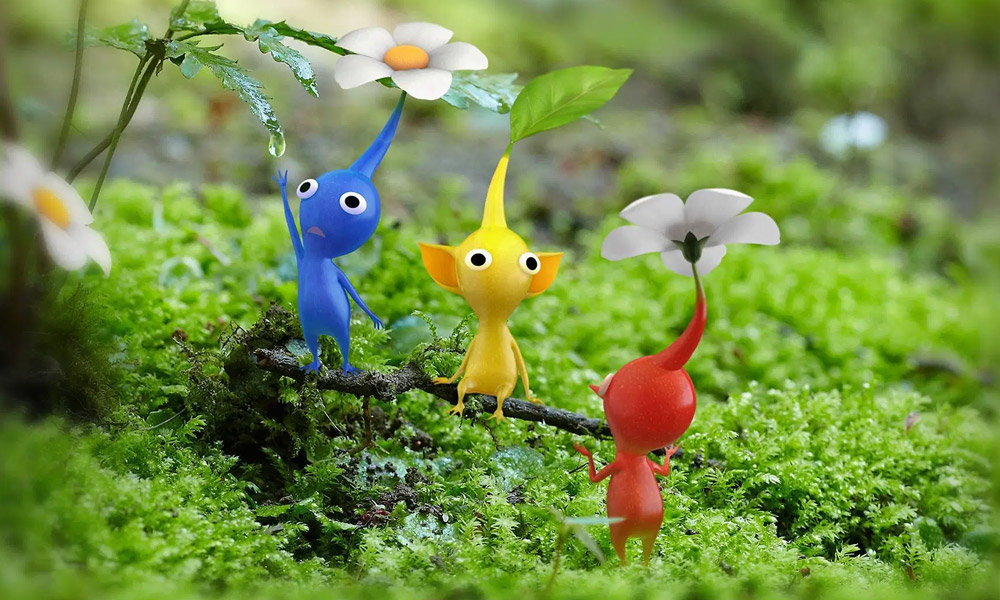 The Pikmin AR mobile game is a partnership venture by Niantic (Pokémon Go) and Nintendo to "encourage walking and make it more delightful". Based on the same franchise, the game lets users grow their Pikmin by walking in the real world. According to Twitter user Elias, Niantic will be using Google Fit step counts to grow the Pikmin and prevent spoofers from cheating.
The game is currently still in testing and the Internet is scant on the game actually looks like. Although you can still pre-register to test the game for your region, Niantic still has not announced when it will become available with the exception of Singapore. Feel free to sign up at their official website for an invite.
Niantic's test with Asia is nothing new having rolled out Pokémon Go in Hong Kong initially before the rest of the world. Having a dense city with plenty of landmarks might be the best way for the developers to put the game through it's paces.
More details of the game will be added in the following months according to Niantic.