The first-person shooter video game XIII is now available for free and the best part of it all it's not the remake.
The 2020 version of XIII received heavy criticism from the public. The game was given an "overwhelmingly negative" user review score on Steam and an aggregate score of 30 out of 100 on Metacritic. The feedback that the remake obtained was so bad that its developer, PlayMagic and publisher, Microids, had to release a joint apology.
Compared to the original 2003 XIII, the remake had complaints related to bugs and poor overall performance. Furthermore, one big issue was its bad audio quality.
Developers also changed the graphics of the game. Although it is more detailed, it is not as stylized as it was before.
The original XIII received a 4.2 out of 5 overall user rating. It may not be the best but it is still well-liked in the community. The game's feature highlights include comic book style graphics and onomatopoeic effects. Additionally, the celebrity voice actors, David Duchovny and Adam West, played quite a big part in the game's success as well.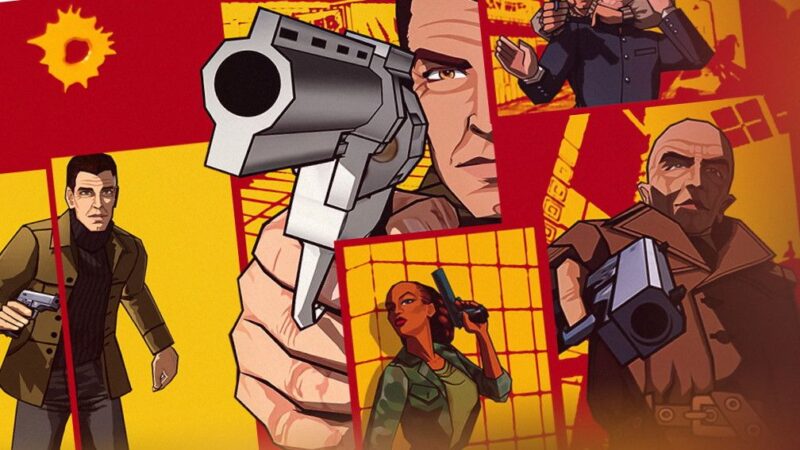 The remake may be a debacle but now players may experience the real deal because the original can now be purchased on GOG's website for free. GOG will be giving away the game from now until 6 am PT on 1 April.
GOG is also in the midst of an ongoing Spring Sale with discounts up to 92% for 3000 games such as Cyberpunk, Disco Elysium: The Final Cut, Mad Max and many more.