The Wii-U may not have become the success that Nintendo expected, but it had a handful of pretty good exclusives to offer, some of which have made the jump to the Switch. Joining the likes of Mario Kart 8, Captain Toad: Treasure Tracker, and most recently, Shin Megami Tensei: Nocturne is Pikmin 3 Deluxe, an upgraded re-release of the 2013 original.
The game will be crash landing on 30 October 2020 with several new features in tow, including improved lock-on targeting, enemy balancing, difficulty modes, optional hints, and co-operative play – arguably the best part of the port. An additional set of missions starring Olimar and Louie is now playable, with the return of Piklopedia allowing players to track all their creature findings once again.
And while US$60 is quite the hefty price to pay for a Wii-U re-release, the team is ensuring that every part of the experience counts. As such, Pikmin 3 Deluxe will offer every multiplayer DLC from the original game as well, which makes for a welcome touch of nostalgia.
It is nice to finally hear from Shigeru Miyamoto regarding the Pikmin franchise, especially after sparse updates on the development of Pikmin 4. The fourth installment of the series was first announced in 2015 with little to no details till date, so hopefully this Deluxe port can help to pave the way for it.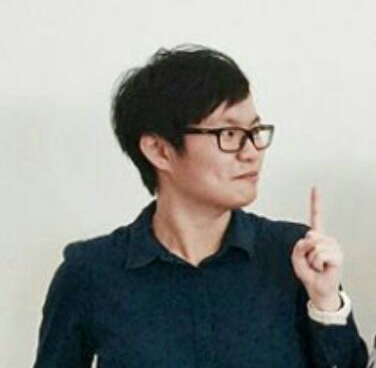 Si Jia is a casual geek at heart – or as casual as someone with Sephiroth's theme on her Spotify playlist can get. A fan of movies, games, and Japanese culture, Si Jia's greatest weakness is the Steam Summer Sale. Or any Steam sale, really.
---

Drop a Facebook comment below!