Goodbye, physical PS Vita games. While your host's life is hardly a bed of sweet-smelling roses with more downs than ups, at least you got to bring joy to the multitude of gaming enthusiasts in Japan, as well as international fans of the JPRG and indie genres – if only for a brief amount of time. It's now time for you to go, although your spirit will continue to live on in the digital world.
Kotaku has reported that Sony is looking to cease the physical production of Vita titles by end-2018, after a six-year-or-so lifespan in the community. In an email to the publication, a Sony spokesperson has further confirmed the news, and the sole consolation for fans of the console is the team's plan to continue with digital distribution.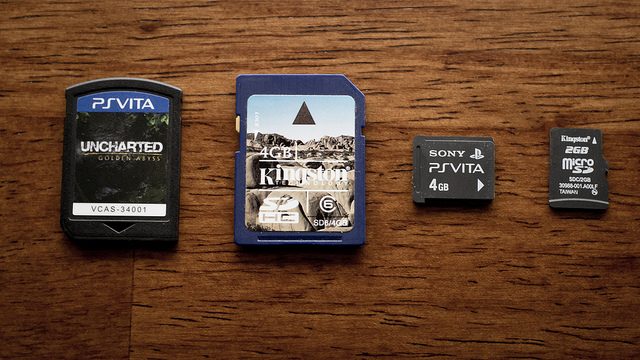 In light of the situation, submission of all Vita product codes will be open until June 28, 2018, with final purchase orders to be entered by February 15, 2019. The move, while unfortunate, is hardly surprising, and the signs have always been there, starting from Sony's poor decision to only provide support for their expensive proprietary memory cards, to being abandoned by the North American and European branches.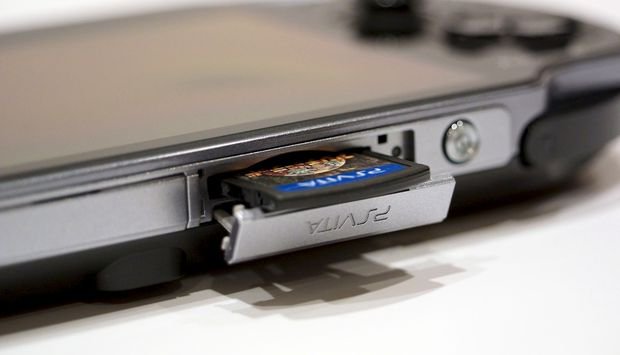 Despite that, however, the console remained consistently popular on the Japanese market, with its true charm shining through the decent collection of JRPGs, niche Japanese games, and indie titles. But even that isn't enough to stop the juggernaut that is the Nintendo Switch from assuming dominance, which puts the Vita in a very tight spot.
It'd only be a matter of time before the console goes even more obsolete than it already is, but the fact that's it's still holding on for survival means fans can enjoy just a little more fun, until it inevitably meets its demise in the industry.
Si Jia is a casual geek at heart – or as casual as someone with Sephiroth's theme on her Spotify playlist can get. A fan of movies, games, and Japanese culture, Si Jia's greatest weakness is the Steam Summer Sale. Or any Steam sale, really.
---

Drop a Facebook comment below!

---