Get ready to have your heart (and money) taken.
At the 2019 London Toy Fair, Funko traditionally announced new additions to its ever-growing roster of iconic vinyl figurines from pop culture. Among those new additions were characters from the critically-acclaimed JRPG Persona 5.
The Persona 5 Funko Pops lineup includes Morgana, Ryuji Sakamoto, Joker (and his Chase version), and Ann Takamaki. You can pre-order them here so you'll be the first to show off your love for the game (which will then hopefully spurn your friends to try the game out too!).
Besides the Persona 5 Pops, there were a bunch of other cool new ones announced as well. Check them out below (not a complete list):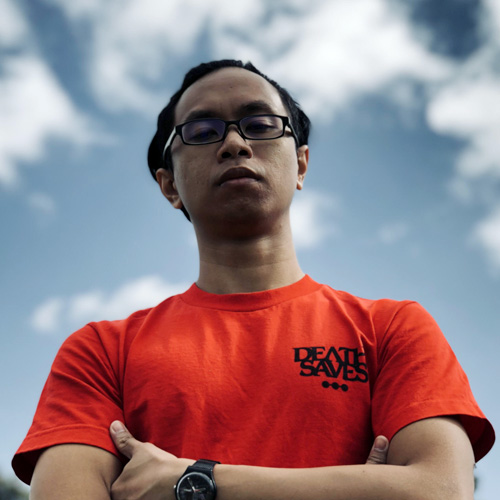 Marion grew up an addict of RPGs. He likes diving in, taking in the worlds, the characters, the stories… and sometimes forgets to go to sleep because of it. Nearly every sentence he speaks has a Dungeons & Dragons reference. He also dreams of becoming a Witcher someday.
---

Drop a Facebook comment below!