Another year, another new Star Wars movie! Rogue One: A Star Wars Story will come to theatres this December and mandated by every geek alive, there will always be merchandise galore. LEGO sets are always a constant source of entertainment and glee, and judging from this new batch for 2017, we are in for a treat!
Do note that this is not the full set of 2017 LEGO Star Wars offerings, but rather the next wave of Rogue One sets and Series 4 Microfighters that will be available early next year.
Here's what we know so far:
75172 LEGO Star Wars Y-Wing Starfighter
75171 LEGO Star Wars Battle On Scariff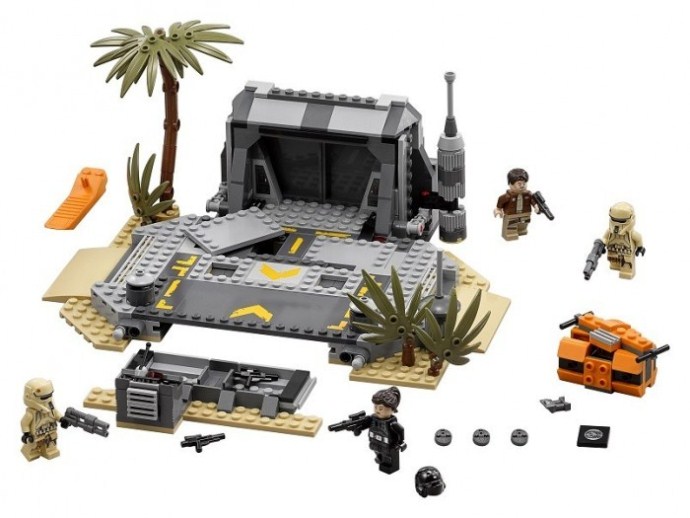 75165 LEGO Star Wars Imperial Trooper Battle Pack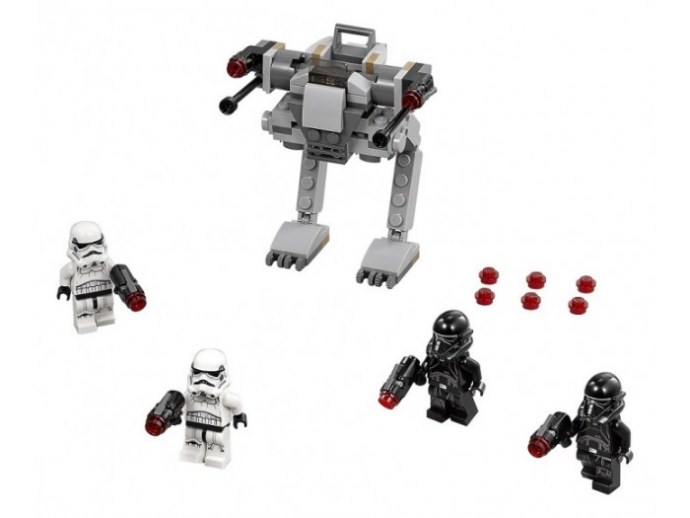 75164 LEGO Star Wars Rebel Trooper Battle Pack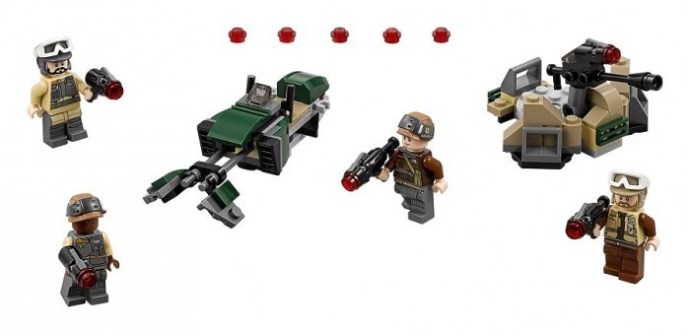 75163 LEGO Star Wars Krennic's Imperial Shuttle Microfighters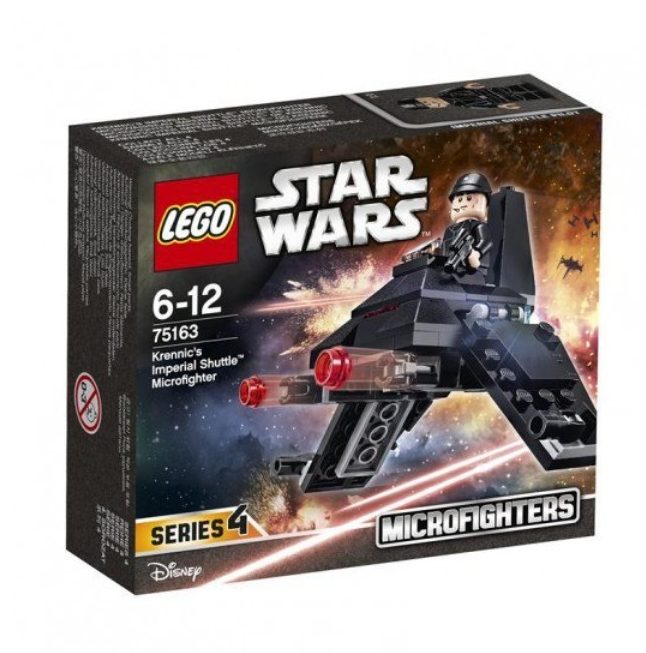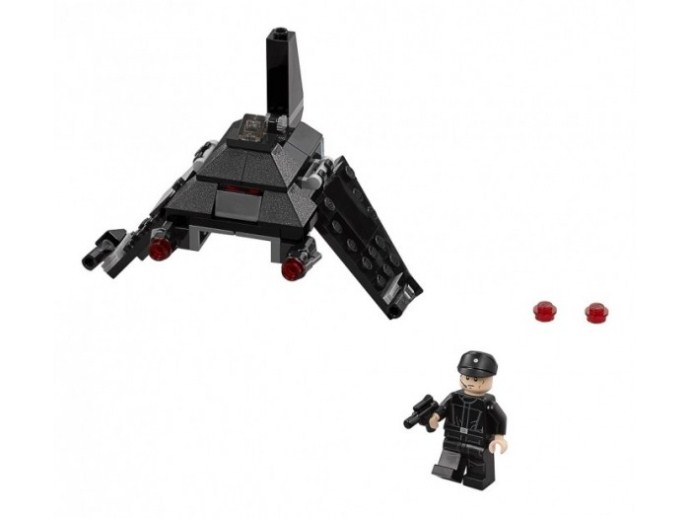 75162 LEGO Star Wars Y-Wing Microfighter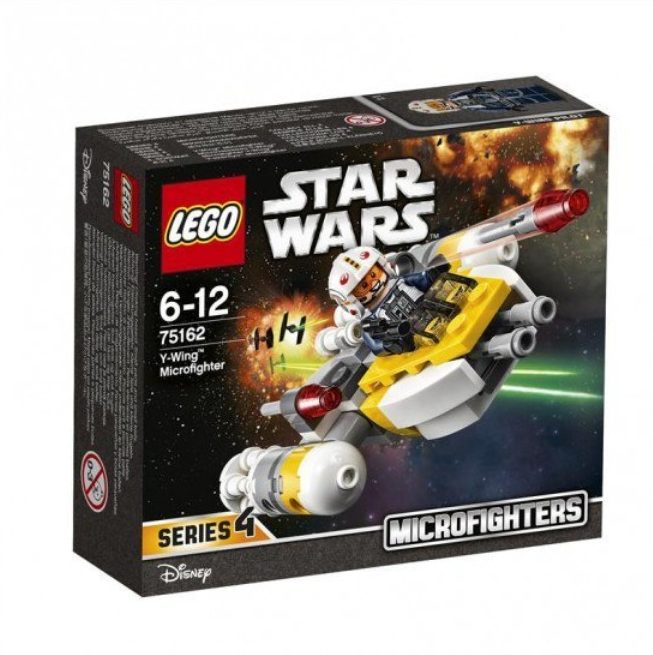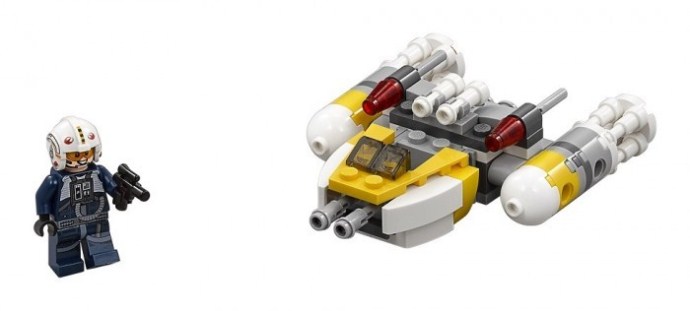 75161 LEGO Star Wars TIE-Striker Microfighter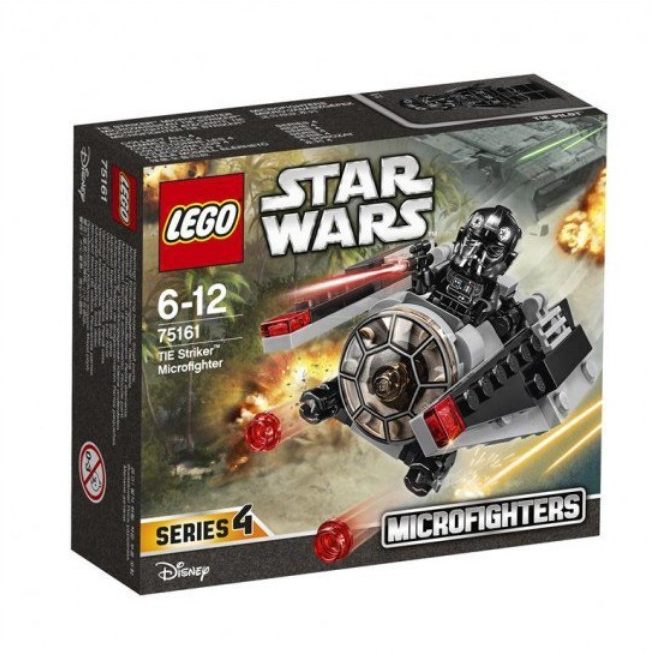 75160 LEGO Star Wars U-Wing Microfighter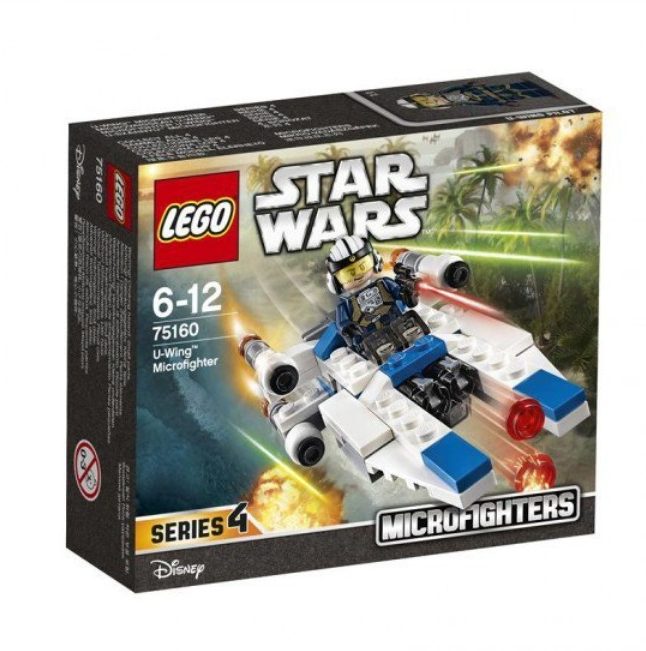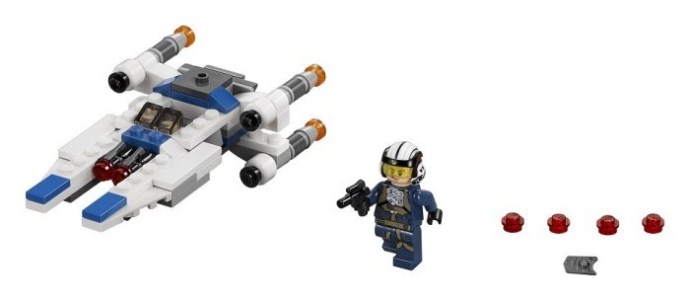 More details will definitely be revealed soon, in the meantime, best get your credits ready so you can collect all of these wonderful LEGO products!
UPDATE (19/11/16)
We now have the second wave of sets revealed, and these sets include not just Rogue One stuff, but also some based on the Prequel Trilogy, The Clone Wars and Star War Rebels!
75168 LEGO Star Wars Yoda's Jedi Starfighter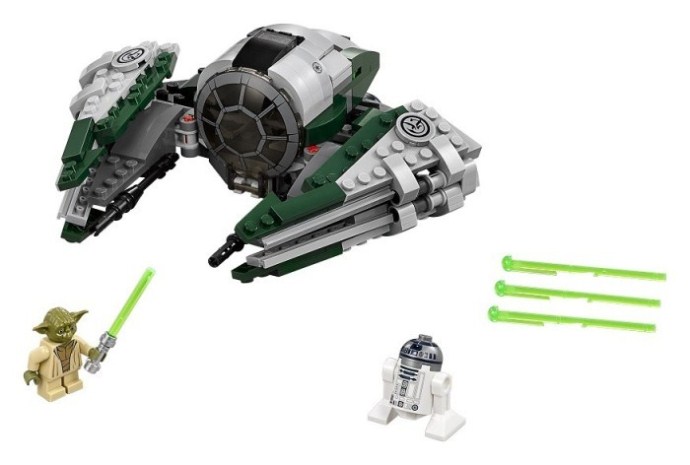 75169 LEGO Star Wars Duel on Naboo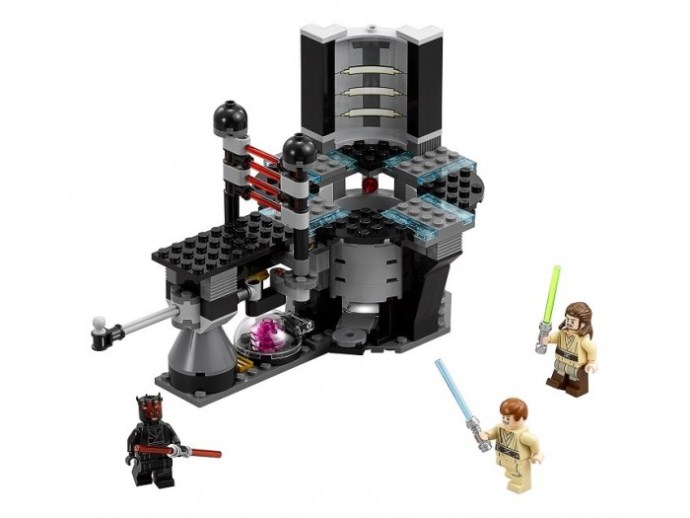 75170 LEGO Star Wars The Phantom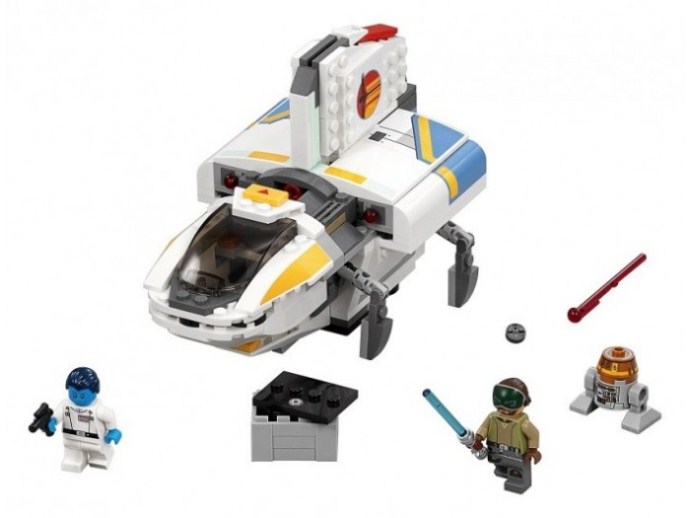 75523 LEGO Star Wars Scarif Shoretrooper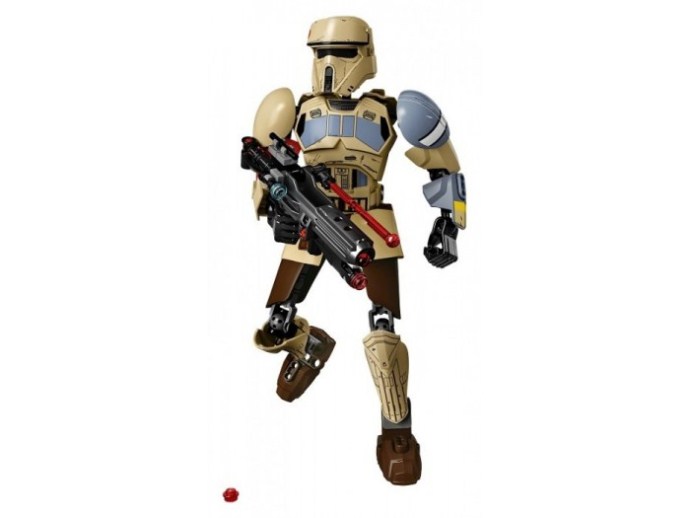 75524 LEGO Star Wars Chirrut Îmwe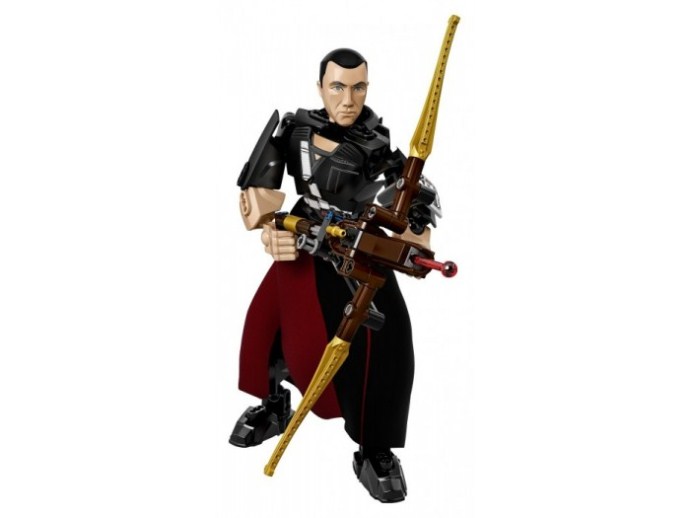 75525 LEGO Star Wars Baze Malbus