Though it took a while to get here, fans of DC's Wonder Woman will finally be able to see her on the big screen, and TV screens, in December. Though Wonder Woman 1984 has yet to be released in theatres, director Patty Jenkins already has plans to keep the franchise going, with not only a sequel but also a spinoff centred around the Amazons of Themyscira.
Jenkins will not be directing the spinoff but she will still be involved with its development as a producer, and in an interview with Geek Magazine (via Reddit), she recently shed some light on what fans can expect from the show.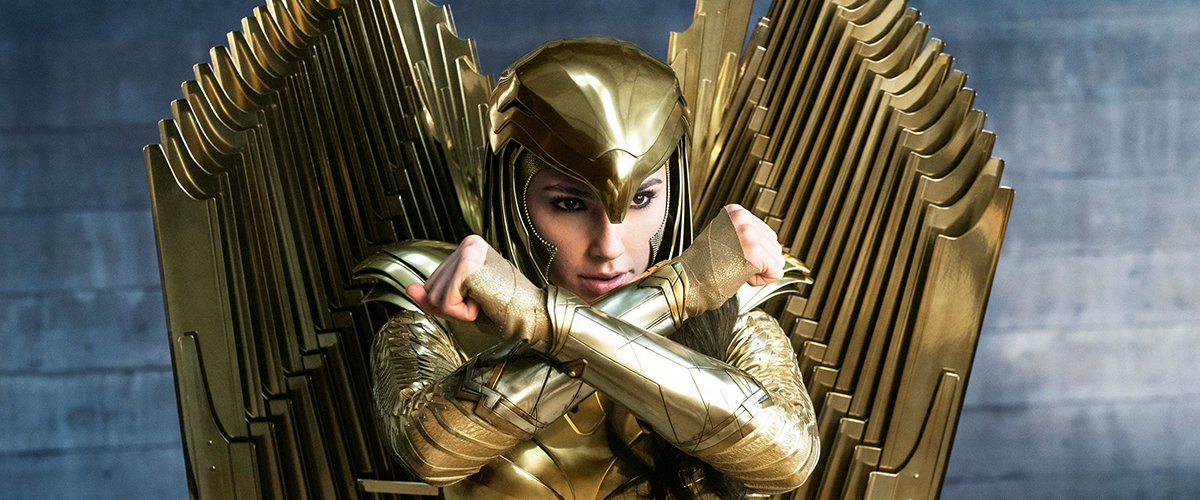 "This is a story that Geoff Johns and I came up with and then introduced to [Warner Bros.]," said Jenkins. Johns is the co-writer for Wonder Woman 1984. "The events of this story take place after Diana leaves Themyscira, the Island of the Amazons, and there are some twists and turns linked to what will happen between Wonder Woman 1984 and Wonder Woman 3. The production of the project has not yet officially started, but I hope we get it because I love this story."
From what we can see, it seems the spinoff will not be a prequel like some have speculated, but will instead weave itself into the events of Wonder Woman 1984, and help set the stage for what is to come in Wonder Woman 3.
The idea for an Amazons spinoff was originally teased in 2019. The spinoff was later confirmed in early 2020 where Jenkins stated that she will only be involved as a director. She had also said that she wishes to take a break from the franchise following the premiere of Wonder Woman 1984 and though a third movie has yet to be announced, Jenkins has hinted that this will be her last movie in the DC universe.
A release date for the spinoff has not been announced.