Padawans, build your own lightsab… I mean, Adidas Star Wars sneakers.
Star Wars fans have long argued about how Han Solo could have made the Kessel Run in less than 12 parsecs but we finally have a new answer.
He was wearing his own customised Adidas Star Wars shoes. Get it?
Okay, don't chop my hands off, but the second bit is true. In anticipation of the new Star Wars film, Episode VII: The Force Awakens, athletic brand Adidas is coming up with a range of Star Wars footwear.
Now, we know that these are not the first Star Wars shoes, and other shoe companies have their own as well, but these are pretty sweet because you can choose the base design (Superstar or ZX Flux), and tweak it with your own choice colours and designs, such as extra Star Wars laces, gold shell toes, character imprints, coloured soles, and even 3D molded heel cages of either Darth Vader or a Stormtrooper.
The prices are pretty decent too, and start from US$60 for kids sizes, and US$100 for adult ones. Now, not every customisable design can be applied to all models, but the good news is, prices of the specially made shoes do not seem to go above US$120.
These are not the first character themed shoes by Adidas, as the company launched the Avengers sneakers earlier this year, and we have a chance to review the Iron Man pair from that range. But this takes shoe tie-ins to a whole new galaxy and we're thankful that its availability is not far, far away.
Personally, I am keen on getting either a pair of C-3PO and R2-D2, or black Darth Vader and white Stormtrooper. This way, you can pair one shoe on each side, and still not look out of place.
Because you are stepping on a Force to be reckoned with.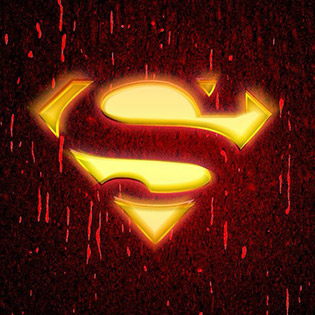 Hsals needs more space in his house, and more money in his bank account to pay for all the toys, collectibles and other geek related items that companies are churning out. Free-time? Girlfriend? Who's got time for those?
---

Drop a Facebook comment below!